SPOTLIGHT | How can Classroom Teachers support language needs?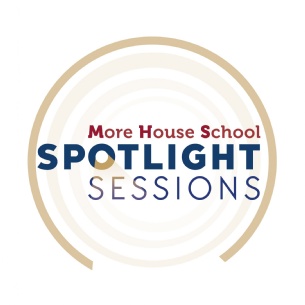 F R E E C P D for education professionals.
November 8th | 4.30pm-5.30pm | Bradbury Heights
When so many other pressures are bearing down on classroom teachers, language can be a blind spot. How can we help pupils with language difficulties to access the curriculum in the absence of specialist-led interventions?