#ourhenry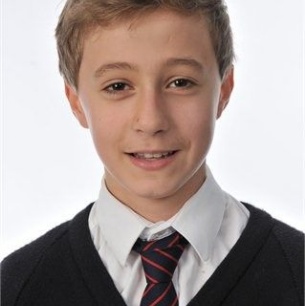 Keep up to date with the #ourhenry fundraising campaign here.
18th November update
Henry's pal George was obviously confident of an England victory over Japan so he paid a visit to Henry on Sunday 18th. Henry is thankfully out of ICU for the time being, but there has been no date set for when he might return home.
The NHS's annual jelly budget is also taking a hit so let's be grateful to George for this impromptu visit. George, you HERO!