More House School Merchandise
More House Boarding are pleased to announce their collaboration with FPL Signs to produce a range of personalised items for our boarding students.
Designed to make life easier for students to keep track of their essential items, all are made with high quality materials and produced in Hampshire.
---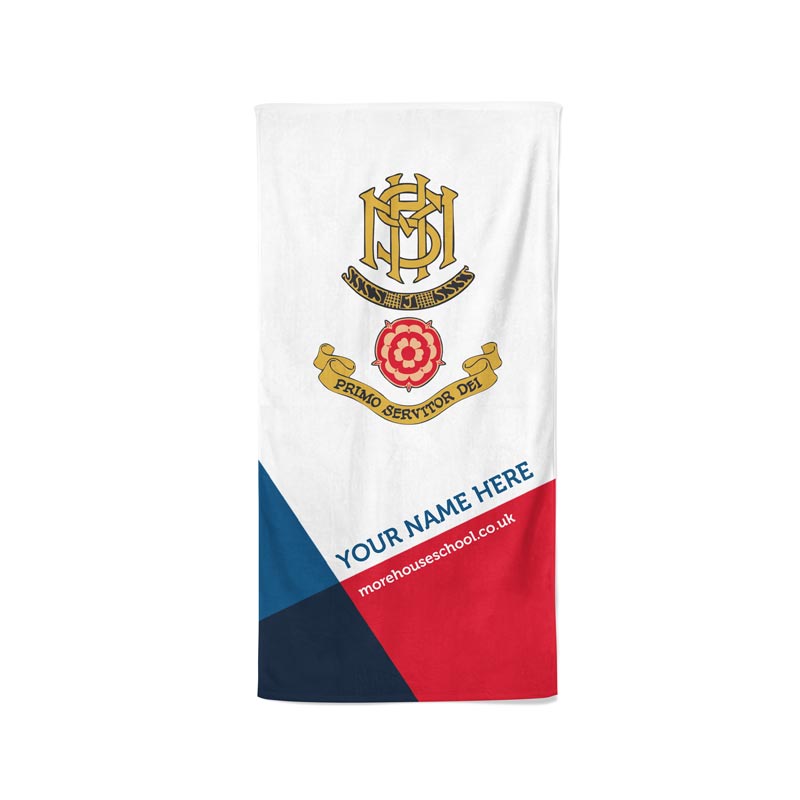 As a special offer, FPL will provide free delivery to More House School in non-term times ready for your child once they return from their holiday.
All orders placed during term time will be subject to delivery fees and will be delivered to your home or the school.