Rachel Maunder Training | 13th March 2019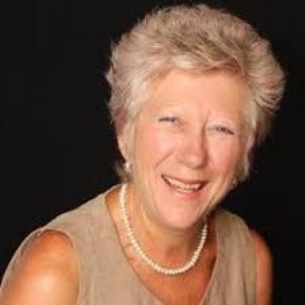 Your Personal Brand | 13th March 1pm | More House School, Frensham.
We are delighted to be able to offer training with Rachel Maunder.
Rachel is a leading expert in Personal Branding, giving people the tools they need to feel empowered to make positive changes to their work lives to achieve more and be more confident.
In this half day session, Rachel will cover:
What impression are you making right now as you represent your business?
What is the impression you would like to make?
What do you need to do to bridge that gap?
Introduction to personal brand
Outline of the key elements
Completion of audit
2 – 3 short group sessions to share ideas of what actions to take to strengthen each element and improve the overall score
Create a plan of action, identifying 3 key actions to take first
Places are £60 and we hope that this inaugural training session allows us to begin the PA Hub as we hope to continue.