SPOTLIGHT | Teaching transferable skills.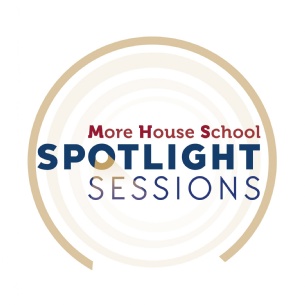 F R E E C P D for education professionals
March 14th | 4.30pm - 5.30pm | Bradbury Heights
How often have we declared ourselves 'hopeless' in a subject that we find hard to engage with? Both we and our pupils have skills that can be transfered to other subjects and used to achieve far more than we ever expected. How can we make it easier for pupils to take their skills from one activity to another throughout the school day?