Normandy Nines Grapple Cliff Face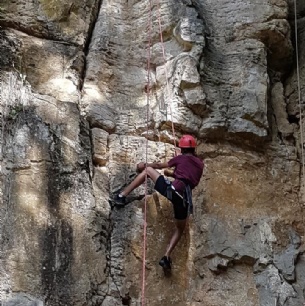 Sheer Determination Propels Students To Top
Year 9 students arrived in Normandy yesterday late afternoon. Not letting a little bit of travel fatigue get in the way of a good adventure, it was straight to the campsite and a well deserved game of football in the setting sun.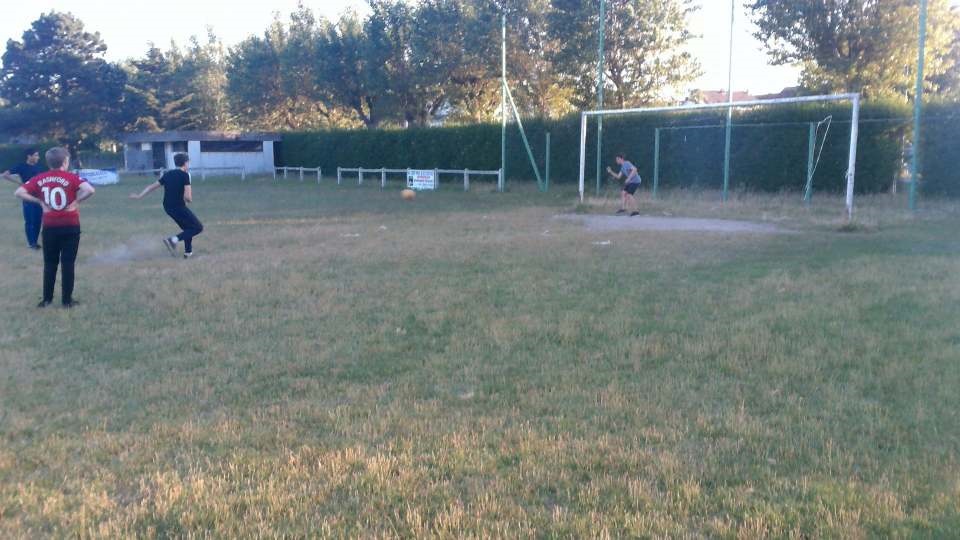 The first full day began in earnest on Tuesday 2nd July - with Archery, Rock Climbing and Night Line - a series of team building exercises in which the the participants are blindfolded and have to work as a team to complete tasks.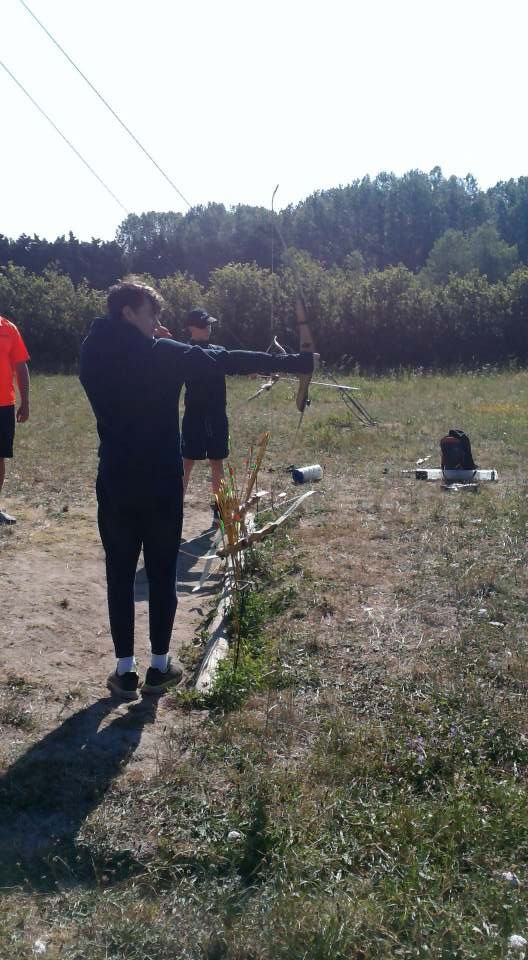 The group have been split in two to complete activities, with rock climbing, looking set to test the steeliest of nerves, teachers included!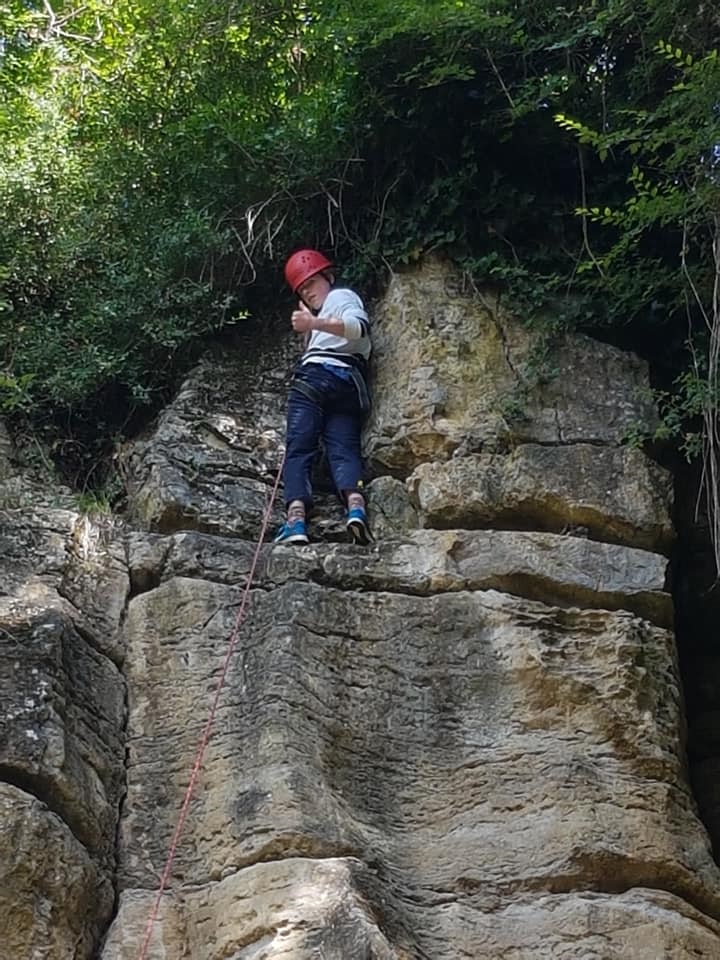 Full gallery here