National Youth Jazz Orchestra Success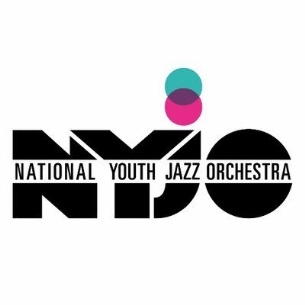 Henry wows the panel at auditions.
Sixth former Henry is delighted to have been offered a place in the National Youth Jazz Orchestra Academy Big Band.
Henry will get the opportunity to focus on developing soloing, section-playing and sight-reading skills through both contemporary and classic big bad repertoire.
The National Youth Jazz Orchestra (NYJO) is a charity, whose mission is to promote jazz as an exciting, engaging and inspirational art form through world-class performances and education work. NYJO's flagship band is the UK's premier youth (under 26) jazz orchestra, performing around 40 concerts annually – nationally and internationally. Alongside these performances, NYJO delivers inspirational education work wherever it goes. NYJO also operates a weekly Academy, which offers London-based access to jazz ensembles for young musicians of varying levels and abilities.