World Meditation Day | 15th May 2018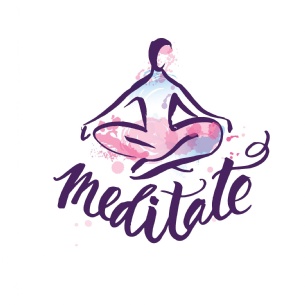 De-stress with World Meditation Day | 15th May 2018
People who are suffering from the stress and strains of everyday life should make sure that they take the chance to unwind by joining World Meditation Day 2018. The latest instalment of this annual event is scheduled for May 15th and people from all around the world will be gathering together to take part in group meditation sessions.
Many people recommend meditating for at least twenty minutes each day to help clear the mind and promote good mental health. One of the great things about meditating is that no experience is necessary to join in a meditation session and it can be done virtually anywhere and at any time.
Join our School Counsellor, Collette Cousins, in 3 minute meditation.