Meet Wellby...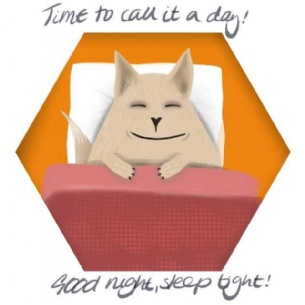 Our newest member of the More House family
Wellby will be appearing more frequently around school, he is a purveyor of wellbeing - offering tips and advice on how to keep well mentally, emotionally and physically. He wants the whole school community to be their best self.
Keep your eyes open for him, he may appear where you least expect him!
Today's initiative as part of #mentalhealthawarenessweek is promoting sleep - are you getting enough?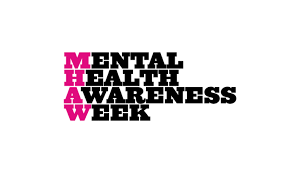 There's talk in the news today about sleep and the impact poor sleep can have on mental health. The advice is turn off electronics by 10 pm to help your mind slow down and prepare for sleep. Keep your room cool and dark. Avoid alcohol near bedtime.
What are your strategies for stilling your mind and falling asleep?