Bradbury School of Engineering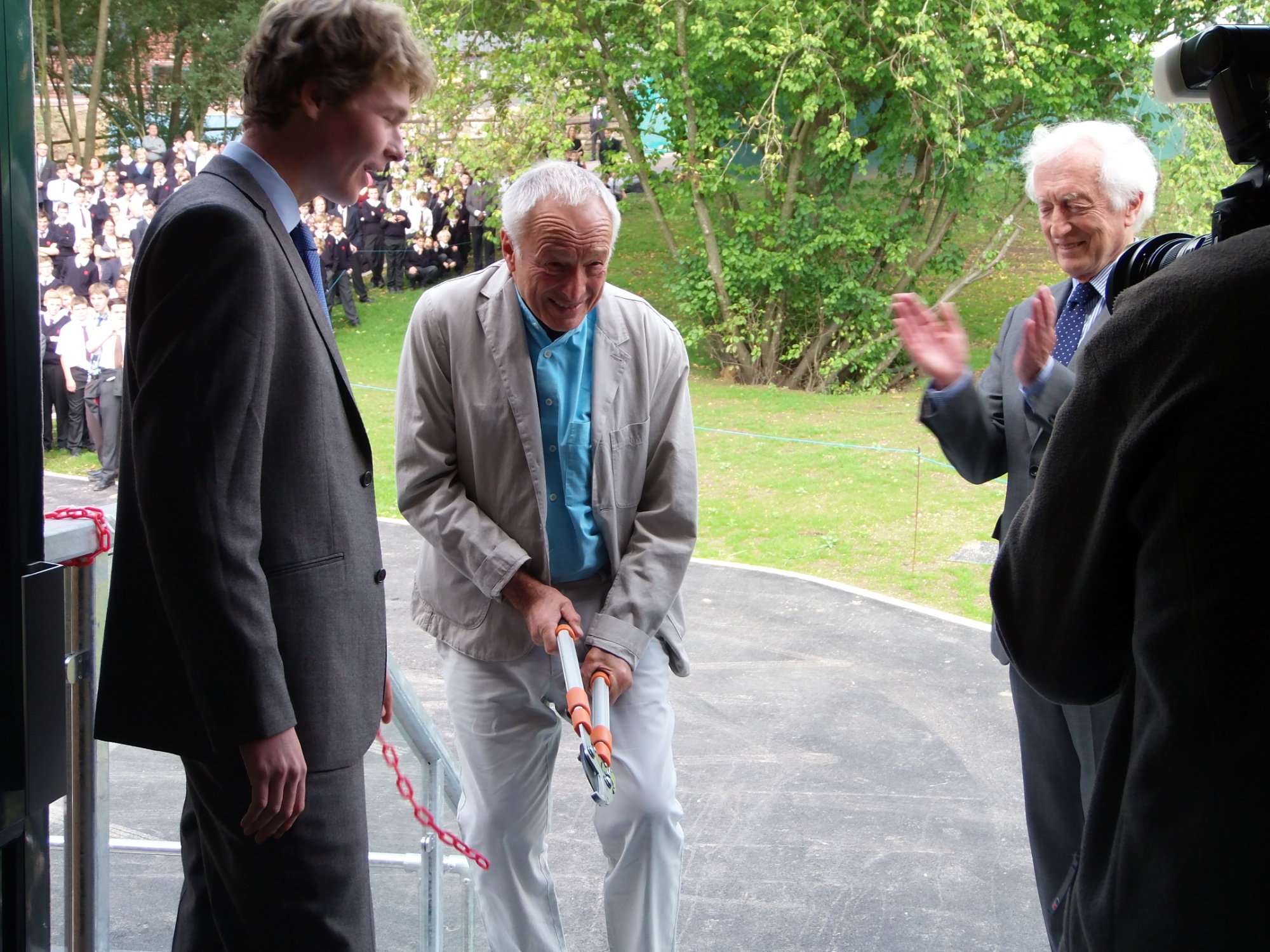 The building, was in part, a direct response to practical subjects within the curriculum being edged out in favour of focussing on core subjects. More House recognised the need to not only keep these subjects on the timetable, but to give as many students as possible the opportunity to experience different practical courses and to ready the next generation for careers not yet imagined.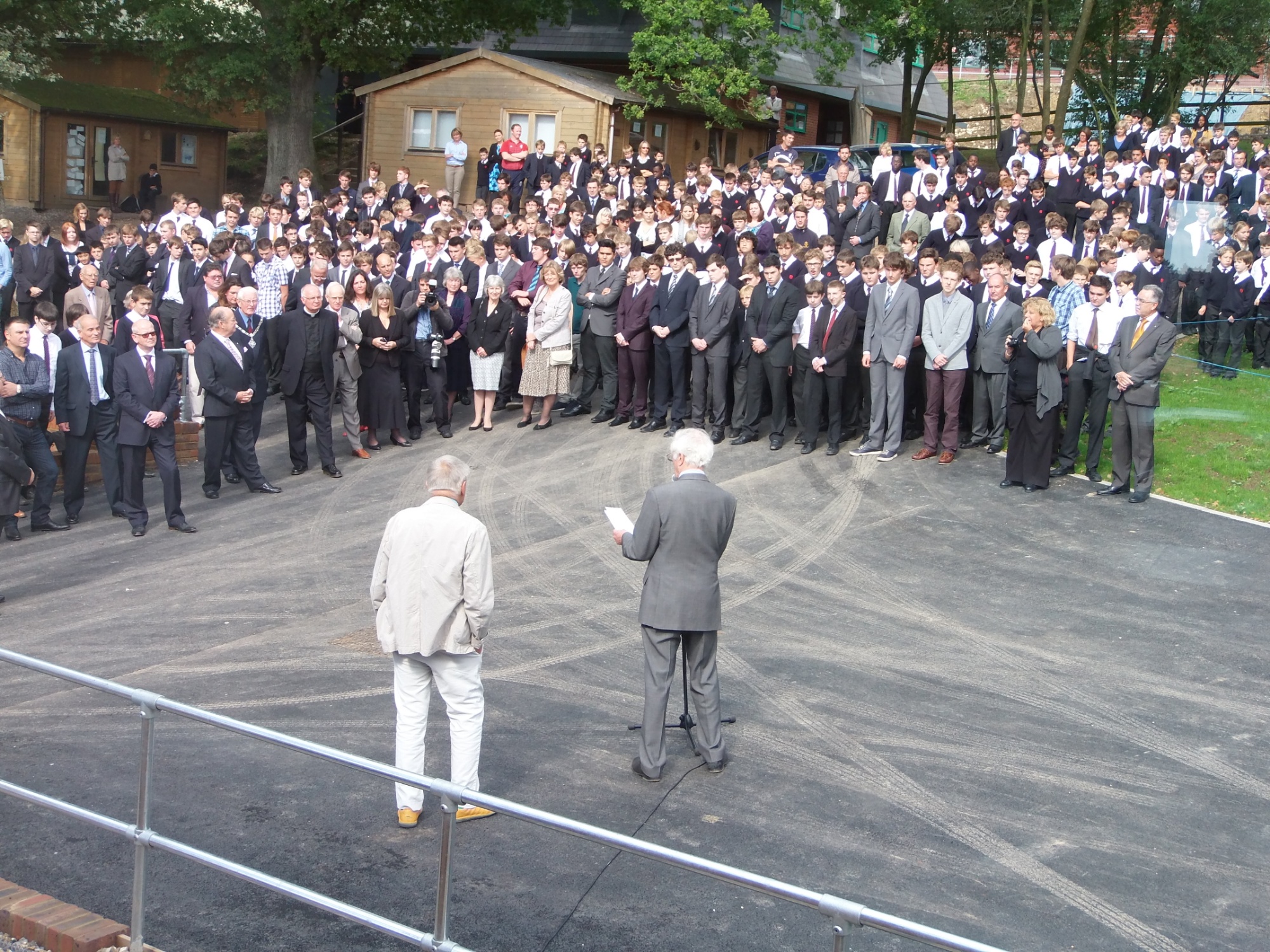 The build was supported with charitable donations and grants, with the Bradbury Foundation being generous supporters. More information on our supporter can be found
here.
In the intervening years, the School of Engineering has become a hub of creativity at the school. The building houses more traditional teaching spaces incorporating resistant materials, a room with commercial equipment which allows students to work on complex and large scale projects. We are also one of only 70 schools in the country to teach
Design,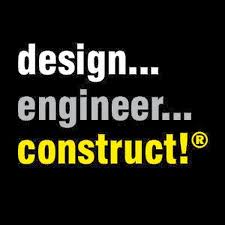 Engineer, Construct!
which is an accredited learning programme for secondary-school age students and has been expertly developed to create and inspire the next generation of Built Environment professionals. Through a project-based approach, DEC applies pure academic subjects to the latest construction industry practices. The result is young people with real-world practical experience and employability skills. We have also recently installed a new cookery suite.