Dyslexia Awareness Week 2019
Running from 7-13 October, this year will focus on schools and businesses empowering people with dyslexia.
More than one in ten of us are dyslexic. Dyslexic strengths around understanding complex information, seeing the big picture and communicating with others, means dyslexia creates great work at all levels, in all kinds of roles and across all industries. Yet, too often, we are failing to empower dyslexics to do their best work.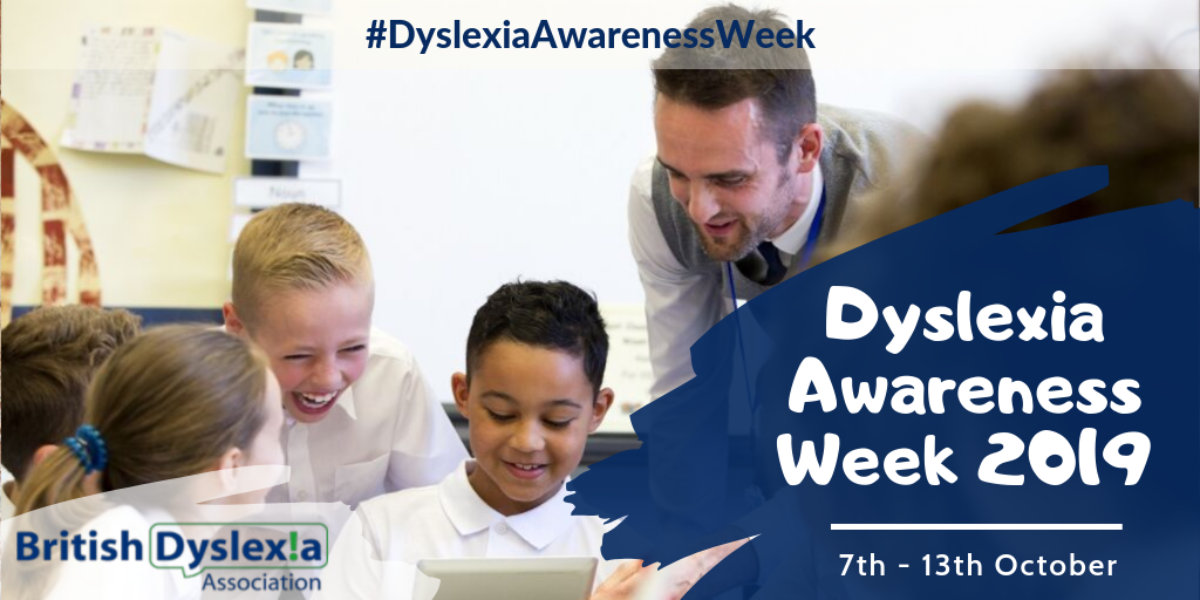 This week More House School will sharing a number of short films showcasing the ways in which we support our students.

Within our Learning Development Centre (LDC) our Speech and Language Therapists and Literacy Tutors teach our students strategies and techniques which enable each one to return to the classroom much better equipped to access the curriculum.
As the students move through the school, they are able to build on these strategies and be in a position of strength to change their own outcomes, fulfil their potential and become successful members of society.