Welcome from Head Boys
James Sutherland Head Boy
Uday Pal Trebelsi Deputy Head Boy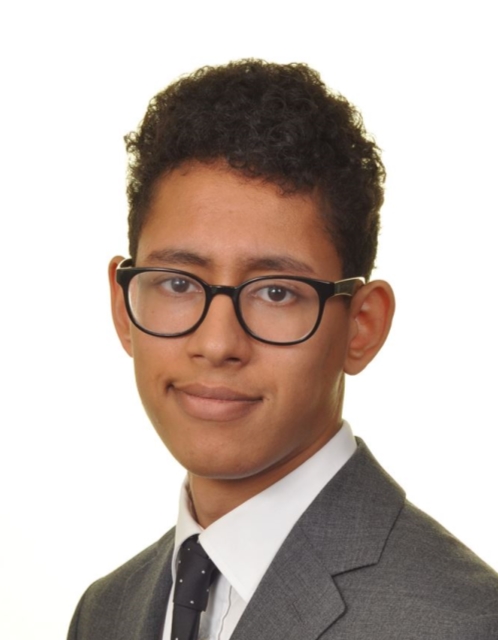 One might call me a veteran student of More House School, and with that comes a high level of warmth and appreciation for the school and its staff.
Without a sign of hope or a clear understanding of a potential future for me, I had come to MHS with very little hope academically. However, the more time I spent learning, excelling in extracurricular activities and socialising amongst my peers, I had gained a level of hope in relation to my academic learning.. I had through the school, and the undying efforts of my teachers, found my passion and love for Literature, Art, Music and Architecture.
Now in my last year of MHS I hope to achieve, what I had thought impossible academically, and move on to study Architecture at UCL (University College London).
Ben Wigmore Deputy Head Boy
Hayden Bishop Deputy Head Boy