Remote Learning Wall Of Fame
In these unprecedented times, it is incredibly uplifting to see our community's resilience and perseverance. Here is our wall of remote learning fame, a Tony Hart moment if you will (ask
your parents!) where we will share students' work created at home.
If you would like to submit work please email (or via WeTransfer if the file is large) Sarah Secker-Barker. Comments on the work can also be left.
---
Year 8 Thomas
created some particularly pleasing 3D shapes for Mr Cookson.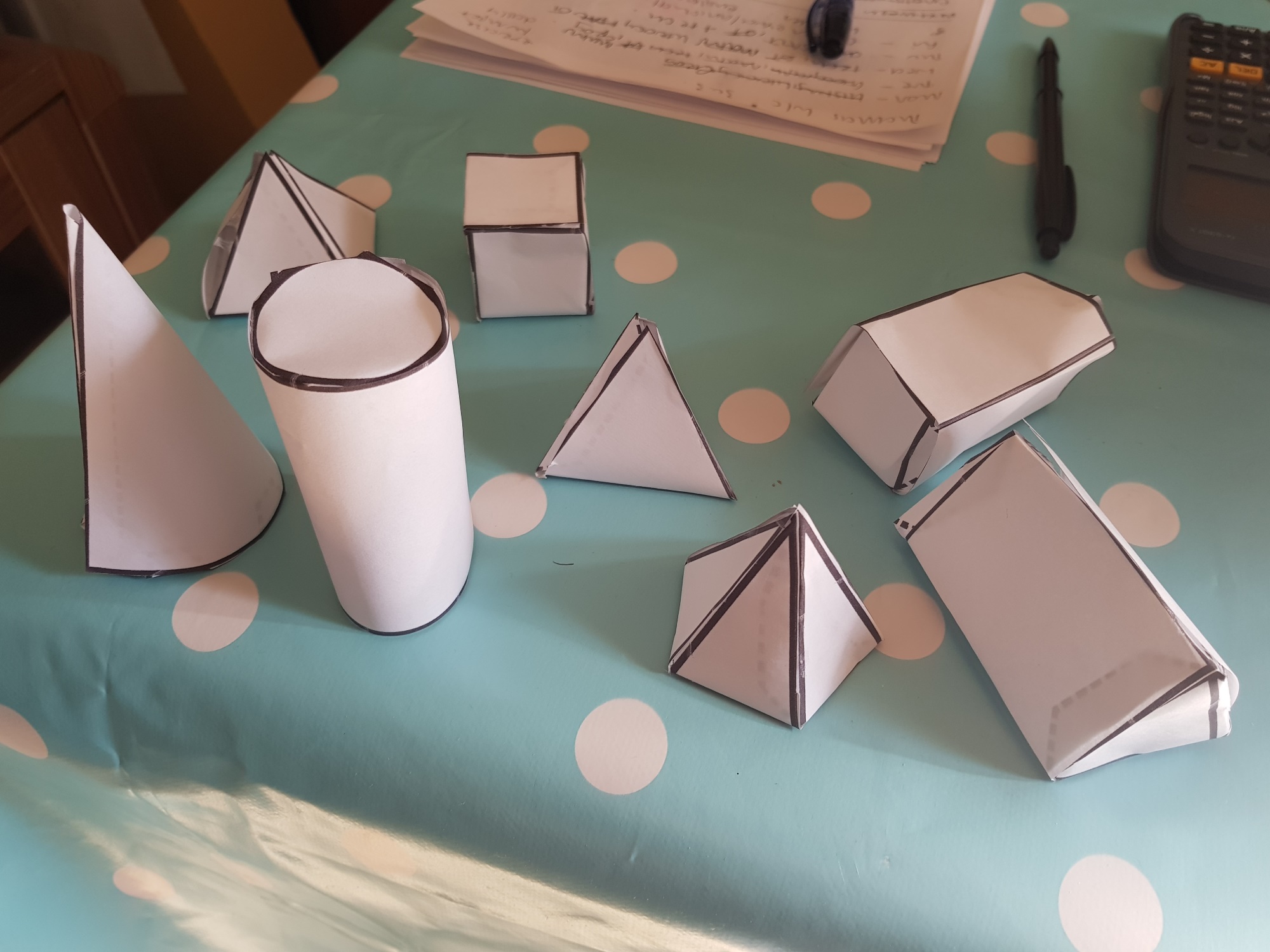 ---
Freddie, one of our juniors,
has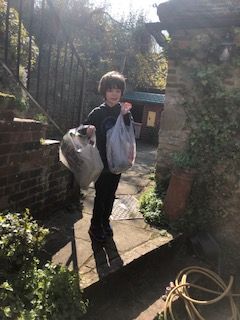 been working hard on behalf of his neighbours. Delivering food and supporting his local community with his enthusiastic and friendly demeanour. Well done Freddie!
---
James from Y6
Enjoying core strength exercises in OT and has practised folding clothes. He also enjoyed building a lego bridge.
He can already tie a tie as he wore one at his previous school. He showed us that he still remembers. He can now tie shoelaces thanks to the Occupational therapy departments work!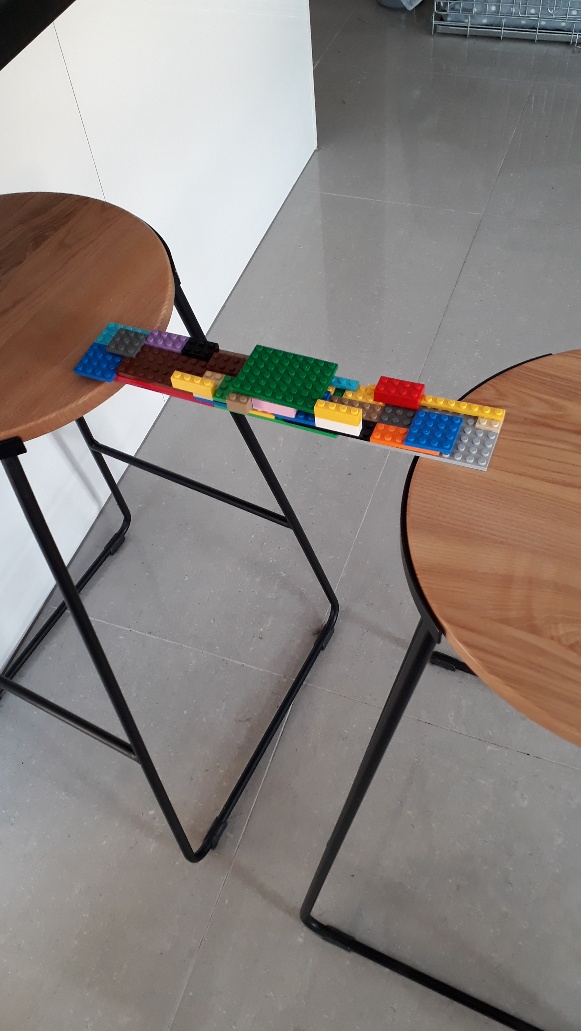 ---
Danny from Y6
completed this piece of work for Speech and Language Therapy - his task was to write a news report about a prize received by a More House student. Miss Mottram, his therapist said "he's obviously put a lot of work into this, and will be thrilled to see this on the Wall of Fame".
---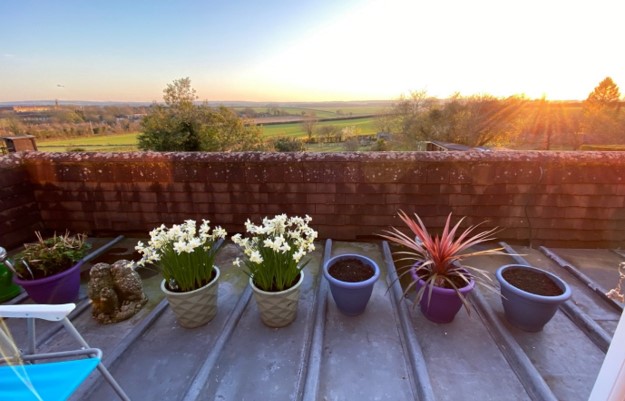 Year 8 pupil Rhys
has submitted brilliant work charting his week at home and working on his balcony garden as part of his work for English. He has produced a substantial powerpoint document detailing what he does, what jobs gardening can lead to and that benefits of gardening.
I am doing gardening because I am making a gardening patch at home and growing plants in tubs. I would say that I am good at gardening. I will look forward to doing it and to planting some cool nice plants. The bees and the butterflies will hopefully like it and it is a food supply and it is natural to the bees to reproduce.
In my project I will cover-
There is a couple of types of gardening there is plant pot gardening and then there is wildlife growing where you just let it grow and see what happens and it is good for the wildlife when you just let it grow.
Gardening is where you plant plants in your back or front gardening some people do it so it looks nice or you do it for the agriculture or wild.
You can have a few jobs of gardening where you look after other peoples plants or you work on the basis of selling plants.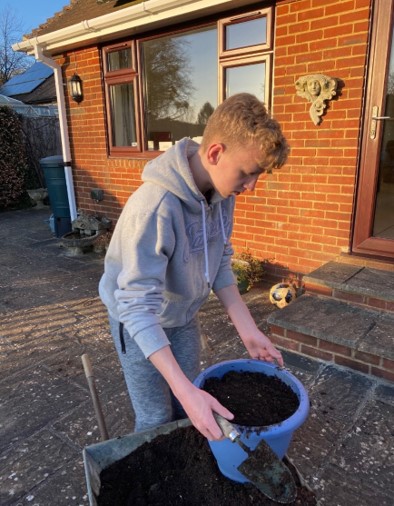 ---
Thank you to Oscar WIlliams-Masters from Y9 for his excellent explanation through poetry of how the atmosphere was formed and changed.
The scientists are believing our atmosphere was formed by volcanos,
but how could they be so sure,
its most incredibly deceiving.
they think the large proportion of it is carbon dioxide,
and if they're correct
some of them must feel pride
when the earth was formed, the solar system was a violent place,
though it was clean, not polluted and that was just the case,
all the rocks and ice that fell out of space, sat right down, on the earths face.
these uncontrolled elements big and plasma, the matter vaporised on impact,
had left behind its magma,
along with the steam that was created, we could not understand until it was translated,
the steam that was there got thicker than the air and soon throughout the time,
until then, with that, the world formed its atmosphere
in the time of 800,000.000, fish evolved in the ocean
and 3.2 billion years later, photosynthesis had evolved into something greater.
with the oxygen producing siano bacteria,
there must have loads of porphyria in those times.
Oh and oxygen appeared 3.5 billion years ago,
with the atmosphere containing almost no oxygen.
the blue-green algae became the first microbes to produce oxygen,
and knowing we've had it for 2.7 billion years,
being blessed with the gift of life,
makes me want to shed some tears.
---
Sixth form student Hector's
media work, finished and finessed, showing his knowledge, expertise and flair gained throughout his time on his media course.
---
Y8 Elias' animation
explaining Binary numbers and coding, a brilliant example of completing work at home with the technology he has available, which is the standard editing suite on his laptop. Bravo Elias.