London and those on site 25.06.18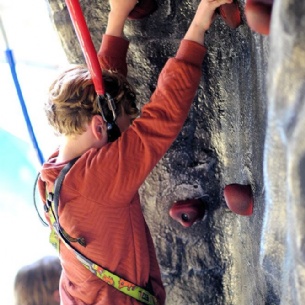 Mrs Margesson's, Mr Bradshaw's, Mr Yeoman's and Mrs Richards most excellent adventures...
Those left on site were initially sent off on a photo treasure hunt, then used photoshop to create monsters from photos of themselves. After lunch, they worked together to produce a 'brief history of the world' timeline after which they took a well-earned rest considering either world football, specifically Russia v Uruguay, or history through the characters brought back by 'Bill and Ted's Excellent Adventure'!
---
A successful trip to London- no students were lost. Highlight of the day has been feeding geese, stroking the ducks, a trip to Eddies diner and some happy chappies chomping on ice creams.
Tomorrow's trip is to Chessington.
---
---
Y7 trip to Portsmouth included visiting Action Stations where students did Laser Quest and climbing walls and behaved impeccably with comments from centre staff on how brilliantly they behaved.
---
Sixth Form and Y11 practised their Apocalypse Now lines whilst re-enacting great moments from their Call of Duty campaigns. Though sadly lacking a tall South African in the war zone. Chris 'Charlie don't surf' Aldred threw some brilliant Liam Neeson shapes. A fun time was had by all.
Portsmouth beckons for fun and frivolity tomorrow. Just leave the pink tutu behind Armytage!