Senior School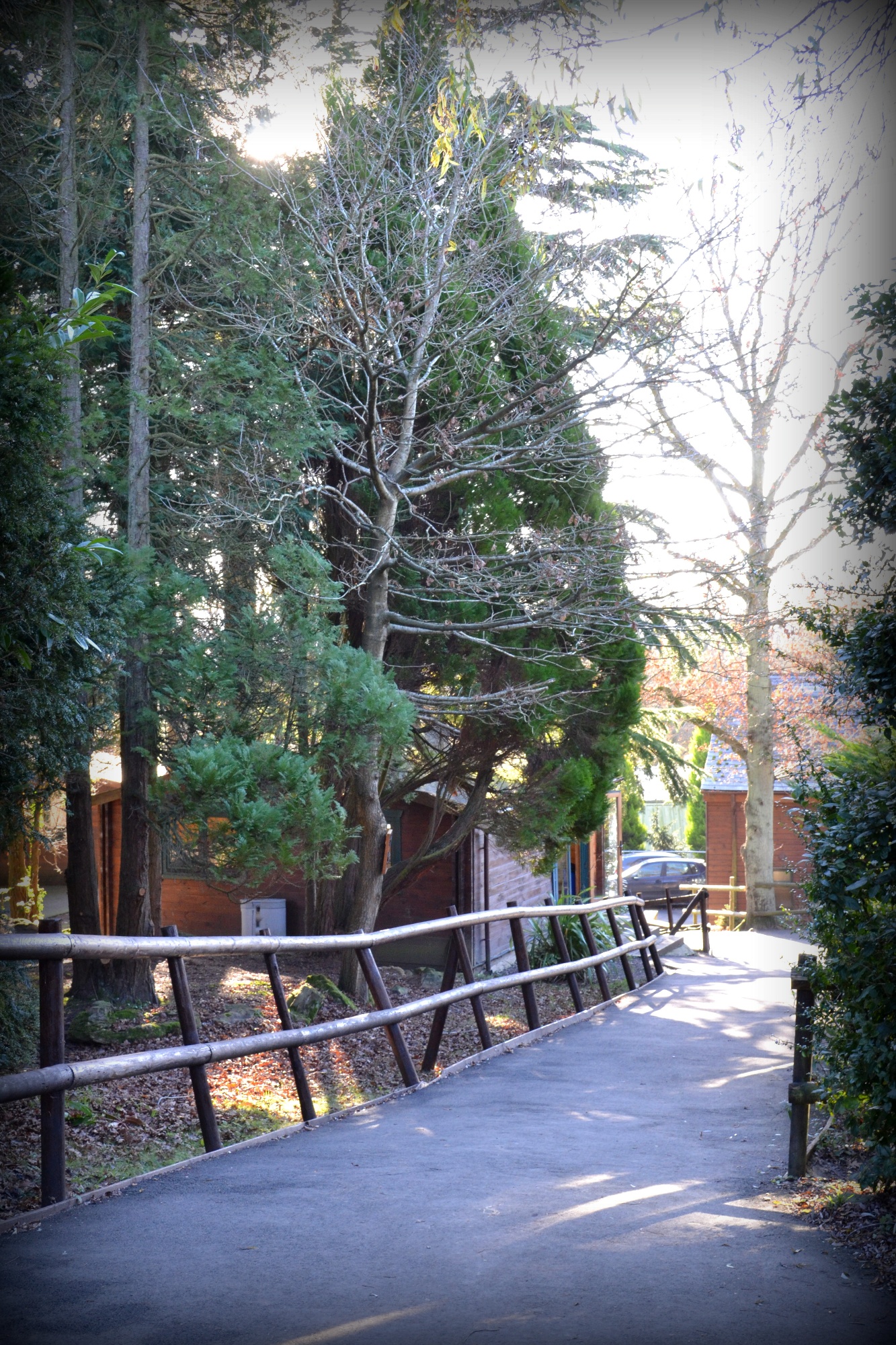 In the senior school we deliver an innovative and broad curriculum that challenges all pupils and gives them the opportunity to study subjects that they truly enjoy, whilst developing their skills and knowledge. This ensures that all of our pupils leave with the highest level of qualifications that we know they have the ability to achieve.
At the end of Year Eight, pupils have the opportunity to pick six options subjects to study in Year Nine, alongside English, Mathematics, Science, Core Physical Education, Personal, Social, Health and Economics Education (PSHEE) and remedial support. For those additional six options subjects, we advise that pupils pick subjects in which they are most interested and will enjoy studying for the entire year.
During the Trinity (summer) term, Year Nine pupils (with the support of parents and teachers) choose three or four of those optional subjects they have been studying since September as their confirmed GCSE/BTEC options to study in Years Ten and Eleven towards accredited qualifications.
Subjects are blocked on the teaching timetable to provide students with the opportunity to specialise within an area of strength or opt for a broader curriculum across the different faculty areas.
As a school we regularly review the qualifications that we offer to ensure that we have an accessible academic and vocational curriculum for the pupils. This inevitably leads to adjustments in the subjects on offer according to the needs and requirements of each cohort. This approach enables individual pupils to achieve their potential and maintains our high level of academic achievement in public examinations.
Mrs Kerr, Deputy Head (Curriculum), delivers a talk on how Level 1 and 2 BTEC qualifications work and how parents can support their children. A version of the presentation can be found below, alongside other relevant documentation. A qualification at Level 2 is equivalent to a GCSE.