Sixth Form
The MHS Sixth Form curriculum aims to provide the best all-round education possible in preparation for happiness and success in adult life, whether moving on to university, joining an apprenticeship or entering the world of work.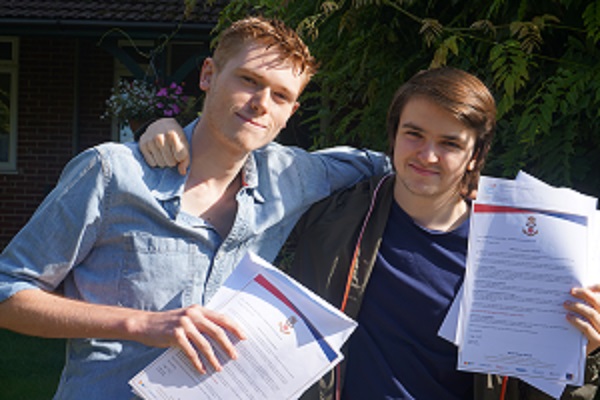 We offer a wide range of subjects to suit all our students' differing needs. For those ready to study at the next level we offer:
GCE A Level - two year qualifications assessed at the end of the Upper Sixth.
BTEC Level 3 - a continuous coursework approach over two years.
Extended Project Qualification (EPQ) - an opportunity to supplement UCAS points through a personal research project.
For those who have struggled with the demands of GCSEs, we offer a foundation year enabling pupils to:
Re-sit GCSE English Language and Mathematics.
Study vocational qualifications in BTEC Business Administration and BTEC Digital Literacy.
Click on the link below to see an overview of the Sixth Form and the range of subjects currently offered.