Training and Research
Spotlight Seminars
More House School is the largest school in the country to give specialist support to students aged 8-18 for whom mainstream school has proved unsuccessful for a variety of reasons.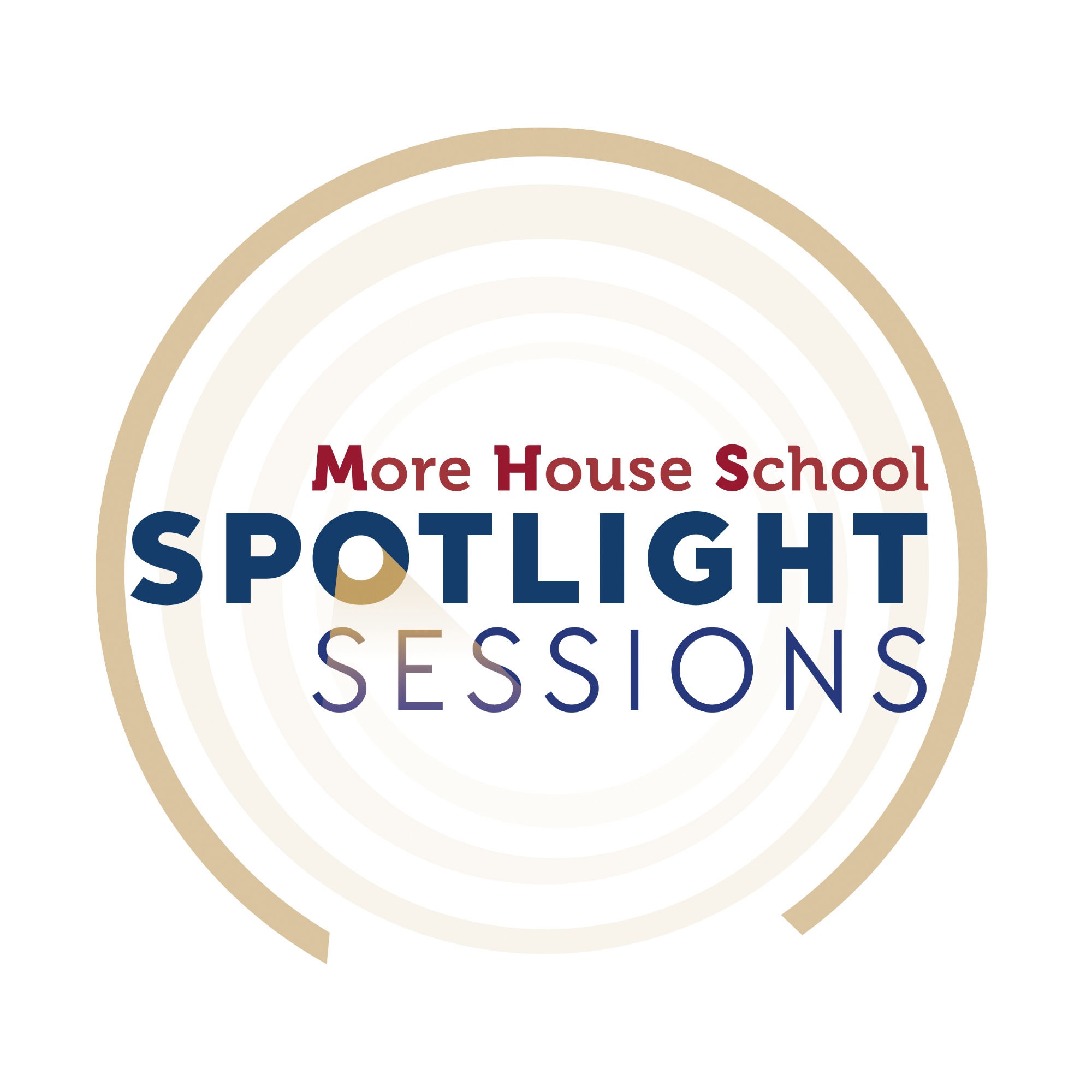 Sessions run from 4.30 to 5.30pm in the Bradbury Heights lecture theatre, with refreshments.
For further details about the seminars and to reserve your place, please contact Eleanor Margesson Director of Staff Training and Development, at emargesson@morehouseschool.co.uk.
Courses are currently offered free of charge, as part of the school's charitable initiatives.
Teacher Training
We place great emphasis on the initial and continuing training of our staff. All staff are provided with regular opportunities for training, both in-house and from external providers. Opportunities to extend professional experience are also readily available. Exchange visits to other educational establishments and business partnerships are encouraged and can be arranged through the school.
The Induction and Training policy at More House School is to strive to provide high quality training, support and advice, with aims to:
Value and respect the individual skills that all staff contribute to the school;
Promote the benefit of professional development;
Encourage staff to review their own training needs on a regular (at least annual) basis;
Establish and communicate procedures for initial and continuing professional development;
Provide opportunities for professional development in accordance with both the professional interests of the individual and the School Development Plan;
Induct trainees, newly qualified and newly appointed staff into the relevant procedures and practices to enable them to carry out their roles competently and confidently;
Identify training needs and initiate training as required.
As a School we continually strive to improve. To find the best teaching approaches, to find the best learning techniques, to ascertain the best way to manage a happy school are key features that help us to deliver superb quality of education to our pupils.
The implementation of appropriate induction and good quality training is part of More House School's strategy to employ, sustain and maintain a quality staff of professionals who are sensitive to the issues of the school and have the knowledge, training and ability to deal with matters in an effective manner.