Sports Department
In the Physical Education department we have a strong philosophy that all boys should be catered for as individuals. We believe that whatever the level of capability the student possesses, there is a sport activity of some kind that will enable them to enjoy themselves in an active way which will aid them well into the future and ensure that they have a healthy and fulfilling lifestyle as they move into adulthood.
We therefore work closely with the Occupational Therapy department and seek to ensure fun is had by all, as well as providing an opportunity to compete within school teams.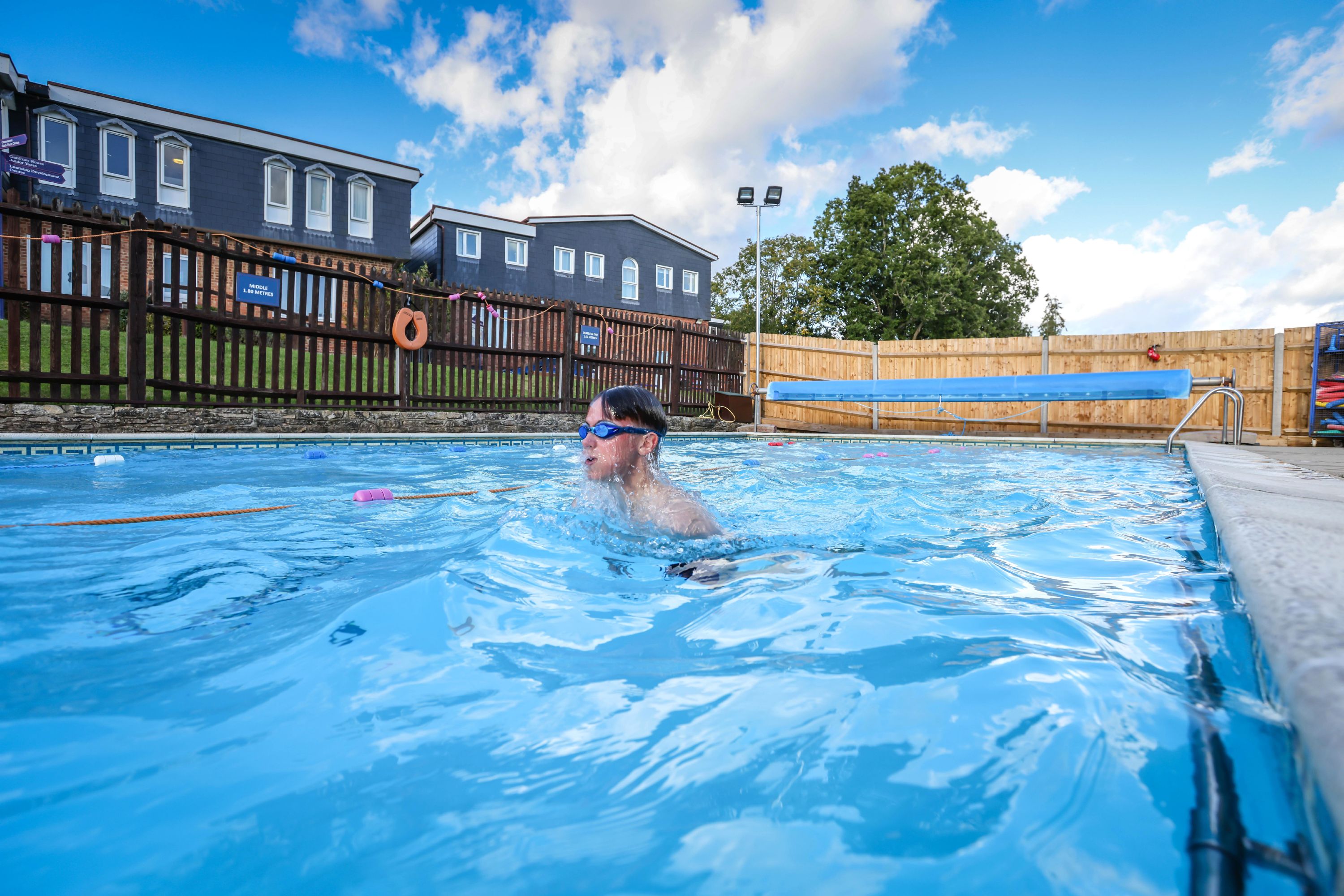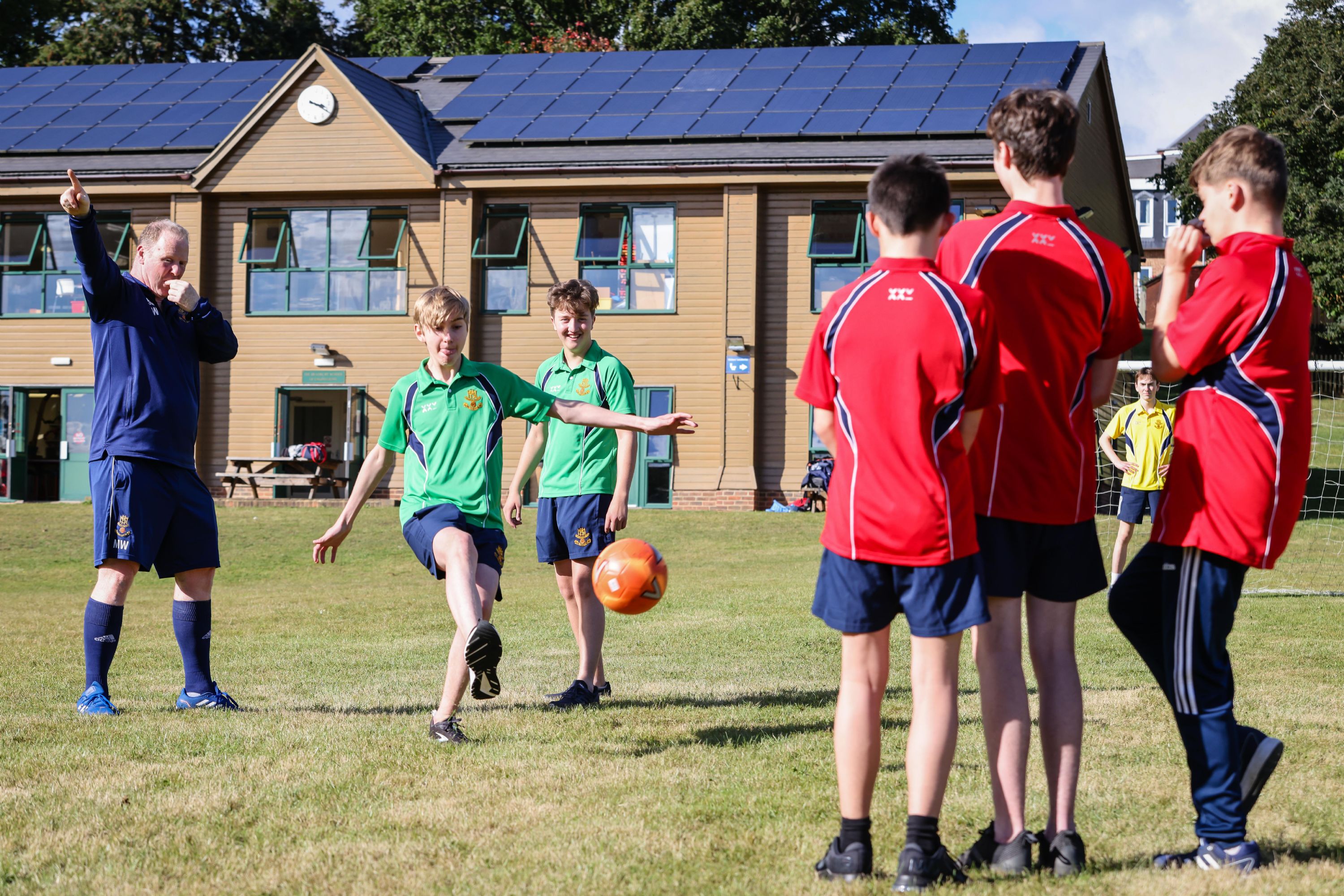 The facilities at More House School include:
Sports Hall with three Badminton courts, indoor Cricket nets;
Outdoor, heated swimming pool that is used by all pupils during the summer months of school year - whether they are learning to swim or club swimmers, we cater for all;
Sports field that contains an all-weather Cricket strip, and two seven-a-side football pitches during the football season (September to December) which convert into Rugby pitches (January to April), and to Athletics facilities in the Trinity (summer) term.
More House operates a House System (Cobbett, Knight, Hawthorn, Sturt - all famous sons of Farnham) and each student is allocated a House on entry to the school. During the year there are various competitions played, ranging from the team games to swimming galas, providing the boys with an opportunity to show off their athletic prowess on Sports Day in the summer, an event that is very well attended by families and ensures a whole day of athletic competition, with boys being seeded and therefore racing with students of a similar ability. We host and travel to compete in team games against other schools (Football, Rugby, Hockey, Cricket) along with individual sports such as Cross Country and regularly have boys competing at the ISA (Independent Schools Association) National Cross Country event.