Public Exams
Public exams can be a stressful time for both students and parents. It is our aim to help them to run as smoothly as possible.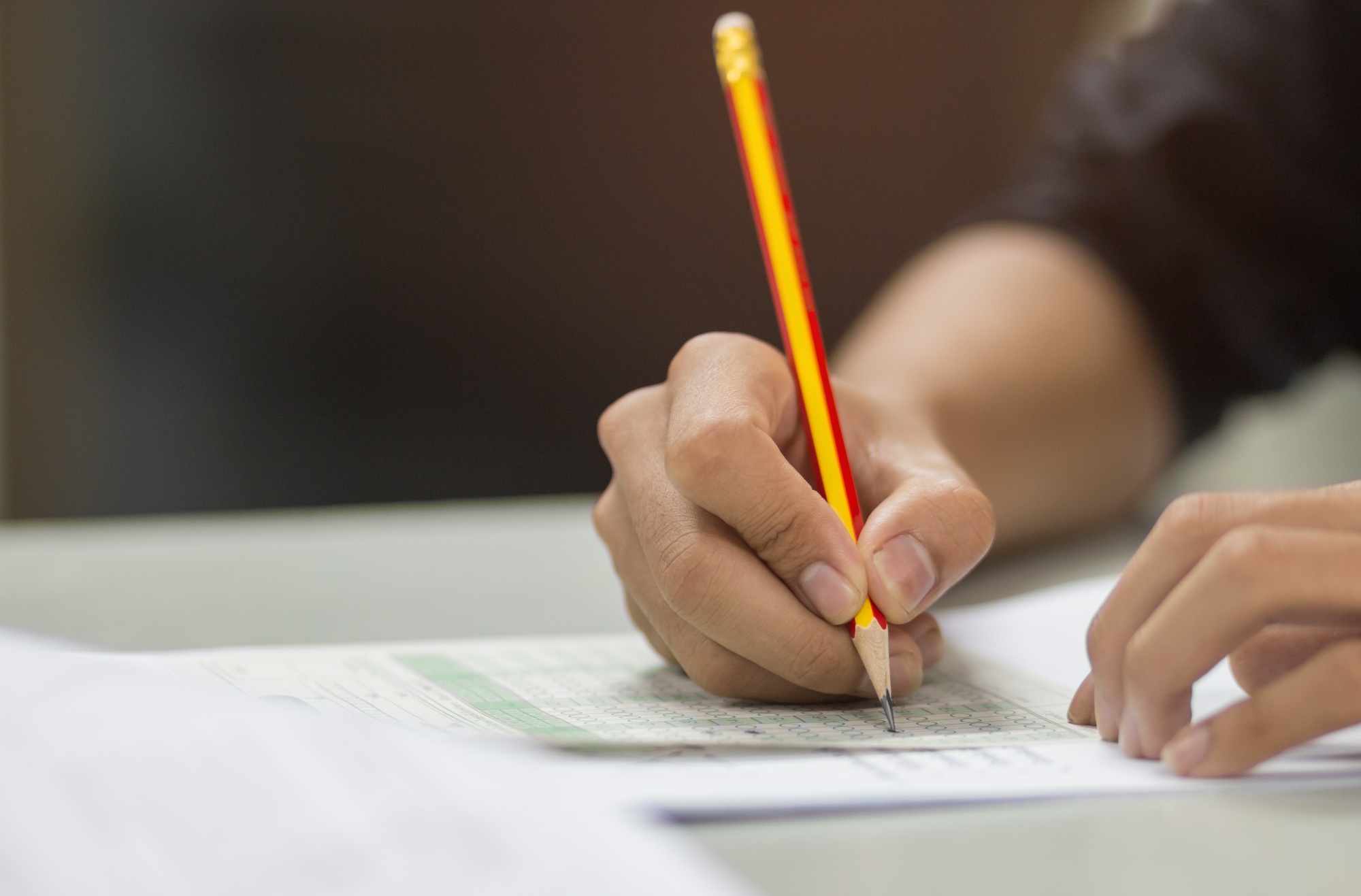 The More House School 'Guide for Students and Parents', provides an overview of the exam year, including information on:
Coursework and Non-Exam Assessments.
Access Arrangements.
Exam regulations and expectations.
Administration of exams at MHS.
Results dates.
Post results services.
Certificates.
Subject teachers advise students which exams they will be entered for and dates of their exams, and once entries have been made, students and parents are provided with documentation to check, confirming that entries are correct.
Students are expected to read and understand the JCQ Information for Candidates leaflets and the Warning to Candidates and Mobile Phone posters. (See separate page.)
For further information please contact Exams Officer, Mrs Debbie Youl