Years 4 and 5| 26.06.18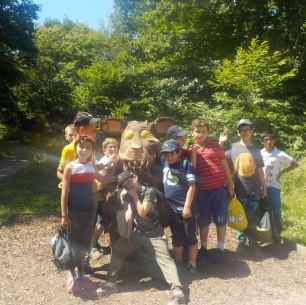 All things bright and beautiful.
Boys in Years 4 and 5 braved the heat and walked from school to Alice Holt this morning. The sunshine meant most of us were in good spirits, though we were pleased to reach the shade of the forest and everyone enjoyed the ice creams! Luckily everyone had enough energy left for exploring, climbing and den building, with some amazing results.