Brilliant Bread Buns!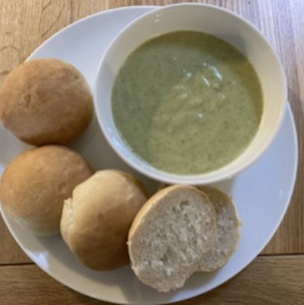 Who has taken the top slots in our baking competition?
Head over to our OneNote, via the link below, to see the full list of entries and their placings.
We do know that Mrs Murphy struggled to make a decision as all the entries were of such a high standard.
Well done to everyone in our community for taking part. This could change EVERYTHING on the housepoints leaderboard!