Uniform - NEW for September 2020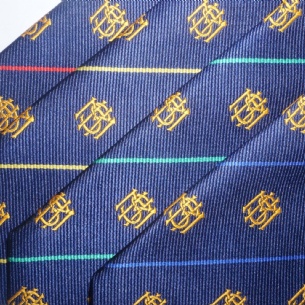 Sixth Form house ties update 13.07.20
From September 2020, pupils' school uniform reflects the four school houses:
Cobbett, Hawthorn, Knight and Sturt.
Junior boys' polo-shirts, from September 2020, display the house colour surrounding the embroidered school emblem. For pupils in Year Seven and above, their tie reflects their allocated house, including for Sixth Formers on formal school occasions.
---
13.07.20 - House ties for Sixth Form students will be available to pre-order and pay directly through our website. The order form will be live in the next 48 hours and can be accessed via the link below.
---
All uniform, including new ties and polo shirts can be purchased online from Stevensons, our uniform supplier who are operating restricted shop opening times.