Win Me!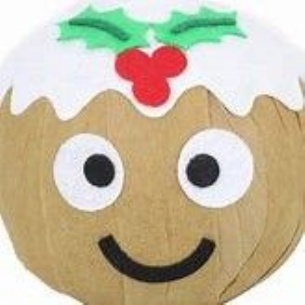 Christmas Creations Competition
INVENT YOUR OWN CHRISTMAS CREATION:
It could be...
a recipe...a decoration...a book cover...a pantomime or play...a poem...a story...a song...a story...a comic...or anything you like...as long as it's Christmassy!
EVERY ENTRY GETS A LUCKY DIP PRIZE
BEST ENTRY WINS THE PUDDING...
...a pass the parcel pudding game with 8 gifts. It's a great alternative to Christmas crackers on Christmas Day
Rules:
All entries to show a minimum of 1 hour's effort.
All entries to be handed to the librarians by Monday 6th December.
Winner to be announced by the end of term.