Crosslanes finally opens as new Sixth Form Centre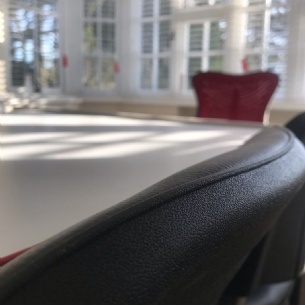 By Sheriff Khan - Lower Sixth
The new Six Form building near cross lanes was opened recently to both the higher and lower years of sixth form students on the 9th January 2019, shortly after the Christmas break. Both the building and land were bought by the school from the previous owners who had been at property for many years and was much loved by them.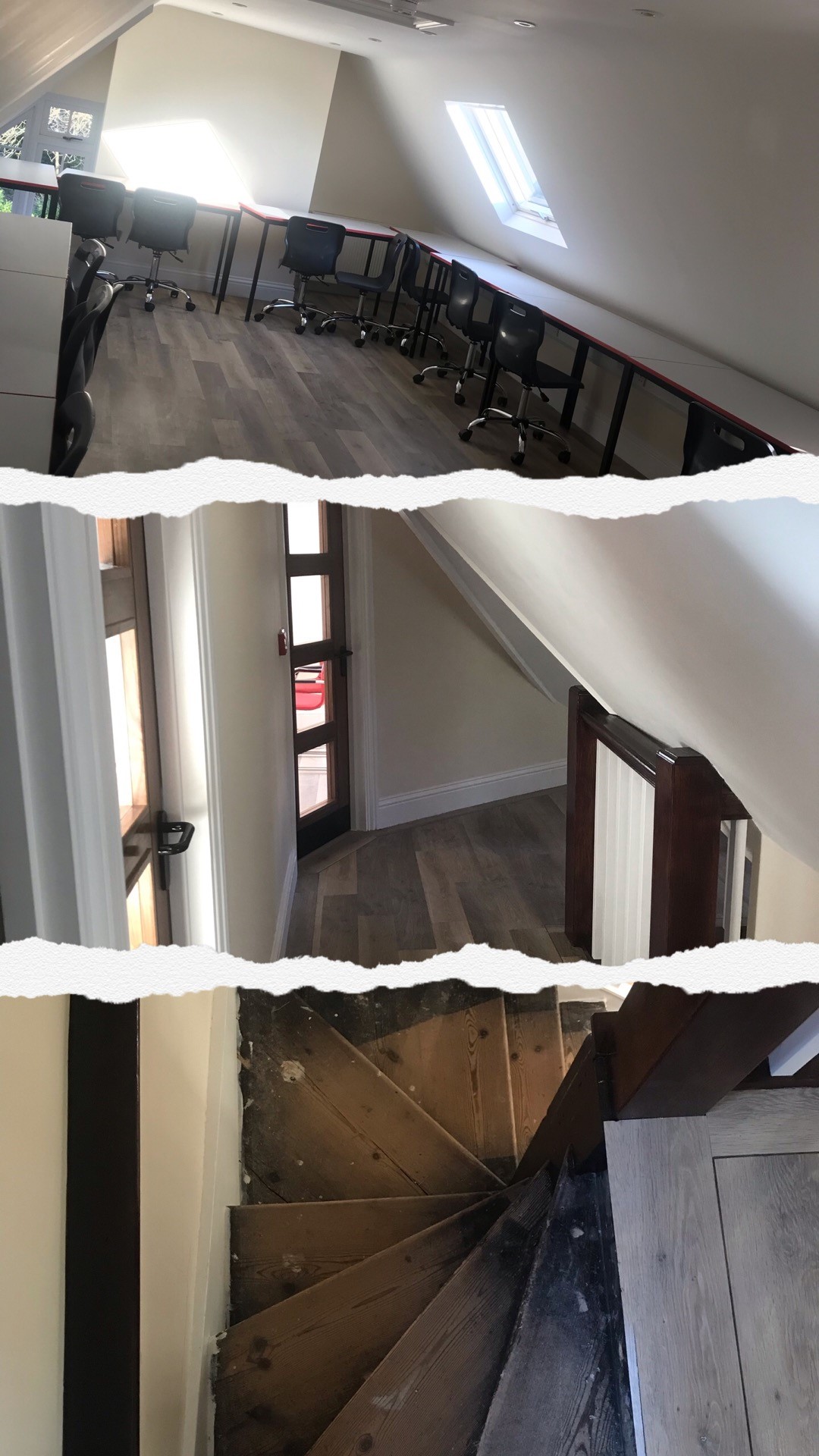 This all-new and decorative facility proves to be a great improvement to the school grounds by giving the sixth form students their own separate space from the noise and distractions from younger students in years 4-11 moving about the school, thus allowing them to be able to socialise with one another while being able to have a place to relax in their spare time between lessons.
It is a three-story building that is intended to help with learning and education for students working outside of class while providing a calm and relaxing environment making them feel at home. It comes with multiple bathroom facilities , computer study rooms, two downstairs common-rooms, a backdoor garden, a kitchen, two classrooms with interactive teaching screens, and Head of Sixth Form office.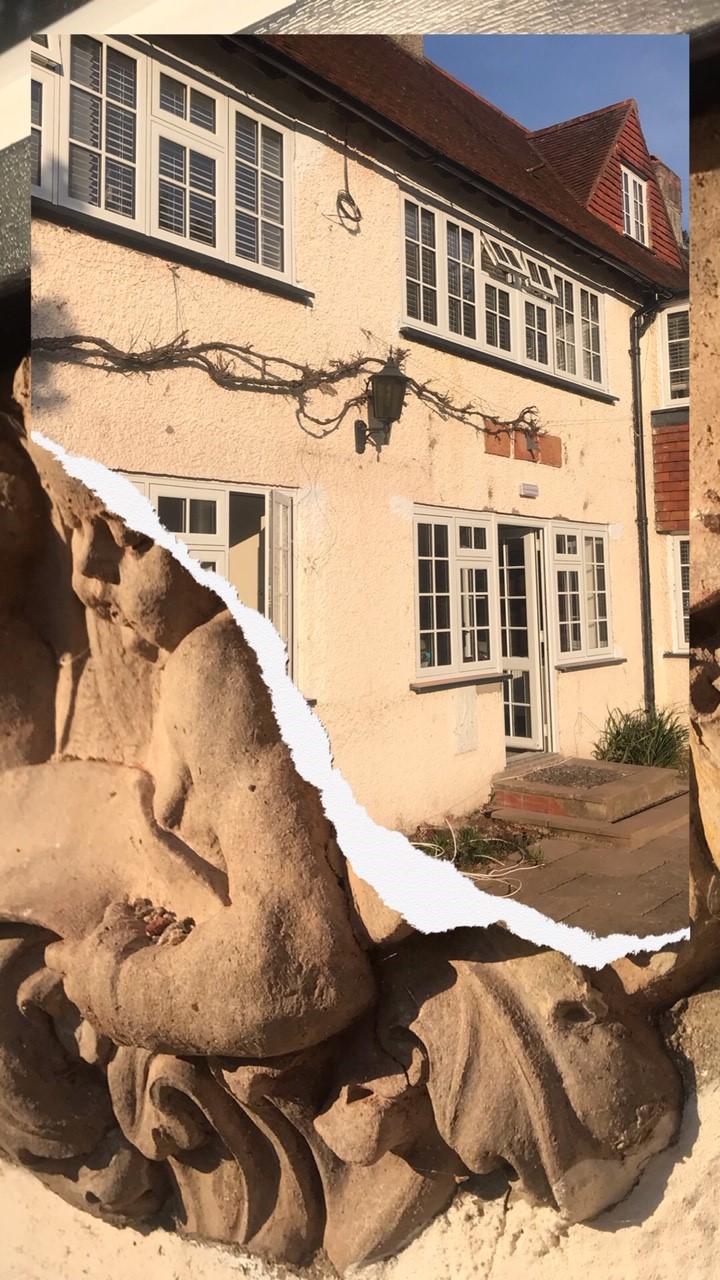 The boys take great pride and responsibility in, and value highly, this new establishment by making sure it always stays in tiptop condition every day, by choosing a form group from their years to be in charge of cleaning in the mornings and evenings.