Muddy march worth it for Bryony's Army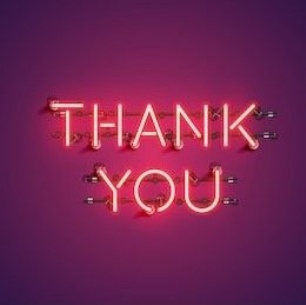 £10,000 target smashed!
T H A N K Y O U
The More House School community has shown once again that under extraordinary circumstances it comes together in incredible ways.
It was with a mixture of trepidation, excitement and too much caffeine that ten More House colleagues met in the school car park at 07.00 on Saturday 29th September. Ably supported by Mr Williamson the MHS All Stars hit the road to West Sussex.
The 'Mudders' set off from the start line at 09.30 in the blazing sunshine at a gentle pace. Over the following 3 hours 45 minutes they encountered 20 obstacles - some kinder than others... enduring high walls, deeps waters, slippery mud pits, electric shocks, ice water plunges, piggy backing, log carrying and uneven terrain. Team work was essential for the 'Tough Ten' to complete the course and encouragement in the form of Mrs McGuire and Mr Williamson proved invaluable.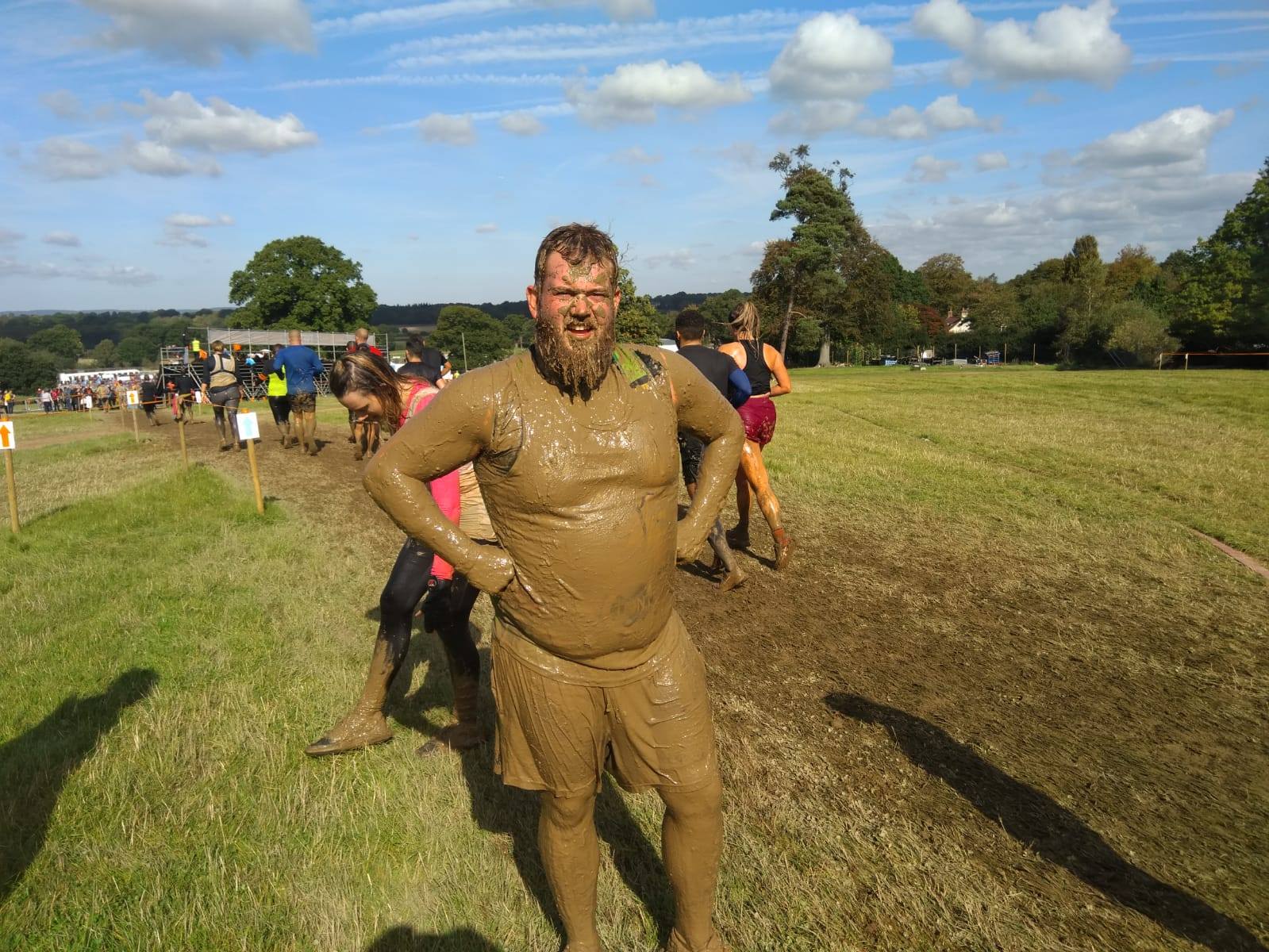 Foremost in all their minds was the reason they were doing it - raising as much money for the Faasens as possible. By the end of Saturday the total was in excess of £8000, as of Tuesday 2nd October it is in excess of £10,000!