SPOTLIGHT Sessions - book here.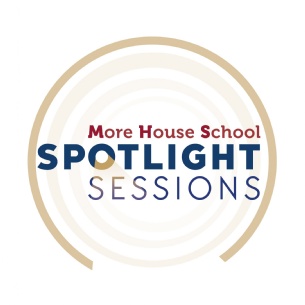 Spotlight Seminars
Upcoming Spotlight Sessions:
January 31st - Understanding and working from an Educational Psychologist report. SENCOs and other teachers at all levels are often expected to understand and analyse reports. Without specialist knowledge, this is often bewildering. How can we make this an easier process?
March 14th - Teaching transferable skills. How often have we declared ourselves 'hopeless' in a subject that we find hard to engage with? Both we and our pupils have skills that can be transfered to other subjects and used to achieve far more than we ever expected. How can we make it easier for pupils to take their skills from one activity to another throughout the school day?
May 9th - Teaching Mathematics to those who learn differently. How can we make a subject that is so heavily dependent on working memory and numeracy work well for those struggling to consider and articulate abstract concepts?
June 27th - Sharing good practice within schools. Alongside a presentation of ways in which More House has found success in sharing teaching ideas and strategies, you are invited to contribute to the session with ideas from your own setting.
Sessions run from 4.30 to 5.30pm in the Bradbury Heights lecture theatre, with refreshments.
Book your session here.
For further details about the seminars please email emargesson@morehouseschool.co.uk.
Courses are currently offered free of charge, as part of the school's charitable initiatives.