HMS Prog Rock sails the sea of success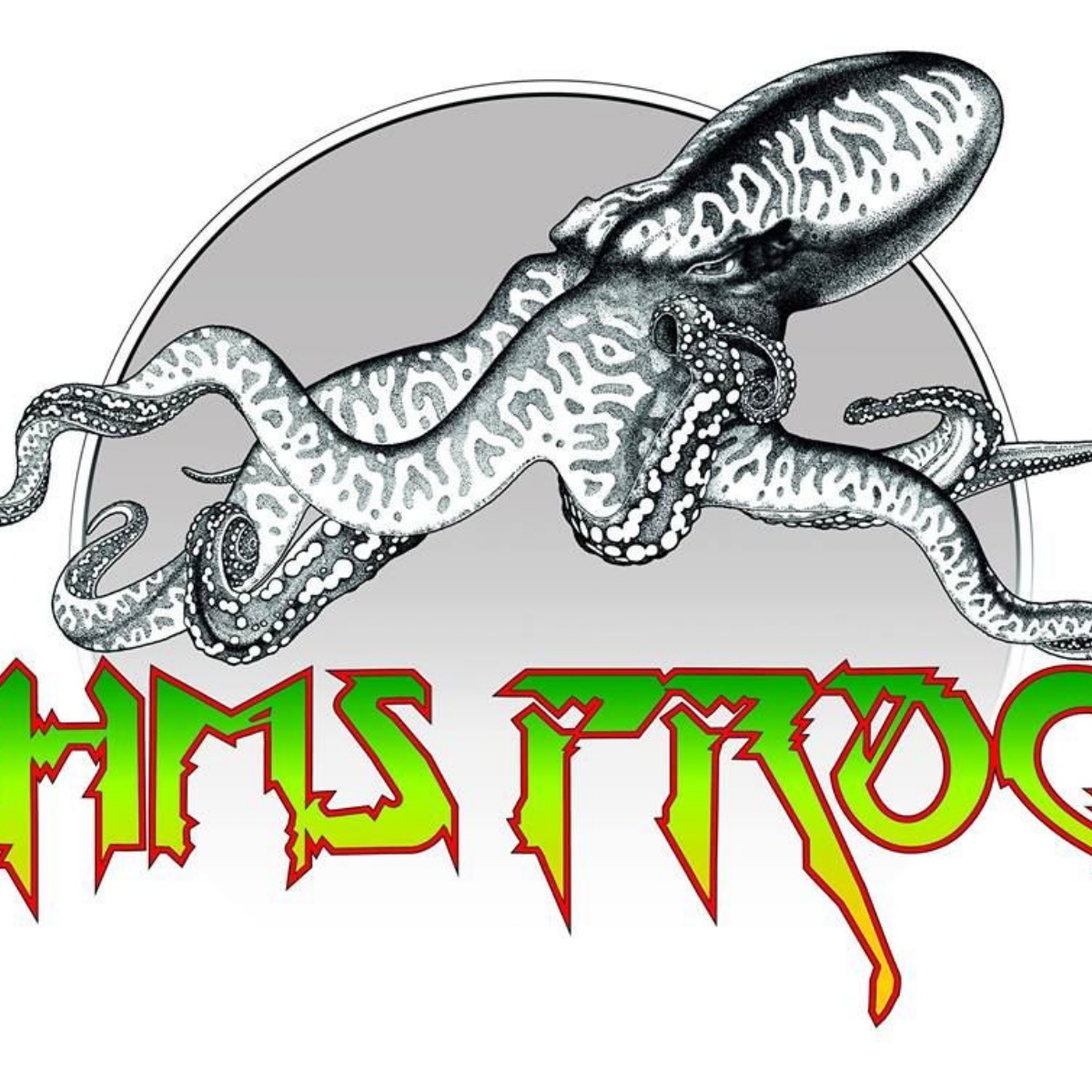 No Ship of Fools on the floating Caravan of Prog Rock!
Disembarking on Friday 2nd March from Hull, Director of Music, Mr Place, Teacher of Music, Mr Burnett and a small group of Sixth Form music students joined the inaugeral 'HMS Prog Rock' voyage to Amsterdam.
They enjoyed a weekend of long, meandering keyboard solos and classic prog rock compositions courtesy of Caravan, Pendragon, Cairo and others, plus special guest Geoff Downes.
Mr Place was thrilled with the success of the trip and hopes this will not be the last time 'HMS Prog' unfurls its sails and heads out on to the high seas.