World Book Day | Thursday 7th March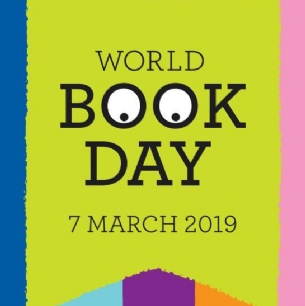 More House Library are celebrating World Book Day this year by focusing on cartoon books, aka graphic novels.
There will also be free bookmarks, quizzes for house points, author films in lunch break and the optional 'dress up as a book character' for years 4 to 8. The librarians will both be dressing up as a 'literary pair', and it's 5 house points to the first boy who can guess who we are...
For more information on World Book Day at More House, please open the attachments below to access the recent parent mail, and ideas on easy outfits.