Toronto Day 3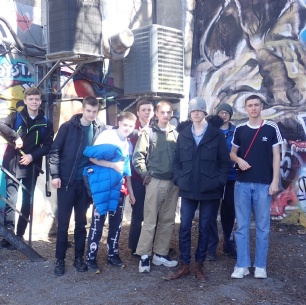 Downtown, Graffiti and Deli Fun
A bright and sunny day in downtown Toronto - perfect for a two-hour walking tour that showcased the amazing and renowned graffiti artwork that the city is home to. Our guide Jacki, herself an artist, knew all the shortcuts as we ducked down and around the avenues and backstreets to explore a range of diverse and intriguing artworks. The group learned the differences between the artistic styles, and what clues to look out for when tracking down the work of a particular graffiti artist.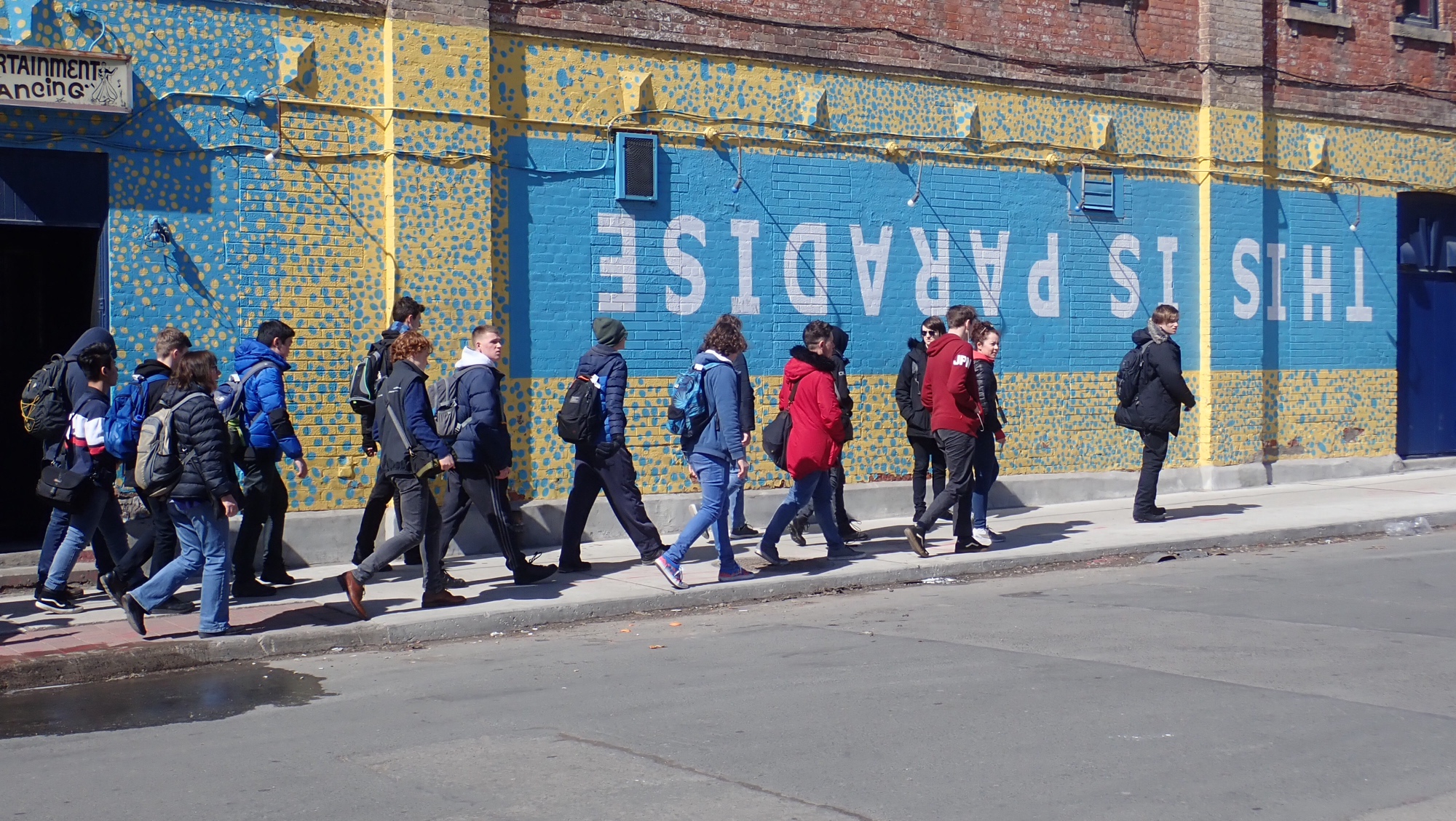 After lunch we visited the Rogers Centre for a second time, which gave us the opportunity to see the home players warming up ahead of their evening game against the Detroit Tigers.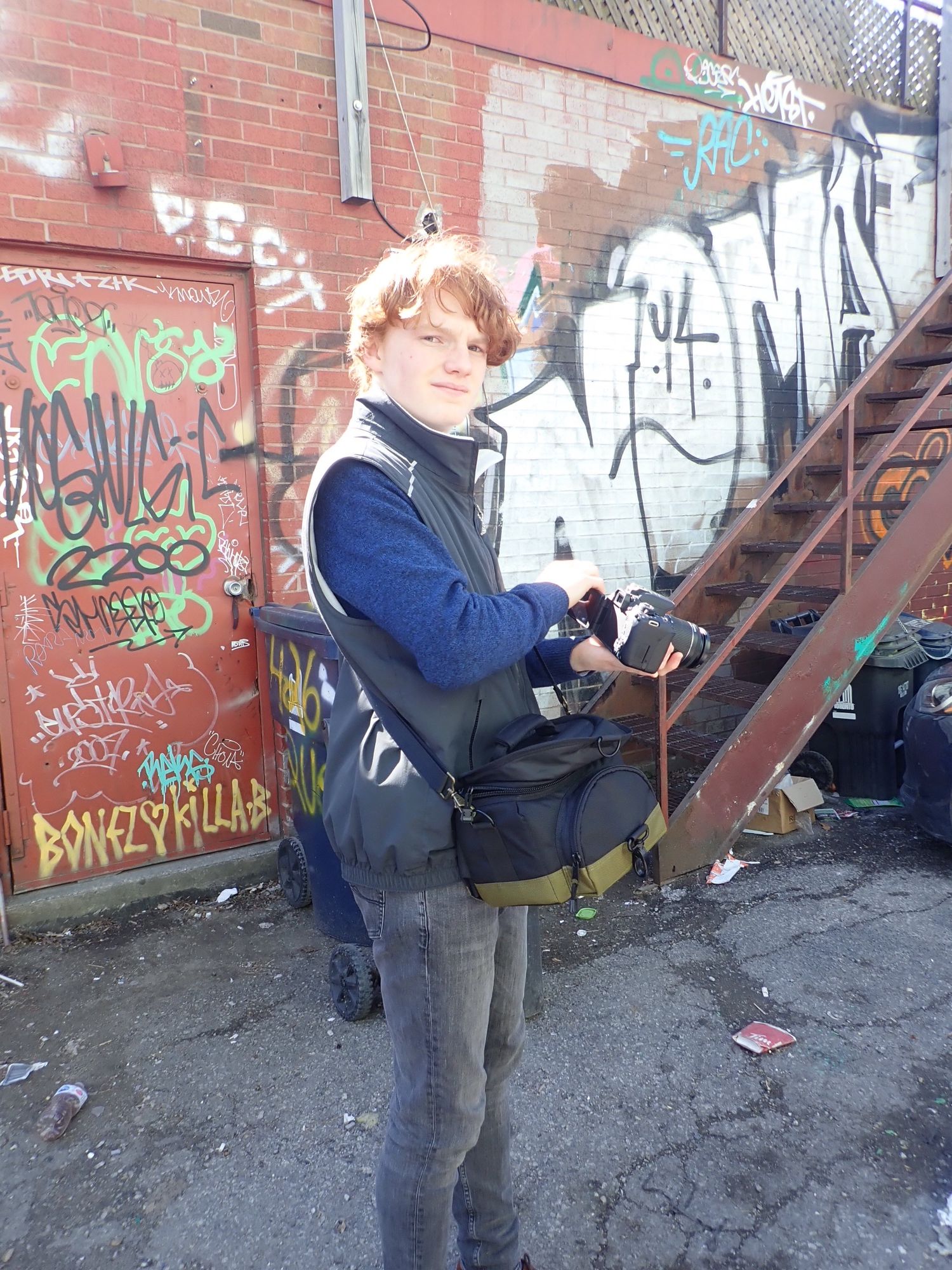 Dinner - always the most important part of any MHS school trip, was at Shopsy's Deli, an eat-all-you-can buffet that is nearly 100 years old, famed as the KING of sandwiches, our boys wasted no time in getting stuck in to all the traditional deli delights.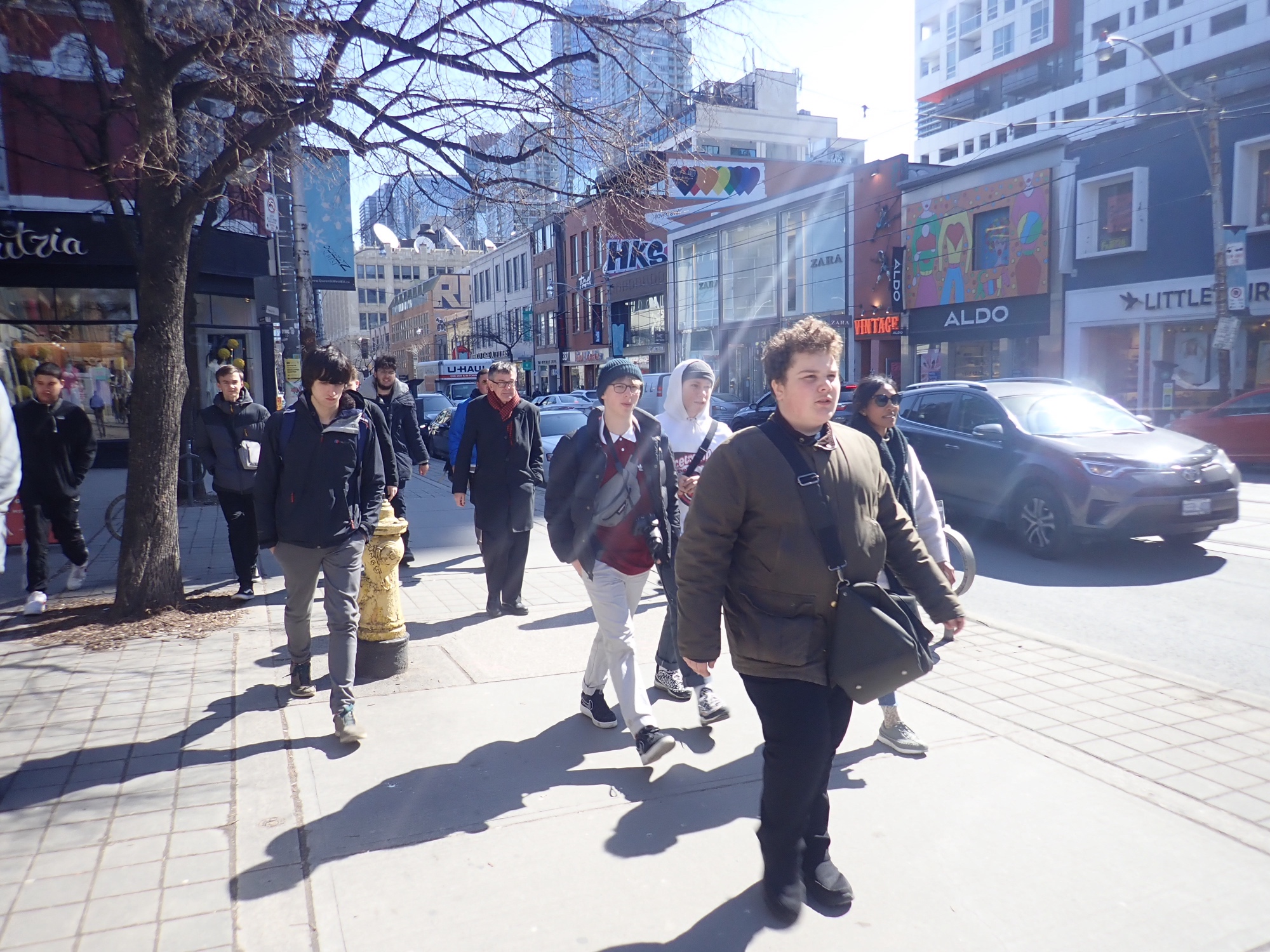 Tomorrow is the big trip..Niagara Falls!