Toronto Day 4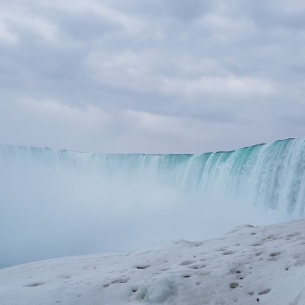 Legendary Falls Host Legendary More House Students
We visited the world-famous Niagara falls, and after a long drive from Toronto were greeted with freezing wet weather that included icebergs at the base of the falls! The sound is absolutely deafening as you traverse beneath the falls themselves to emerge at their base amidst a tumble of jutting ice blocks. With a backdrop this memorable, Miss Patel had no trouble directing the Photography students in capturing some iconic shots.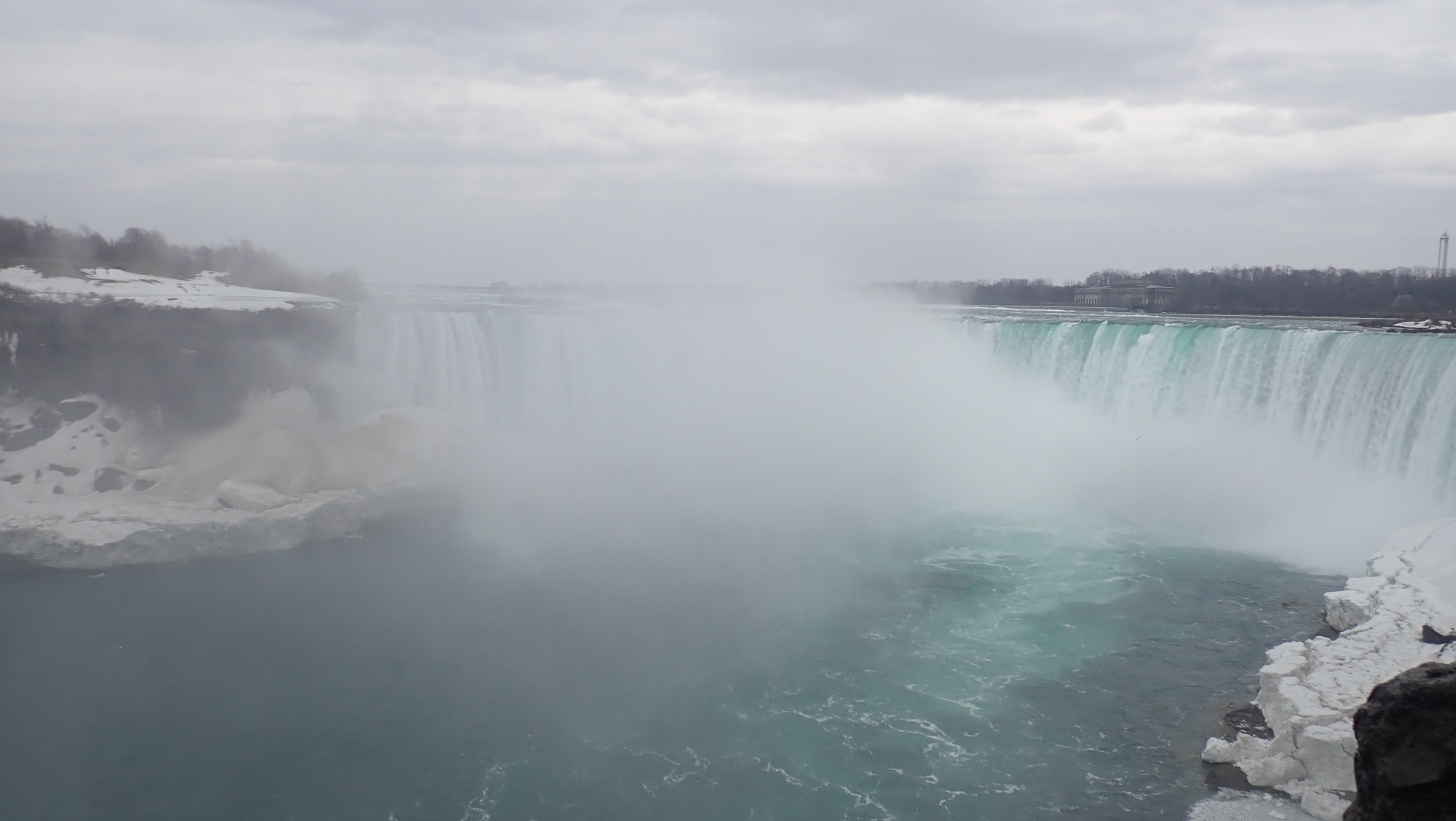 After this epic experience there was time for some fun at the Clifton Hill Amusement Park adjacent to the Falls on the Canadian side, that included a Crazy Golf tournament between Mr Burnett and Mr Place, some of the most weird waxworks ever seen, with Mrs Gooderham and Mr Bloomfield tucking into huge portions of French Toast BLT sandwiches!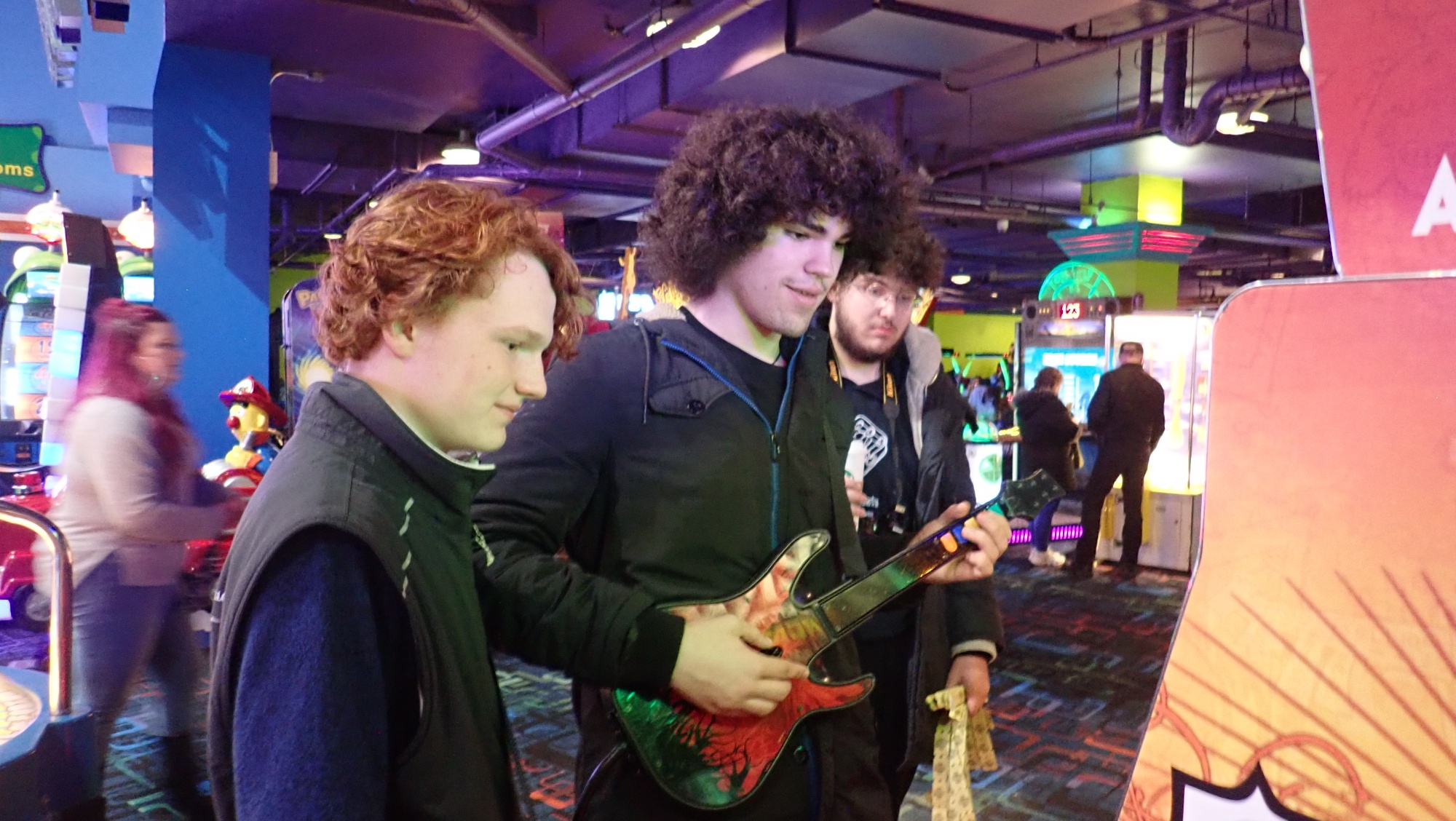 Afterwards the band entertained crowds at a sold-out Canadian institution - 'Oh Canada Eh!' dinner show, which included a huge Chicken and Roast beef dinner, meaning everybody went away happy.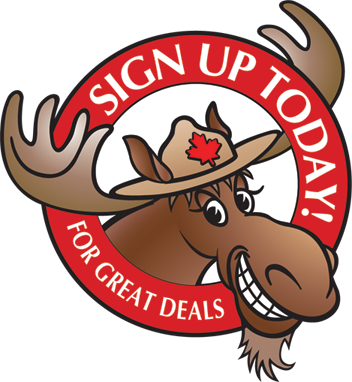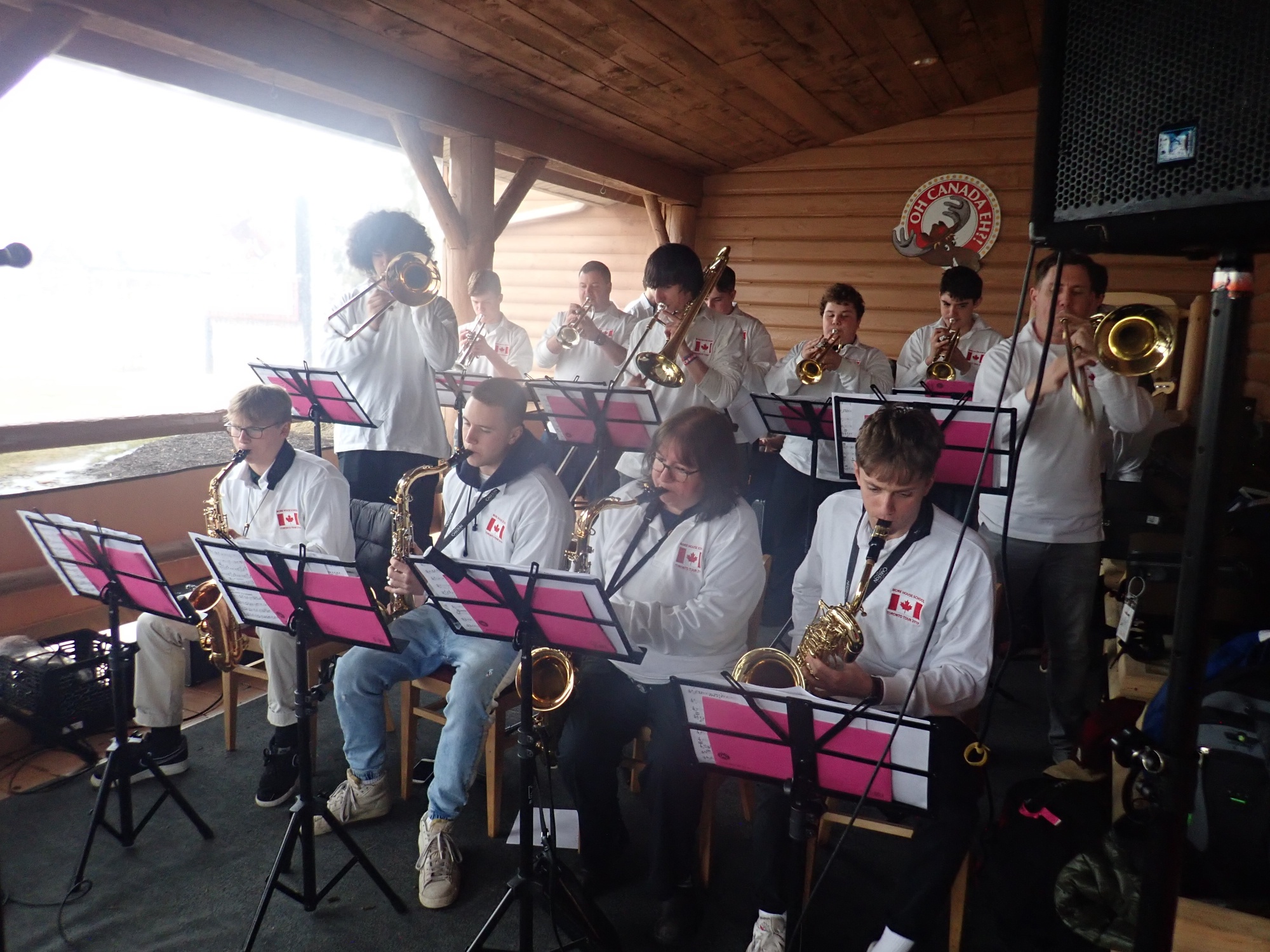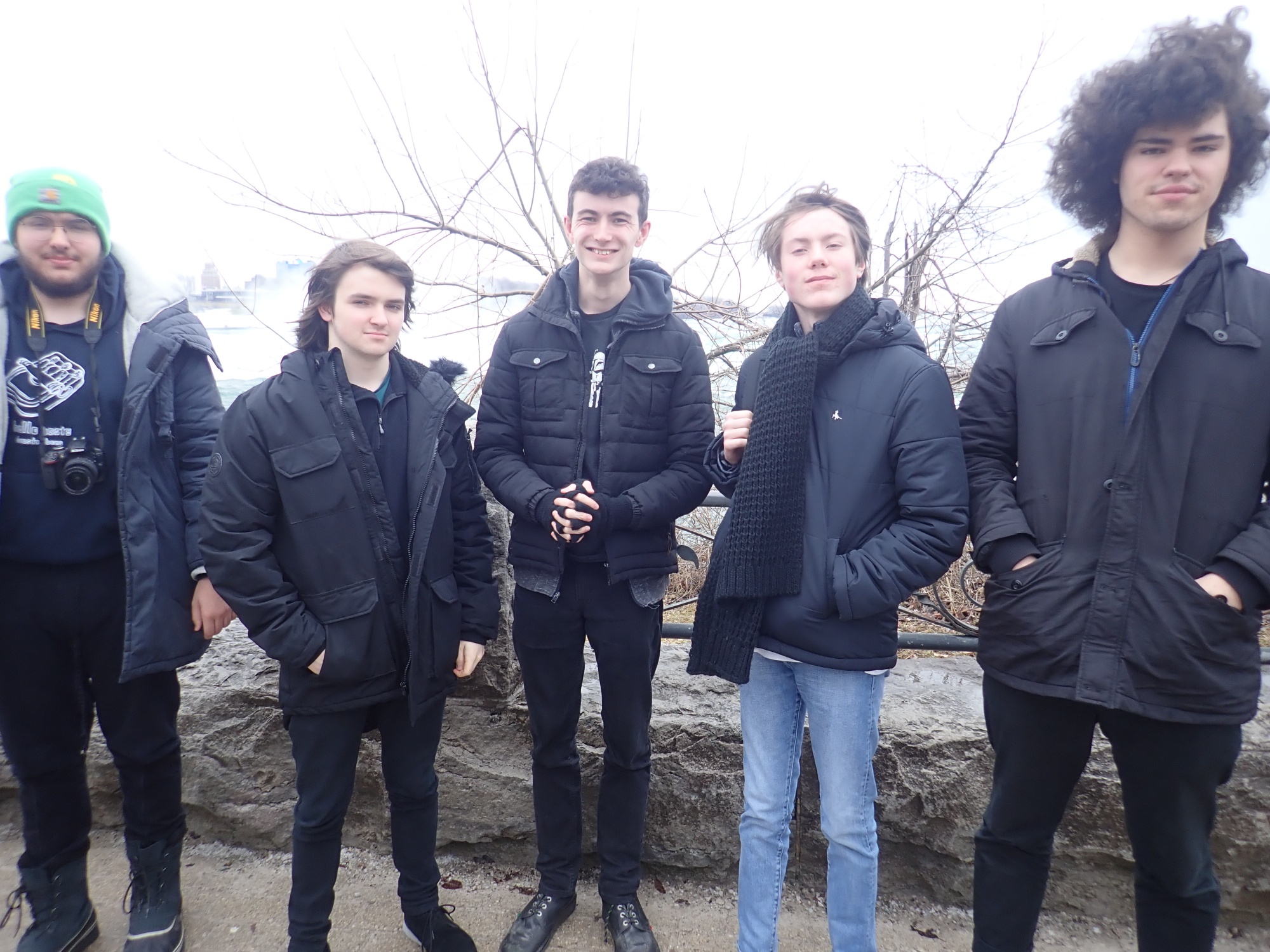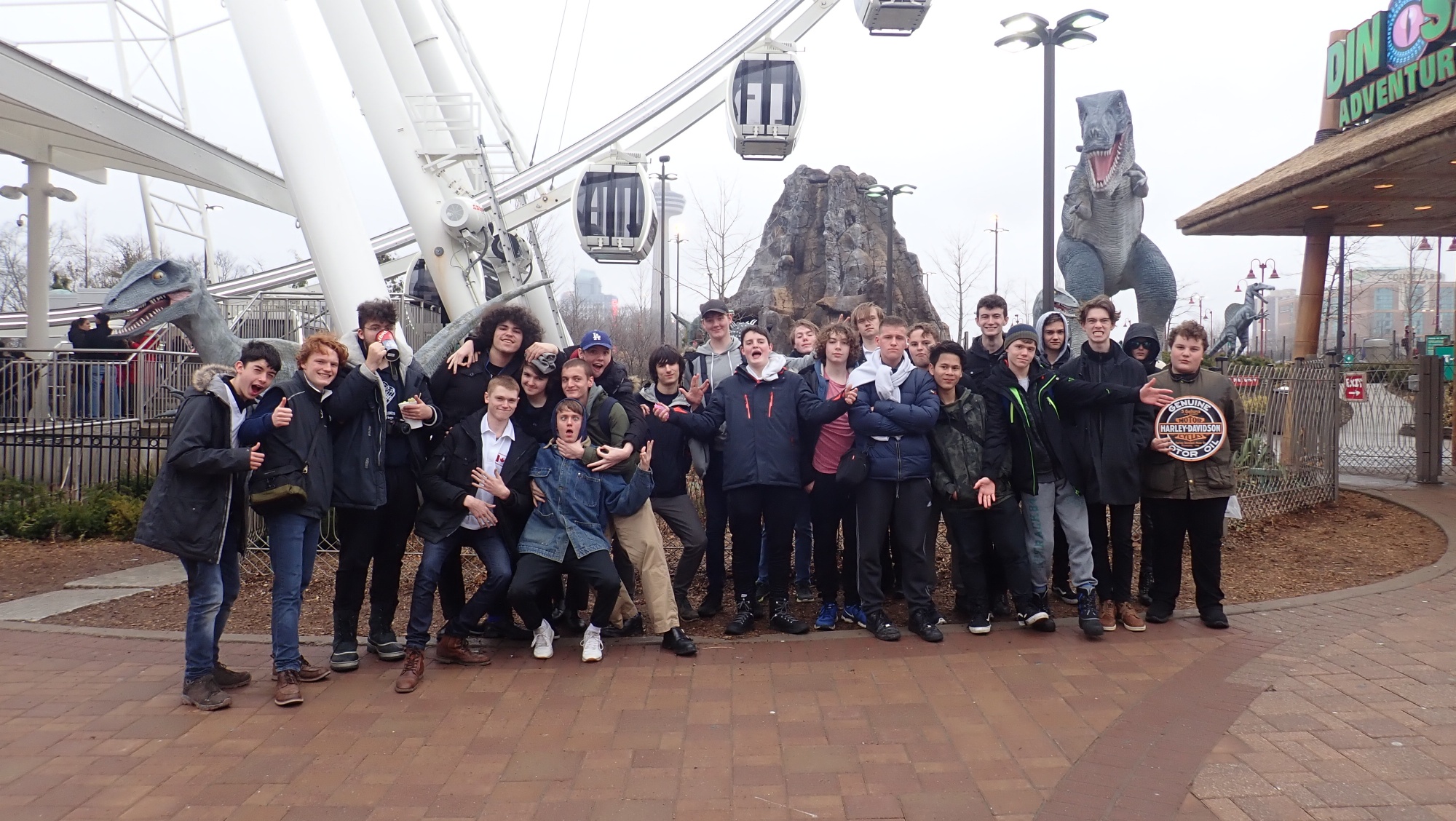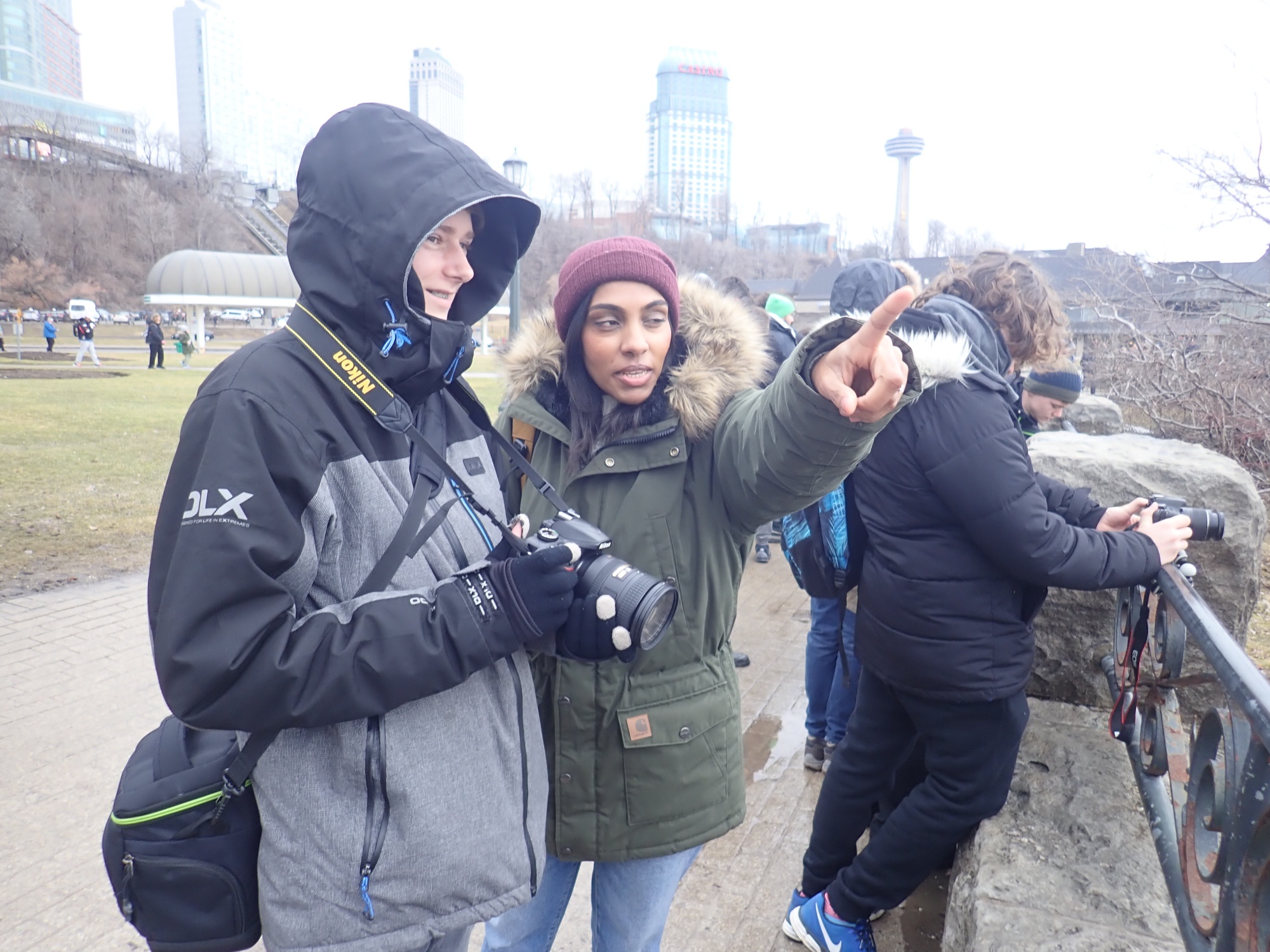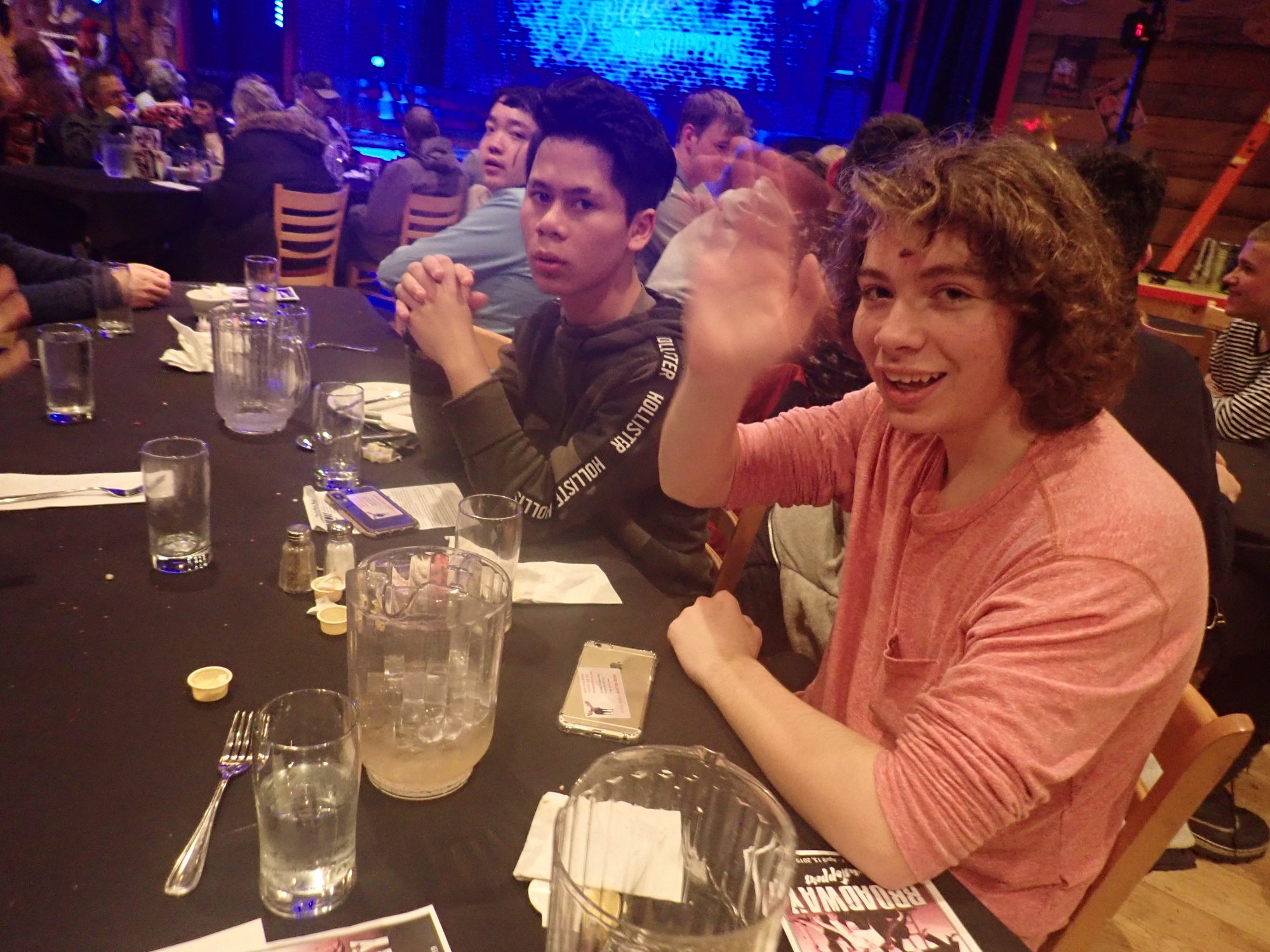 Day 5 we climb the CN Tower...EdgeWalk is CN Tower's most thrilling attraction in its history, and the first of its kind in North America. It is the world's highest full-circle hands-free walk on a 5ft (1.5 m) wide ledge encircling the top of the Tower's main pod, 356m/1168ft (116 storeys) above the ground. EdgeWalk is a Canadian Signature Experience and an Ontario Signature Experience.