Our Henry - help us beat £20,000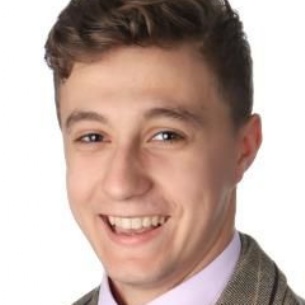 Swimming, Walking and Running past the £20,000 fundraising target!
As we make our way through the final term of this academic year, our staff continue to fundraise for 'Our Henry'.
We have multiple incredible physical challenges being undertaken by various staff members in a bid to smash the £20,000 target set when Henry was first diagnosed.
---
Friday 10th May and Saturday 11th May
S W I M A T H O N
Staff are hoping to swim a total of 40km in the school pool.
Length of school pool is 13.8m
Total lengths = 2,898!!!
Miss Collington and Mr Jones will be completing 10km each.
Spectators are welcome to join and cheer!
---
Saturday 25th May
L O N D O N 2 B R I G H T O N C H A L L E N G E
Miss Collington, Mr Fitzpatrick and Mr Renton are taking on the brutal (and somewhat stupid) London to Brighton Ultra Marathon Challenge – a 65 mile trek from London, finishing in Brighton. The catch: it has to be done in under 24 hours.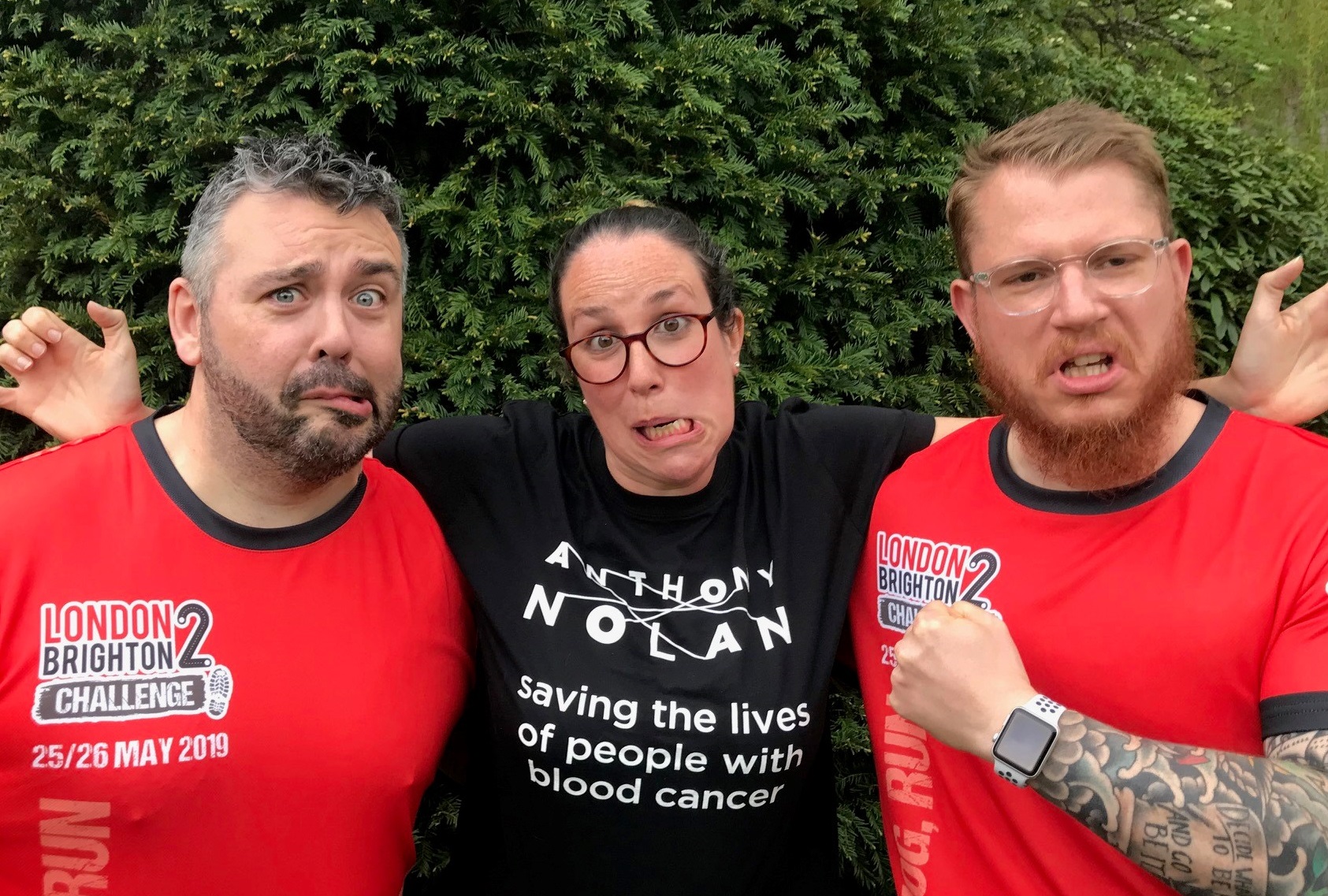 Ongoing
T H E R U N N I N G M A N
The invincible, the incredible, the quite mad Mr Jones from our boarding team has been quietly running for the cause having already completed:
Wimbledon Common half marathon
Coast half marathon
Southampton half marathon
MK half marathon
He is yet to complete:
Weybridge half marathon May 26th
Hampshire half marathon June 9th
Torbay half marathon June 23rd
Victoria Park Family Marathon June 29th
He is also hoping to complete further miles on the treadmill and by participating in park runs.
---
Whilst Henry is making a slow recovery, he is still undergoing much treatment and support to ensure his long term health and wellbeing. The amount of money raised so far within our community is incredible and we hope you will again support this last term of fundraising efforts to smash the £20,000 target.
To donate: