Proms in the Park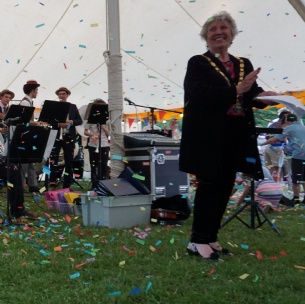 More Musicians, More Fun and ALL the Sun to celebrate More House School's 80th year.
An 'outstanding' school in Frensham has celebrated a very special birthday in musical style.
More House School marked its 80th birthday on Friday (June 28), with a Proms in the Park musical extravaganza hosted by the school's music department and the Friends of More House.
With more than 700 pupils, family members and guests attending the sold out event, the evening comprised of musical entertainment by the school's wide variety of musical groups.
The event was also attended by the recently elected mayor of Farnham, councillor Pat Evans and her consort David Evans.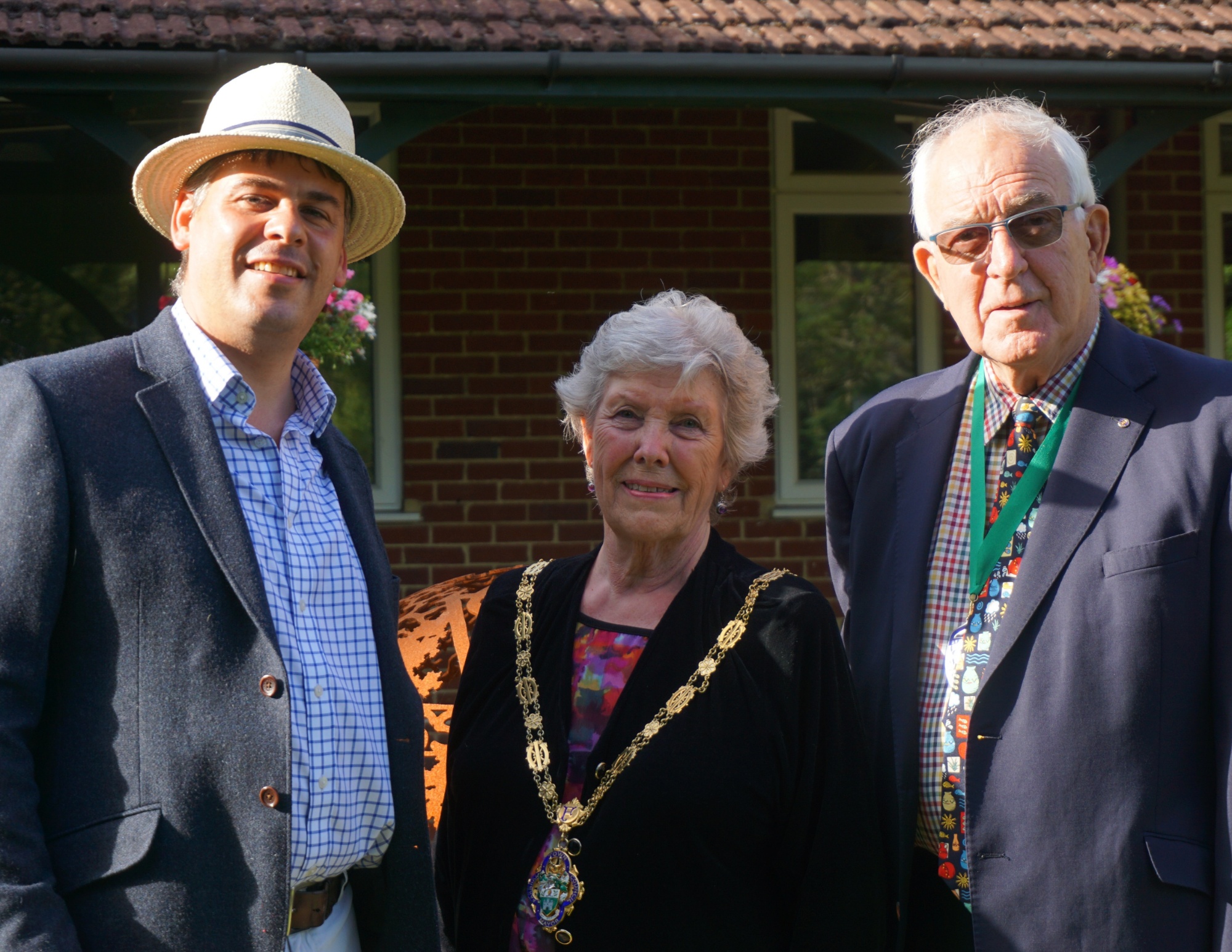 The school's Steep Pan Group welcomed arriving guests followed by a 'Rock Hour' with performances by rock bands from across the school's year groups and a performance by the Junior Band.
The Concert Band and String Orchestra played a selection of proms favourites before the mayor took to the stage to congratulate the school on its achievements over the past 80 years, as well as the recent grading of 'outstanding' received by Ofsted in every category including residential care.
The Dixie Band then led the audience in a rendition of Happy Birthday to mark the occasion.
The festivities continued into the night with performances by the Sax Ensemble, Jazz Band, Luncheon Singers and Brass Ensemble.
Headmaster Jonathan Hetherington, concluded the evening by thanking those involved and praising the students for their fantastic performances on the night.
He noted that the event was a real example of the spirit of the More House School community and the remarkable potential of the boys who attend the school.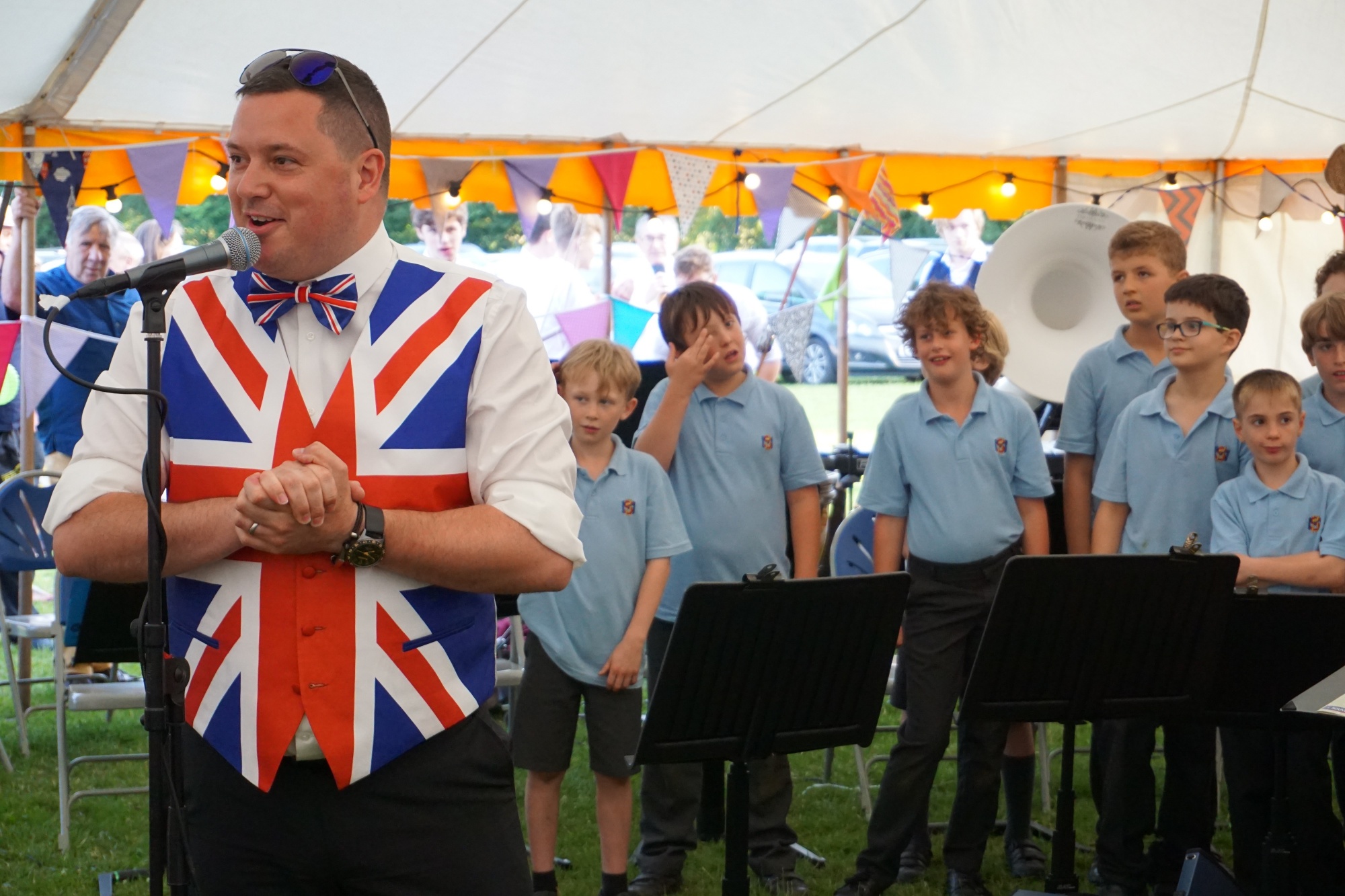 Guests enjoyed food provided by the More House catering team and, in addition to a bar run by the Friends of More House, refreshments from the Village Spirit Collective, a local gin distillery, barista coffee from Eastwick Coffee and wonderful local ice-cream by Dylans.
More House is a transformational school for more than 460 boys with specific learning challenges.
More House is the largest school in the country for supporting children and young people with learning difficulties, and is nationally recognised as a centre of excellence for dyslexia, speech and language difficulties, and associated conditions.
More than half of the pupils are state-funded, having Education, Health and Care plans.
The Friends of More House is the parent support and fundraising organisation at the school which is run by the parents and guardians of More House pupils.
And over the last five years the Friends of More House have raised more than £50,000 for the school. See www.morehouseschool.co.uk for more.
For more pictures from More House School's Proms in the Park, see this week's Farnham Herald and the School Gallery.