Trip Down Memory Lane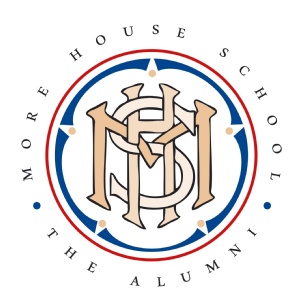 Old Boy Stunned At Changes
We were delighted to welcome to the school, Nicholas Muirhead, a student from 1965-1970 under the headships of both Mr Newbery and Mr Dawson. Mr Muirhead was left slightly stunned at how the site looks now, compared to his time with us.
Mr Muirhead went on to say there were around 120 students at this time, all boarders, no day boys, and that he was heavily involved in the sporting side of life. There was no therapeutic provision at the school, and after a short period of shinning down the drainpipes trying to run back home to Oxford, he settled in well and enjoyed his time at the school.
He has since retired after a successful career as a builder.