Matthew's First Year Triumph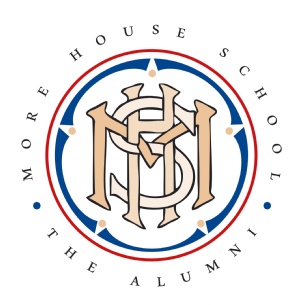 Old Boy's Royal Holloway Best In Year Science Prize
Former More House student, Matthew Kenworthy is celebrating more than completing his first year at Royal Holloway university, having been awarded the Murgoci Prize.
This prize was founded in 1945 by Mrs Herklotz in memory of her mother, Mrs Agnes Murgoci, a student at Bedford College from 1891 to 1892, and is awarded to 'the best student in the Science Faculty at the end of his/her first year'.
Matthew and his parents are delighted that his hard work and determination have paid off in such a powerful way. When students leave the More House environment, it can be a concern for parents that going on to a much larger, busier learning environment may prove too challenging, however, Mrs Kenworthy is pleased to note that the foundations laid throughout Matthew's time with us have stood him in good stead and he has more than coped, he has thrived.
Well done Matthew! Enjoy your summer break.