Inter-generational Pen Pals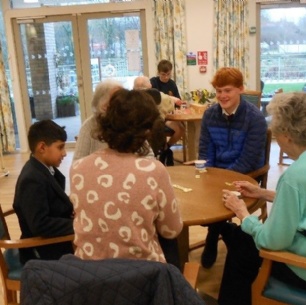 Students vs Pen Pals
On Tuesday 4th February, a group of More House students paid a visit to their pen friends at Farnham Mill Care Home.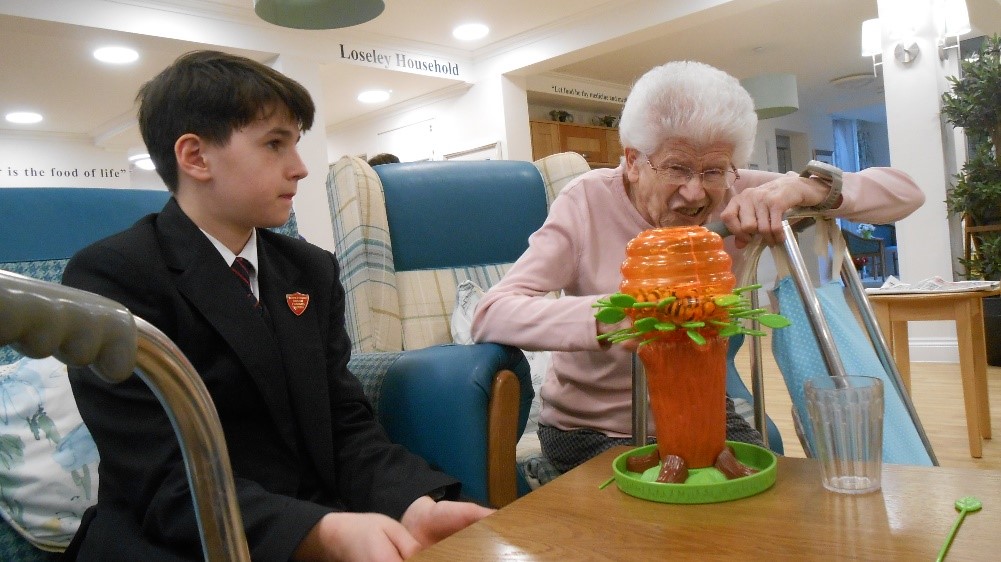 Many of the students have been writing to residents for nearly two years, to great benefit and enjoyment of both parties. An afternoon of chess, dominoes and other games gave everyone the opportunity to build their friendships further.
All students on the visit were a huge credit to the school and their visit much appreciated by residents.