Steve Forster Drum Studio Officially Opened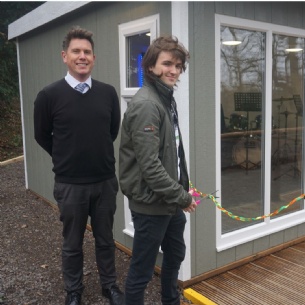 Poignant moment as new drum studio is opened by son and MHS old boy Ned.
Less than a year ago the music world was stunned when much loved music and venue promoter Steve Forster sadly lost his life after being involved in a road traffic accident.
"Steve was respected and influential throughout the industry and has passed on a great deal of knowledge and experience to those around him and for this legacy, we can all be eternally grateful," A statement from his company VMS said at the time.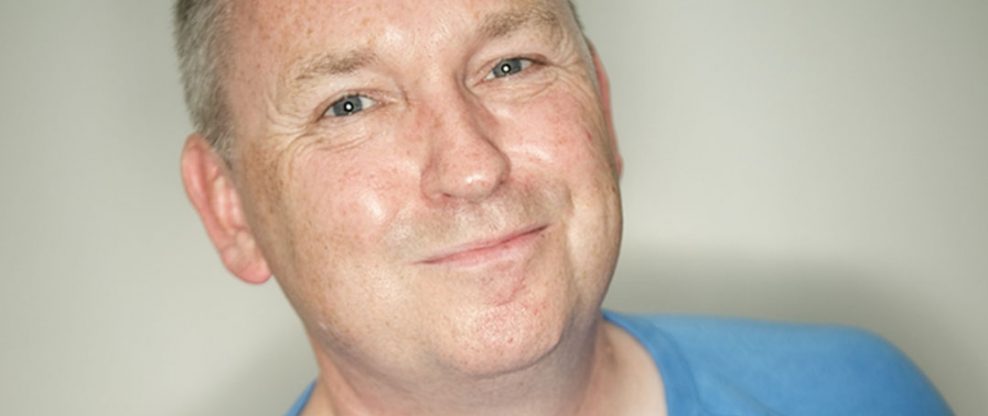 Today the legacy continues with a new drum studio built in his honour, replacing the sub-standard accommodation previously in place for hosting MHS student drummers' lessons. That previous room had been his son's drum-practice shed for many years. Mrs Forster was keen that the MHS music department, which had been such a prominent part of Ned's time at the school, benefit from fundraising which occurred in the weeks that followed the family's loss.
Director of Music, Mr Place, and Ned, who returned from his university study at the Leeds College of Music for the ceremony, both gave poignant speeches before cutting the ribbon, followed by a small reception attended by the headmaster, current drumming students and other old boys in support of their friend.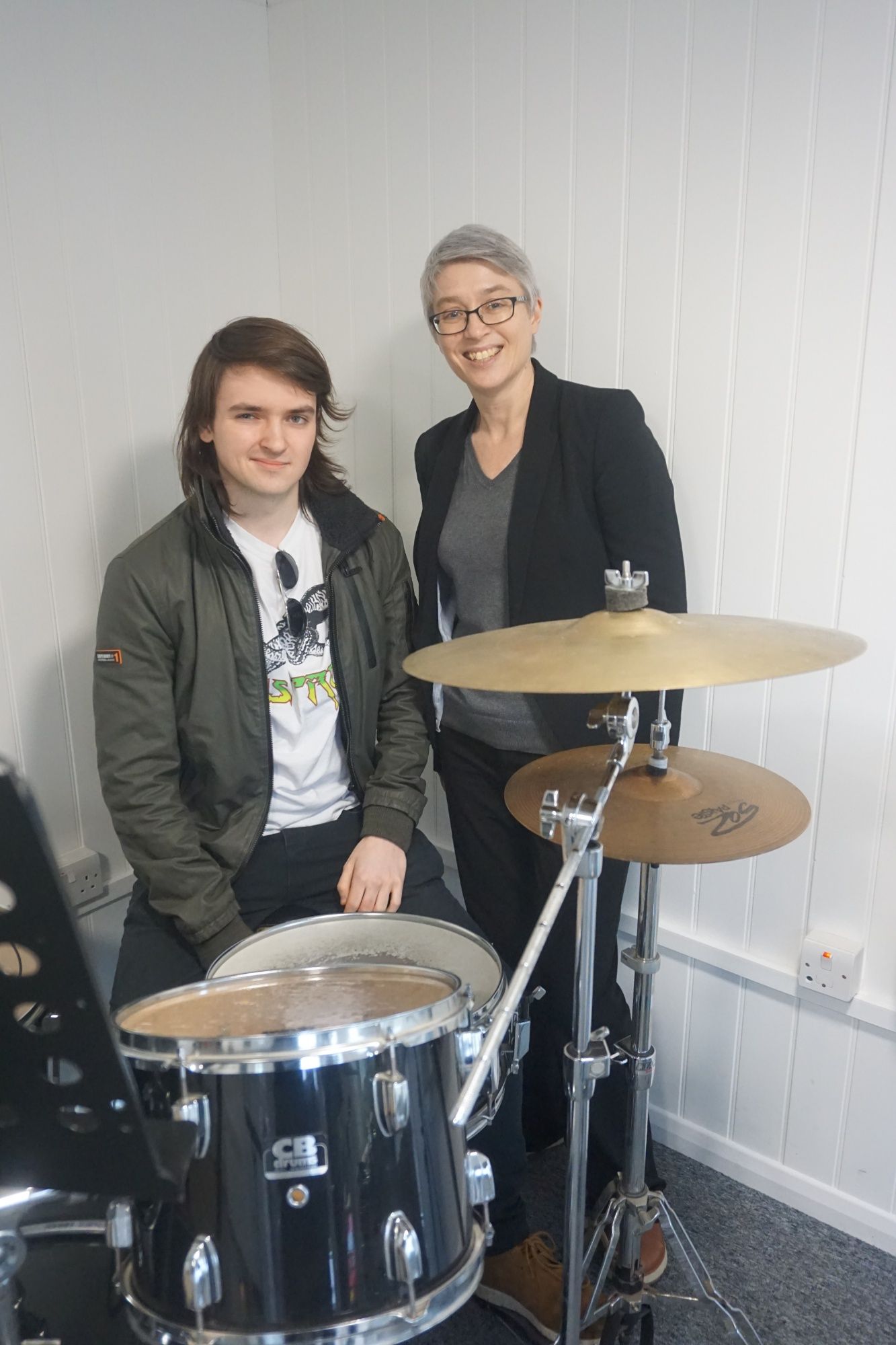 The new drum studio will allow students to enjoy their lessons in a warm, inspiring environment for years to come.