Virtual Reality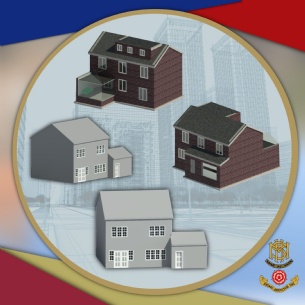 Year 11 students built their own houses - virtually!
Two Year 11 MHS students, Toby and Harry, have built very impressive and accurate 3D virtual models of their own homes using the modelling software Autodesk Revit which is used for architectural and structural design.
Mr Stewart, head of Engineering, says the next step will be looking into how they can be adapted in order to make the boys' designs ready for 3D printing in September.
Well done Toby and Harry!