Land and Wave 11.09.19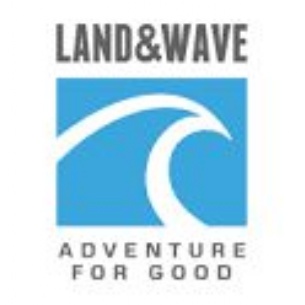 The beginning of their most 'Epic Adventure in Dorset'
12.09.19
A day out in the open water for our LVI, raft building and trying to stay afloat on their paddle boards.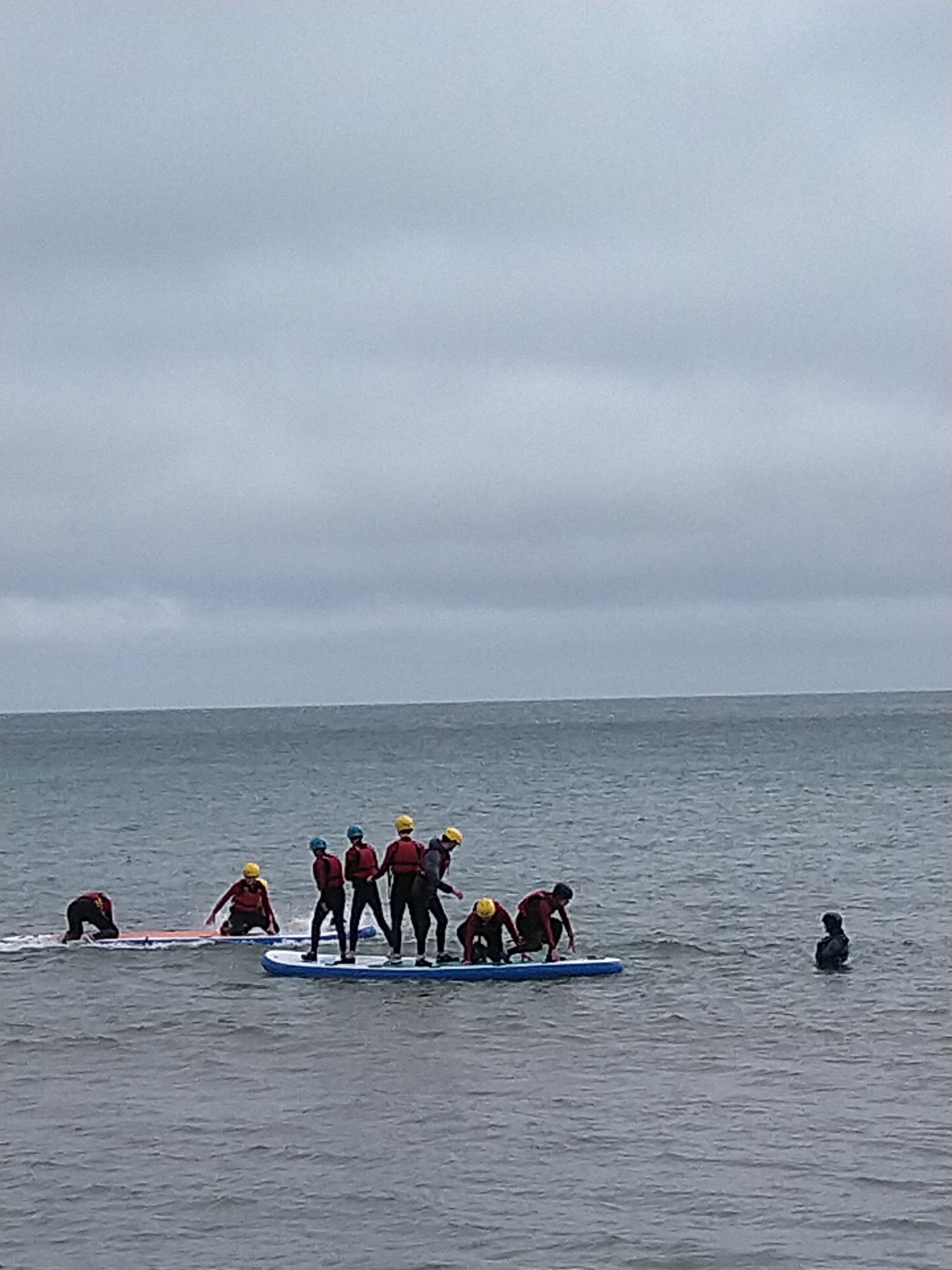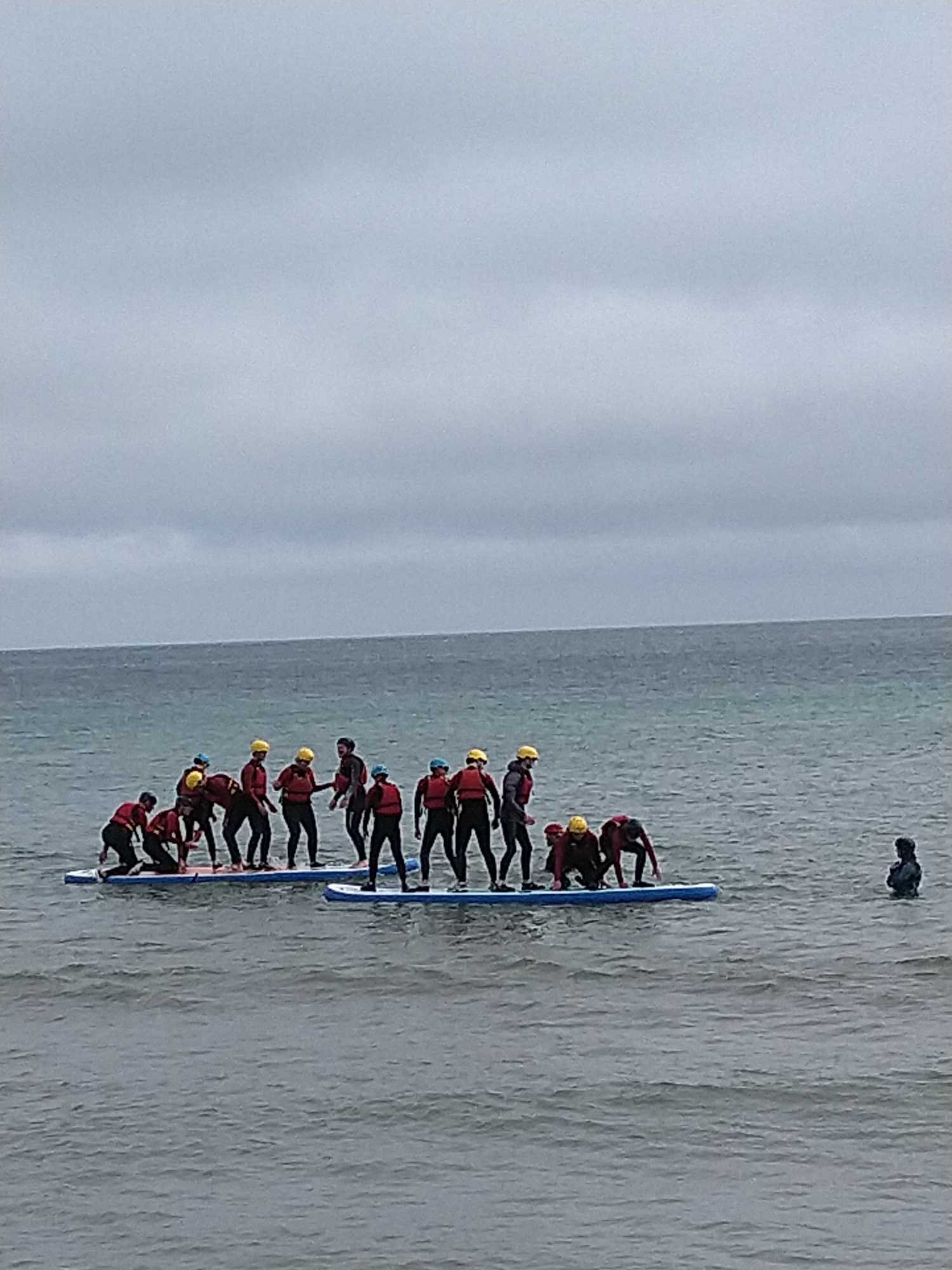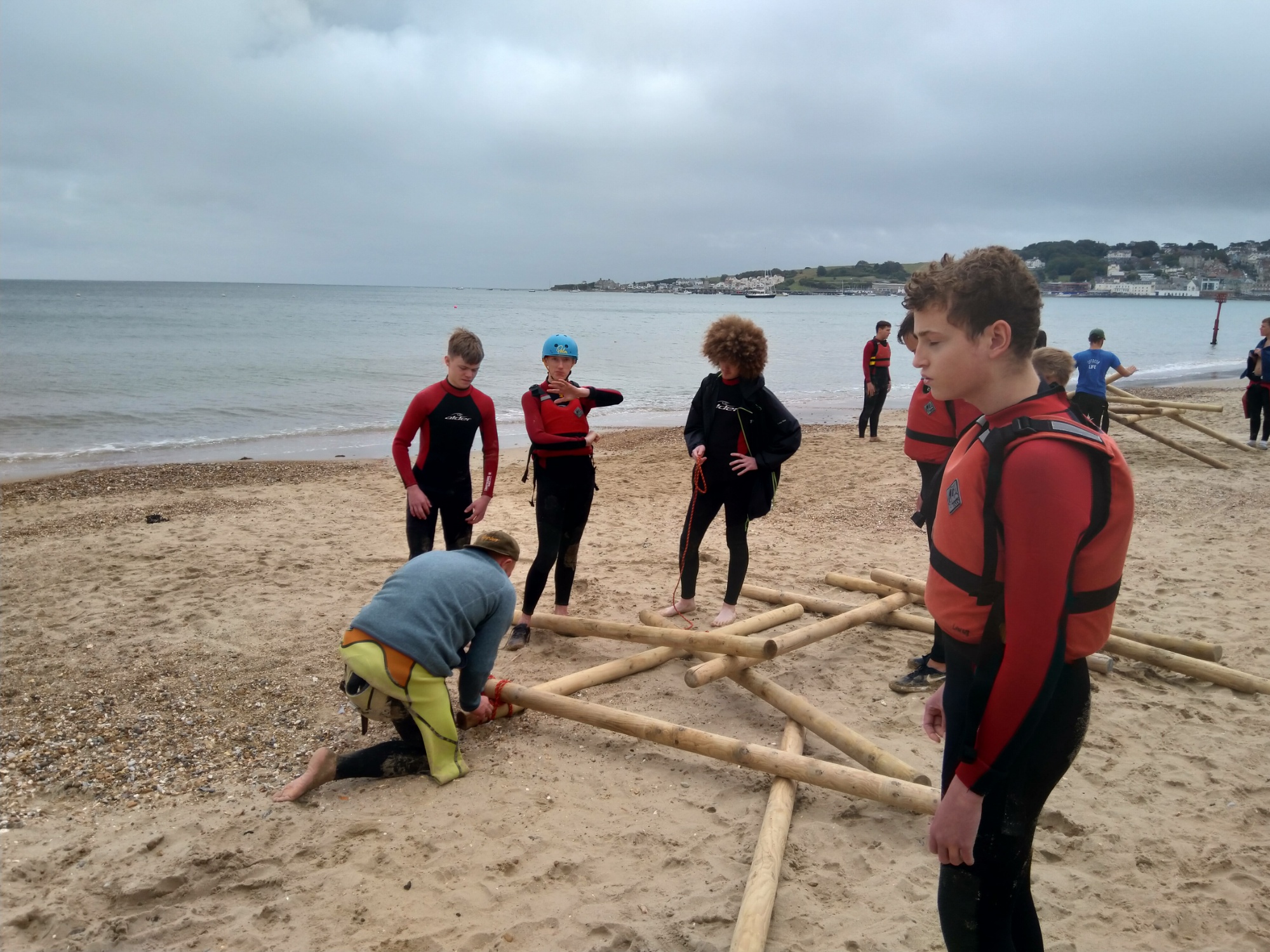 ---
11.09.19
Our LVI arrived safely in Dorset. Once settled into their accommodation it was straight off to enjoy some Axe Throwing, a sport that originated in Canada as part of Lumberjack competitions and latterly seems to make regular appearances on Britain's Got Talent.
Fortunately, none of our boys were required to be blindfolded and placed on a rotating board!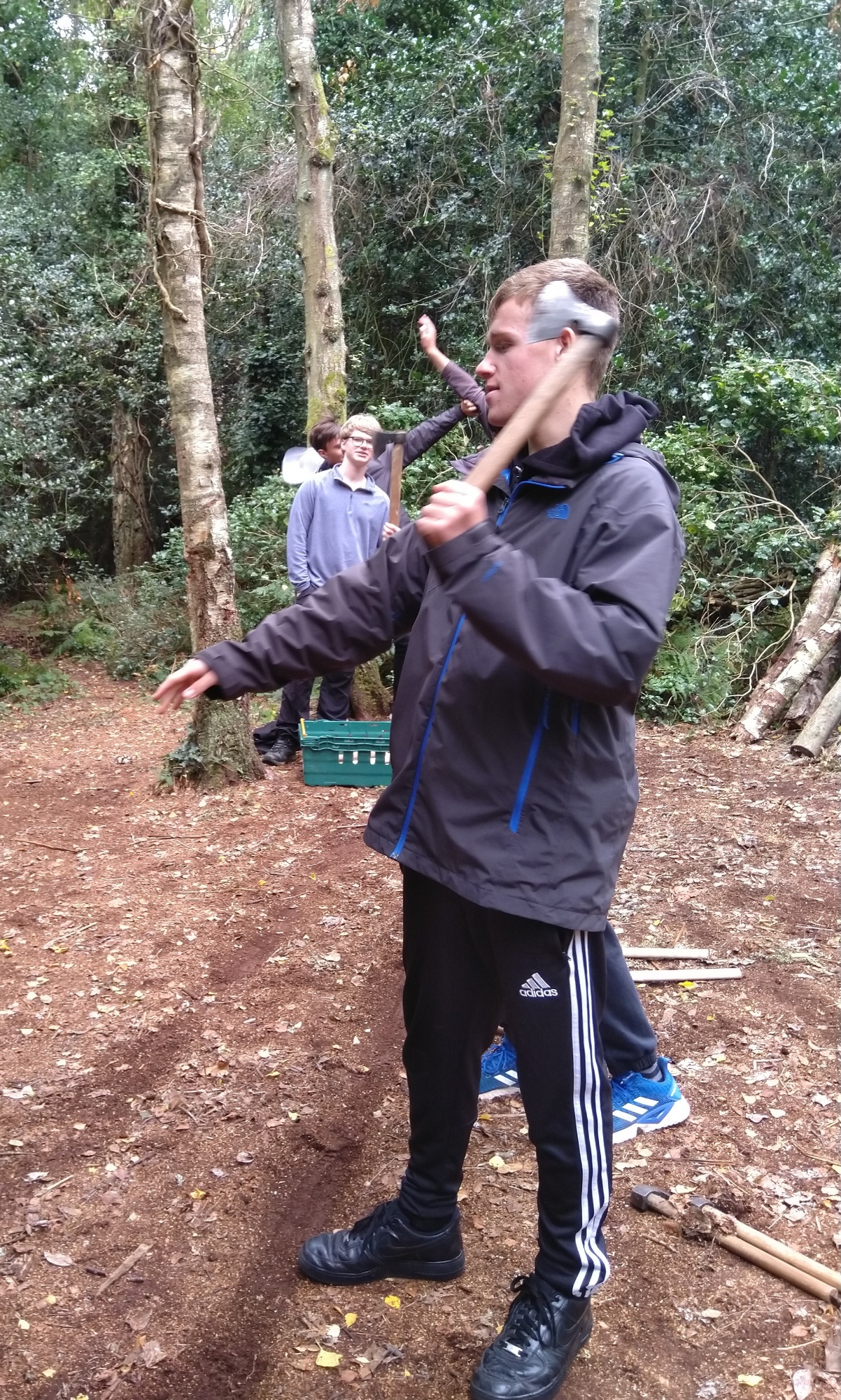 Later in the day it was camp fire building, marshmallow toasting and downtime.