SPOTLIGHT | Understanding and working from an Educational Psychology report.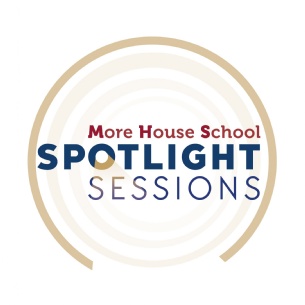 F R E E C P D for education professionals.
January 31st | 4.30pm-5.30pm | Bradbury Heights
SENCOs and other teachers at all levels are often expected to understand and analyse reports. Without specialist knowledge, this is often bewildering. How can we make this an easier process?