Chris and Andras set for sporting glory.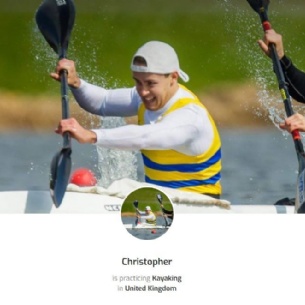 Old boy Chris Carson and his team mate Andras Kovacs set to compete on world platform.
Andras Kovacs and Christopher Carson have been selected to represent Great Britain at the Senior World Cup 1 in Szeged, Hungary from 18th May to 20th May and Senior World Cup 2 in Duisburg, Germany from 25th to 27th May for the K2 500m events.
This has been the dream for us for the past 2 years with numerous selections taking place on the way. Being in our second year U23's we have managed to qualify as Seniors and will be racing against our paddling heroes on the start line of the worlds stage.
We are currently training at Wey Kayak Club in Guildford, Surrey, where we have both been members since ages 17 and 15. Both Andras and Chris are at College and are successfully finding a good balance between being full time athletes and students. unfortunately this does mean finding work can be challenging at times.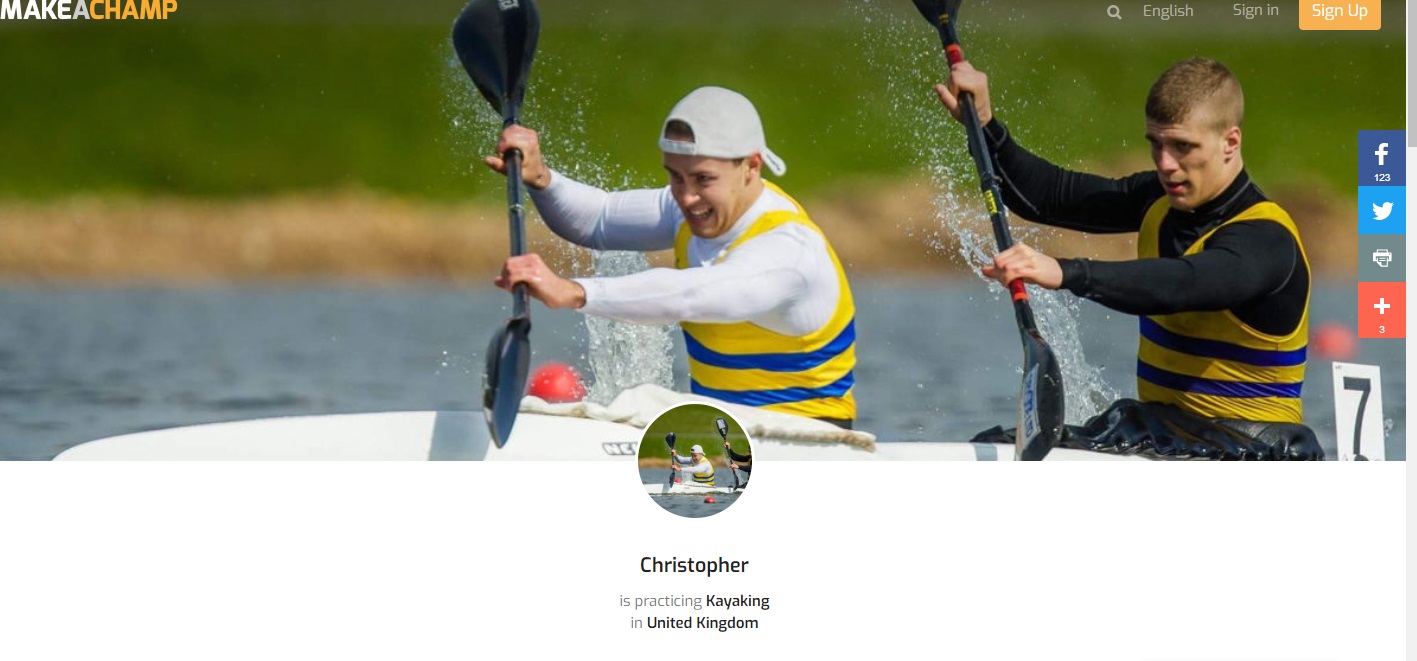 Our Dream is to compete at these competitions to prove to ourselves that we are ready for the worlds stage and international competition. We have worked meticulously throughout the winter to perfect our skills and technique with the help of our coaches. Representing our county means so much to us.
We would very much appreciate your help in getting us to these events. Any donation, small or big makes so much difference.