Normandy Nines Cramming In Adventure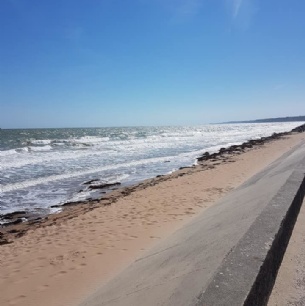 Sunshine Soaked, Cliff Climbing, Arrow Shooting Fun Continues.
Day 2 started bright, early and full of enthusiasm. A swap of groups enabled the boys to undertake archery and rock climbing with Day 2 ending on the beach at Hauteville Sur-Mer, Basse.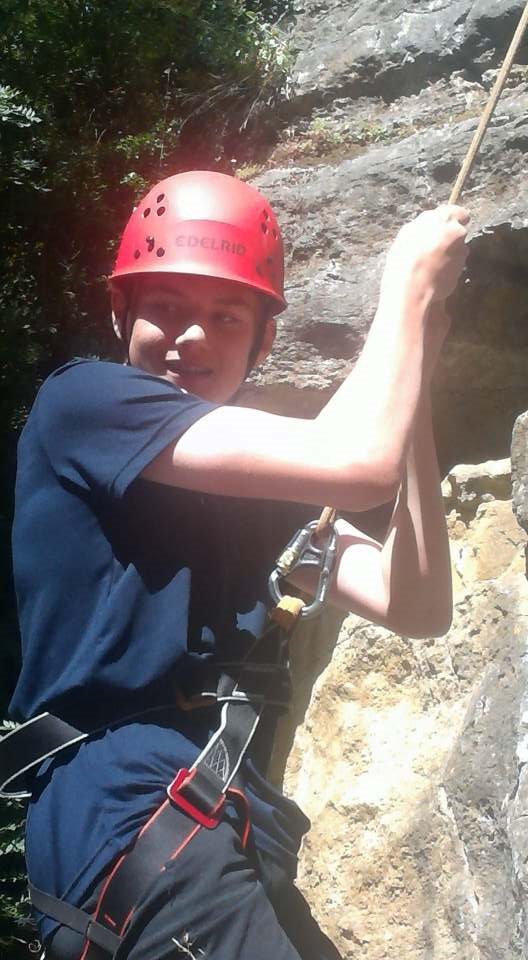 Day 3 is already well underway, starting in the surf at Omaha Beach, the landing area used by Allied forces in the WWII D-Day invasion. Today, the beach is dotted with the remains of German bunkers. On the shore, the stainless-steel sculpture Les Braves commemorates American soldiers. Behind the beach is the Musée Mémorial d'Omaha Beach, also recognising the invasion. Nearby, the Overlord Museum displays WWII tanks, artillery and dioramas.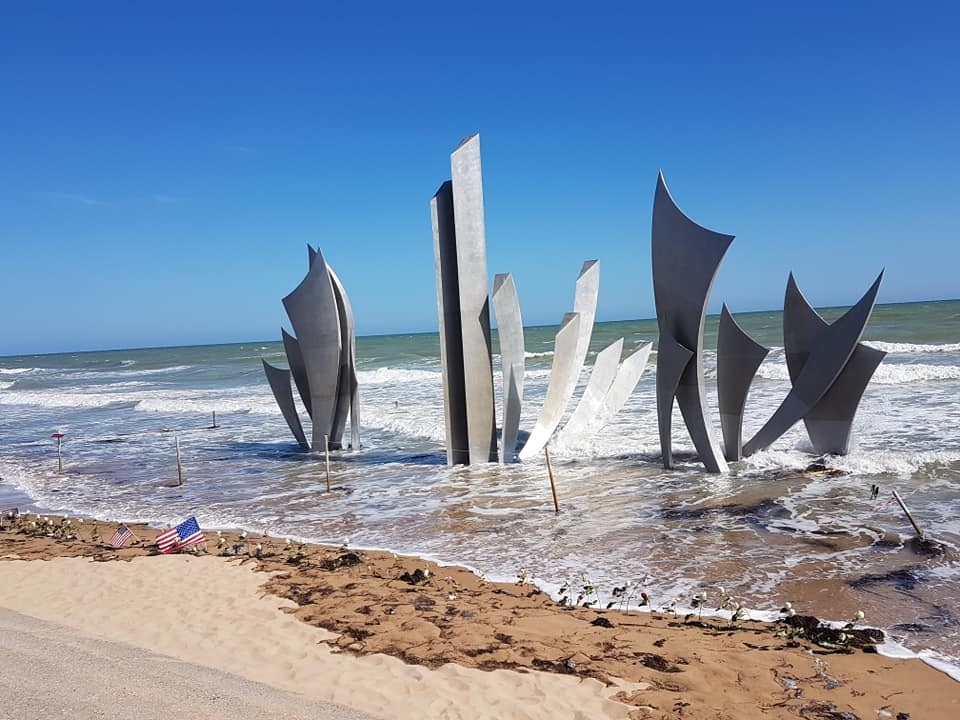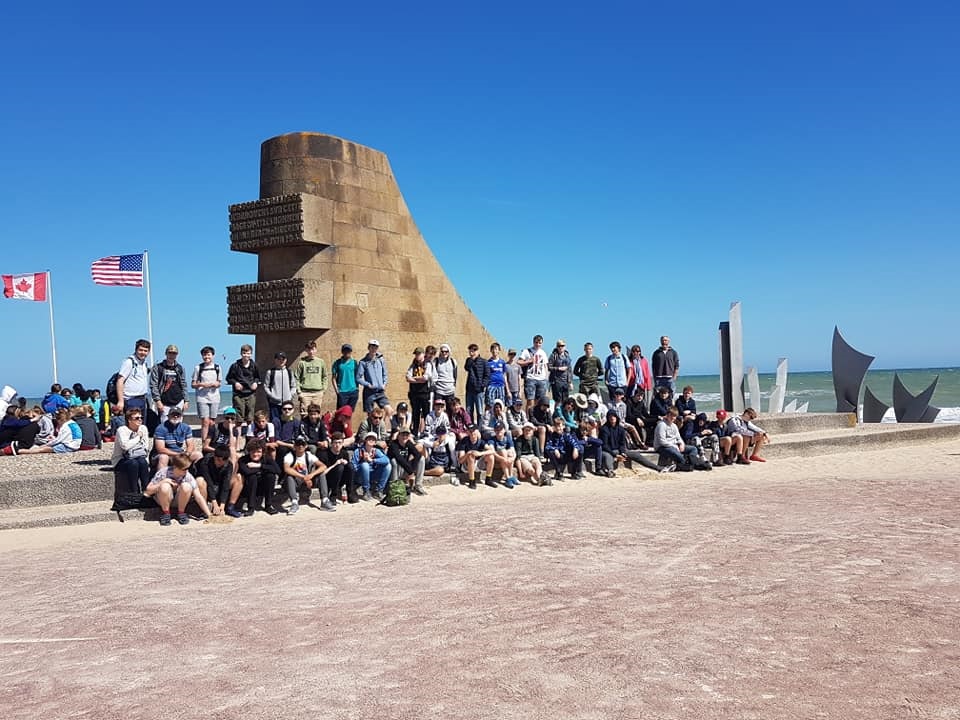 Full gallery here