Eights Doing Great...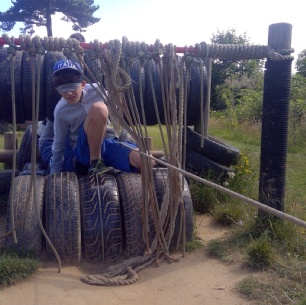 Grosvenor Hall's 50 Acres Challenging Students and Teachers!
First day done! An energetic start to the week involving orienteering, Bushcraft Shelter Building, Scrapheap Superhero Challenges and numerous trips to the gift shop. Boys collapsed into beds at 10pm, exhausted but looking forward to what Tuesday has to bring, whilst the teachers were looking forward to a lie in…wishful thinking perhaps.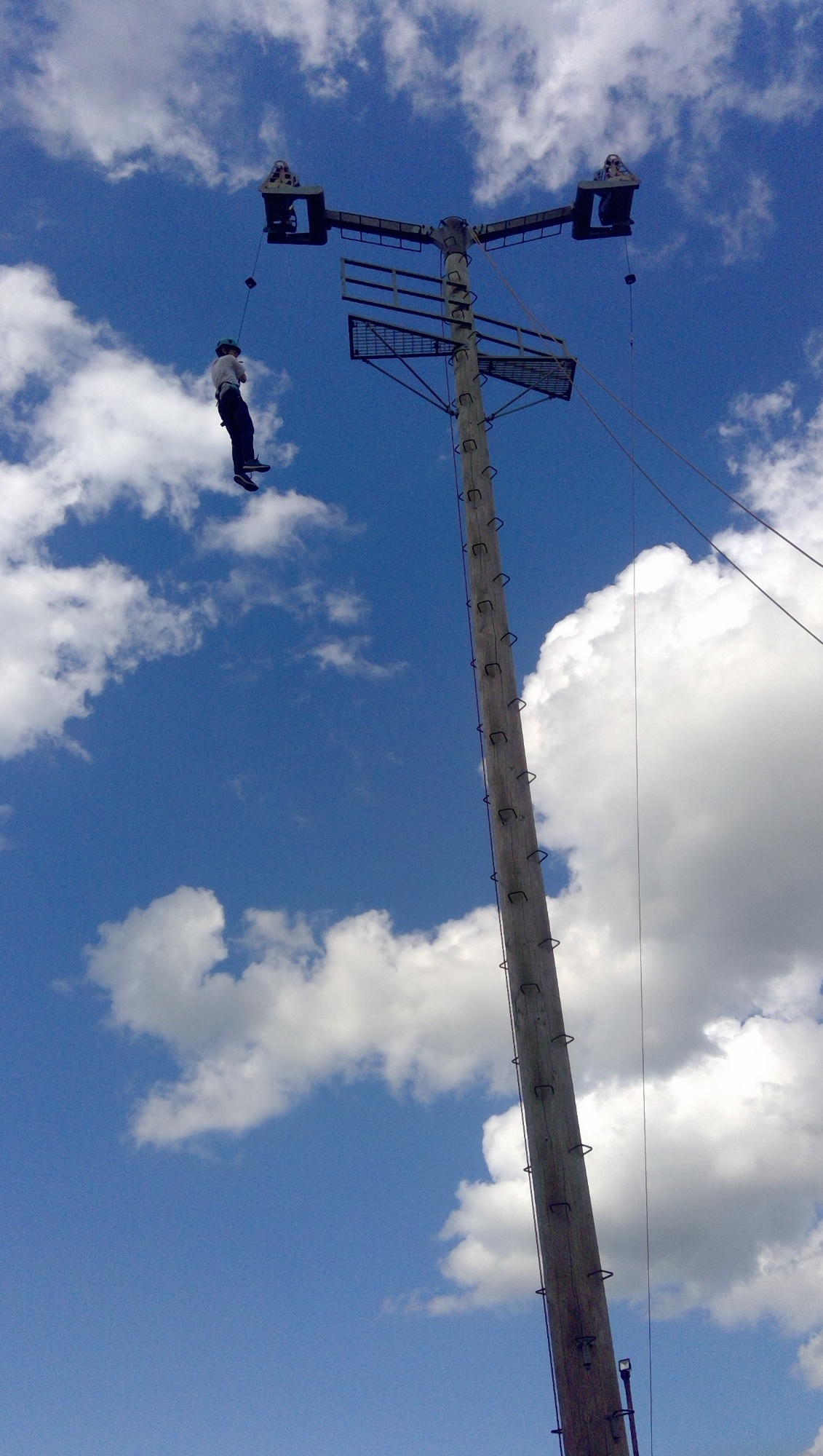 Day 2 offered another jam-packed day full of activities in the glorious sunshine. Keeping the boys busy today were: Nightline (blindfolded obstacle course), Laser Quest, Bushcraft and Powerfan, followed by a Campfire with toasted marshmallows - thanks to a last minute Sainsbury's dash by Mrs Pickett! We finished off the day with a game of the infamous Year 8 British Bulldog which had the boys suitably zonked and ready for bed…sort of.