Energy, Excitement & Endless Fuuun for Year 7!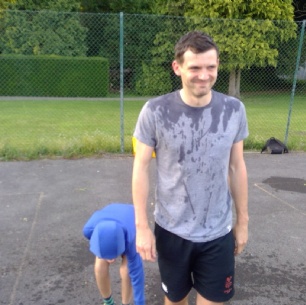 Grittleton House - day 1
We arrived at Grittleton House just after noon, so lunch was the first order of the day! The boys vacuumed up their sandwiches, had a brief water-fight, and burned off some of their pent-up energy in a few impromptu field games. They then separated into their activity groups, and met the members of staff who will be looking after them for the next few days. There are lots of activities on offer, and each group will get to try them all over the course of the trip, but today's options included archery, low ropes and aeroball, which all went well.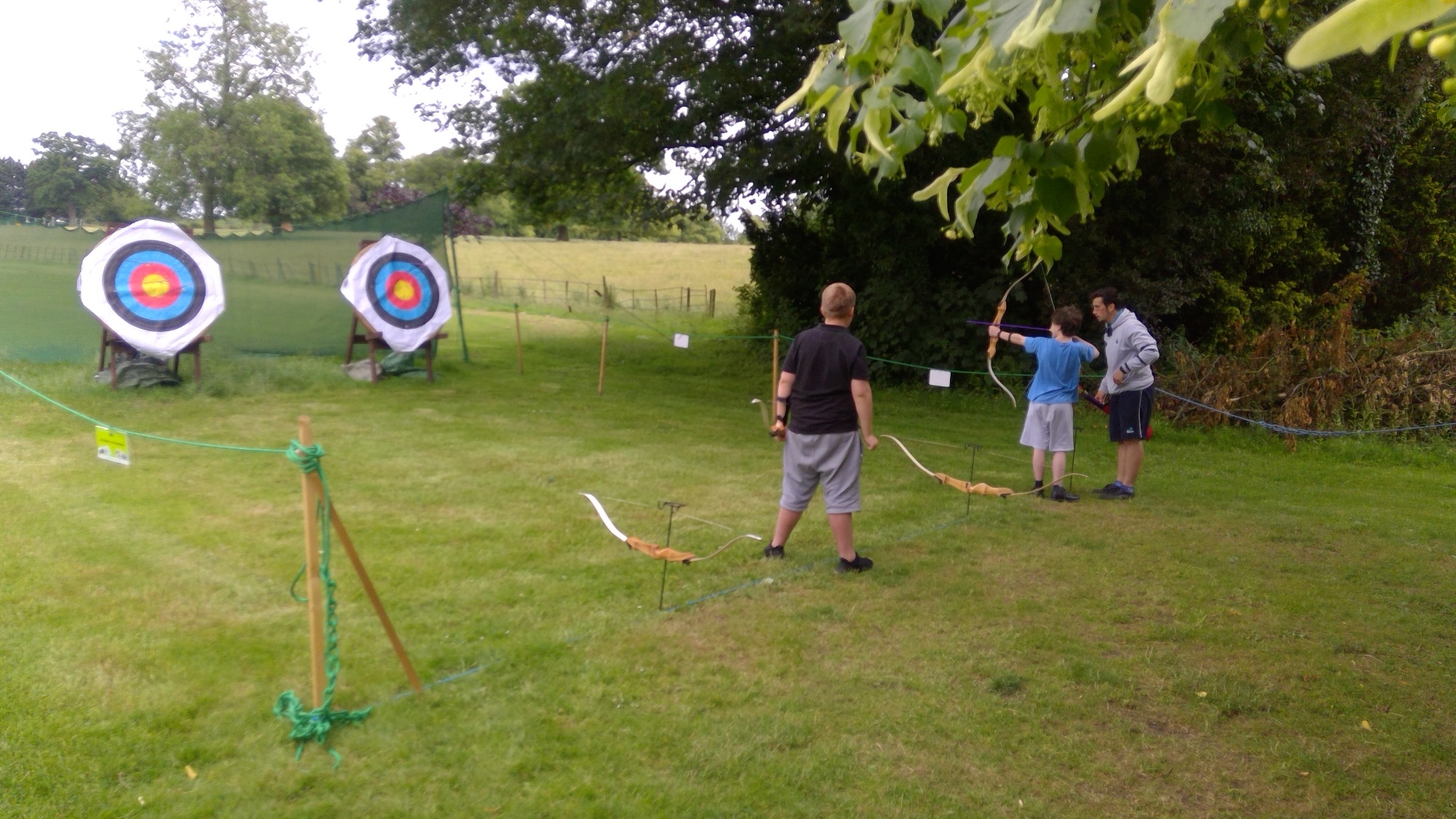 After finishing the activity, the boys got to see their dorms for the first time - much excitement ensued! Once they had settled their clothes comfortably all over the floor, and scoffed all of their snacks, it was off to dinner, which they were delighted to find was chicken nuggets and chips! Prizes were given out for those who had participated and behaved well, and then they all tumbled out for some relaxation on the field. This ended swiftly with an impromptu game of football with Mr Clarkson and Mr Kay (who claims to have scored at least three goals!).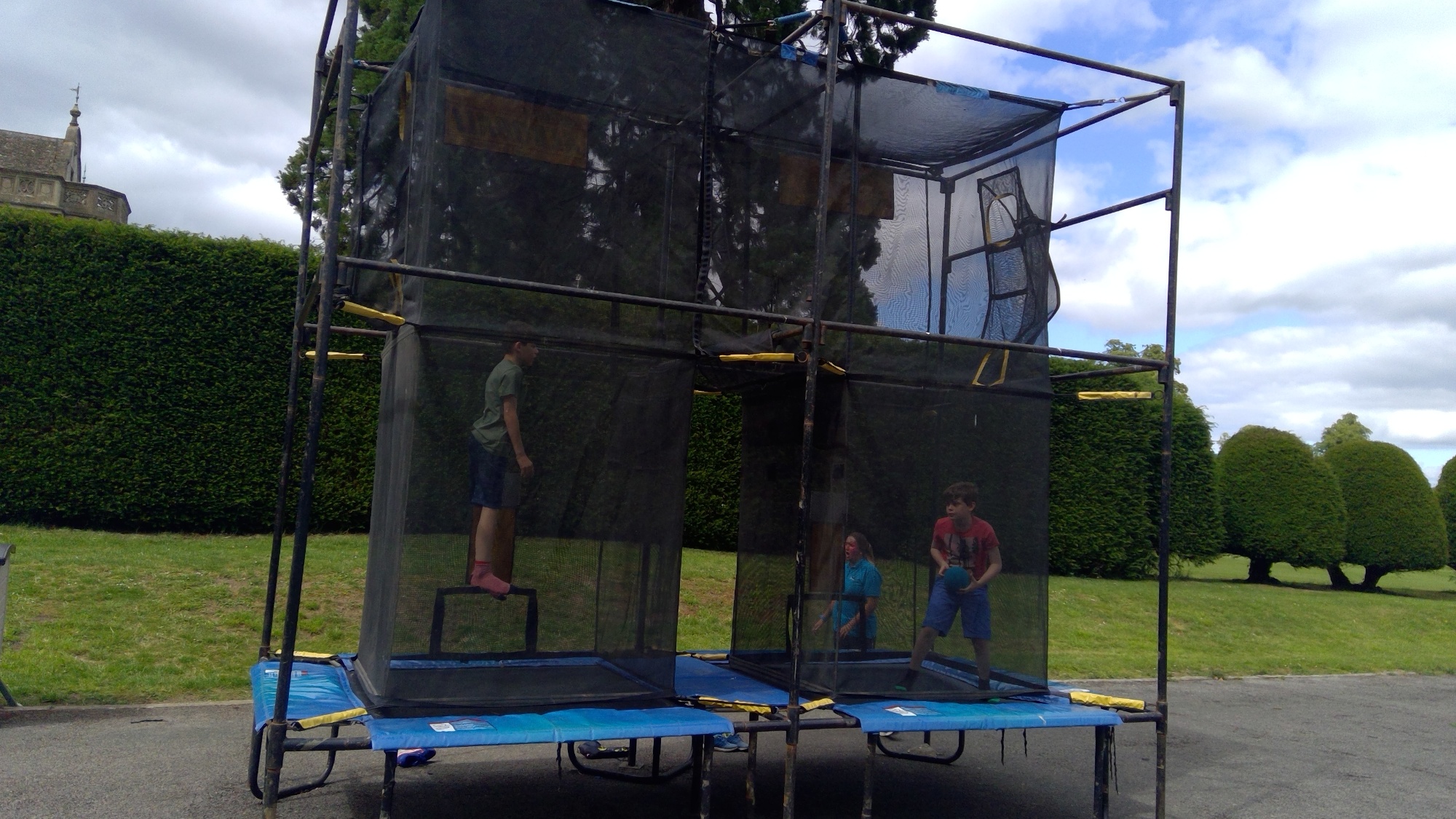 As the evening drew to a close, we were taken on a 'night hike' in the nearby woods, where the boys were told about the mysterious 'drop-bears' who were a danger to those who were not holding a stick on their heads (everyone looked very silly)!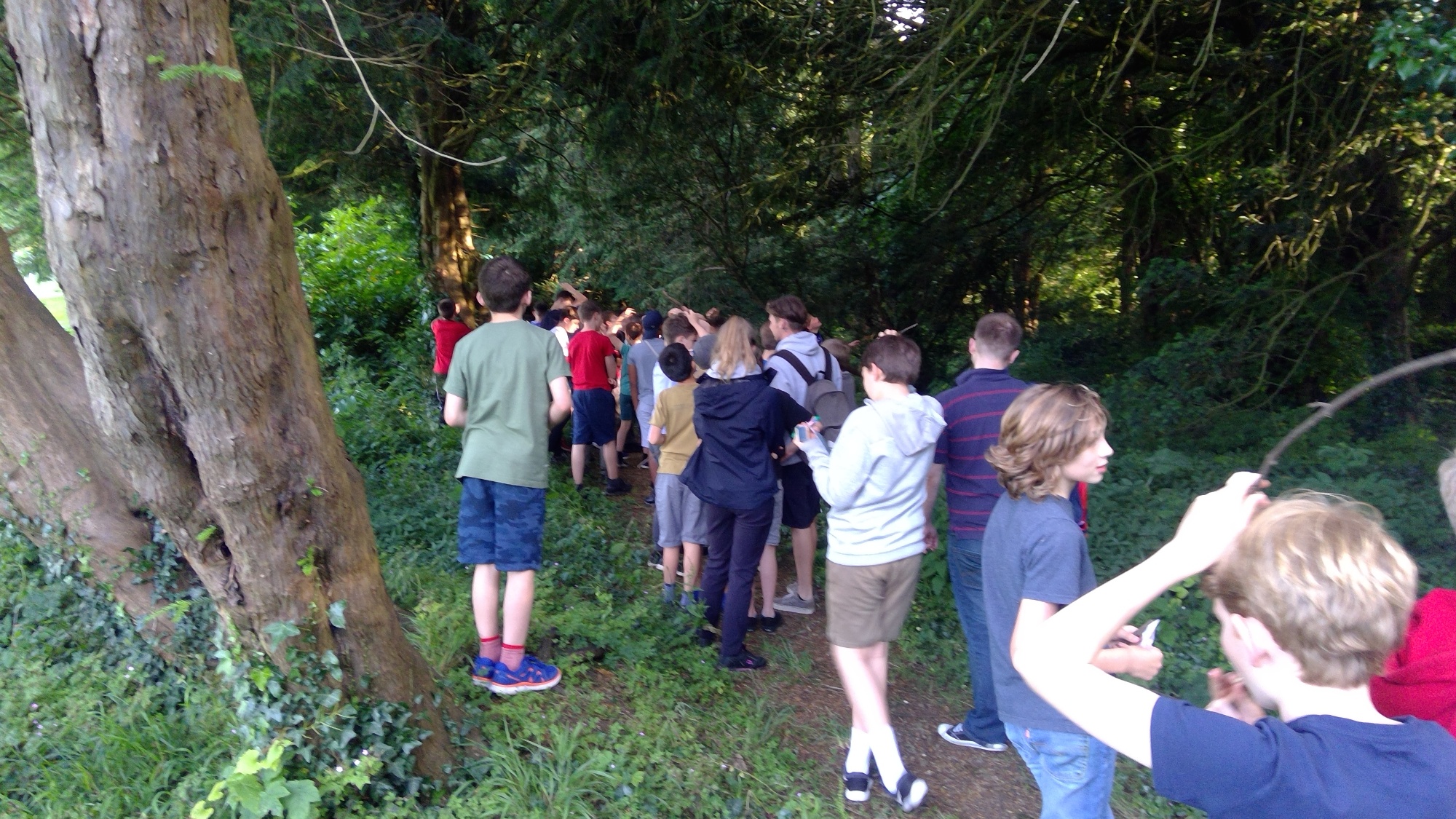 The last activity of the day was a huge game of kick-rounders. No one knew the score at any point, but all had fun belting a football around the field - Miss Cook caught a boy out with an amazing full-length dive! Back up to the dorms for a shower and some relaxation before bed, and then lights-out at 9:30pm. Some dorms were fantastic, others...less so, but they all got to sleep in the end!
Day 2
Day 2 got off to an interesting start, with a trip to minor injuries after a backflip-related injury - future gymnastics are on hold for now! The boys enjoyed a wide range of activities, including Fencing, Field Zorbing, and Body Zorbing (featuring an epic showdown between Mr Clarkson and Mr Kay!).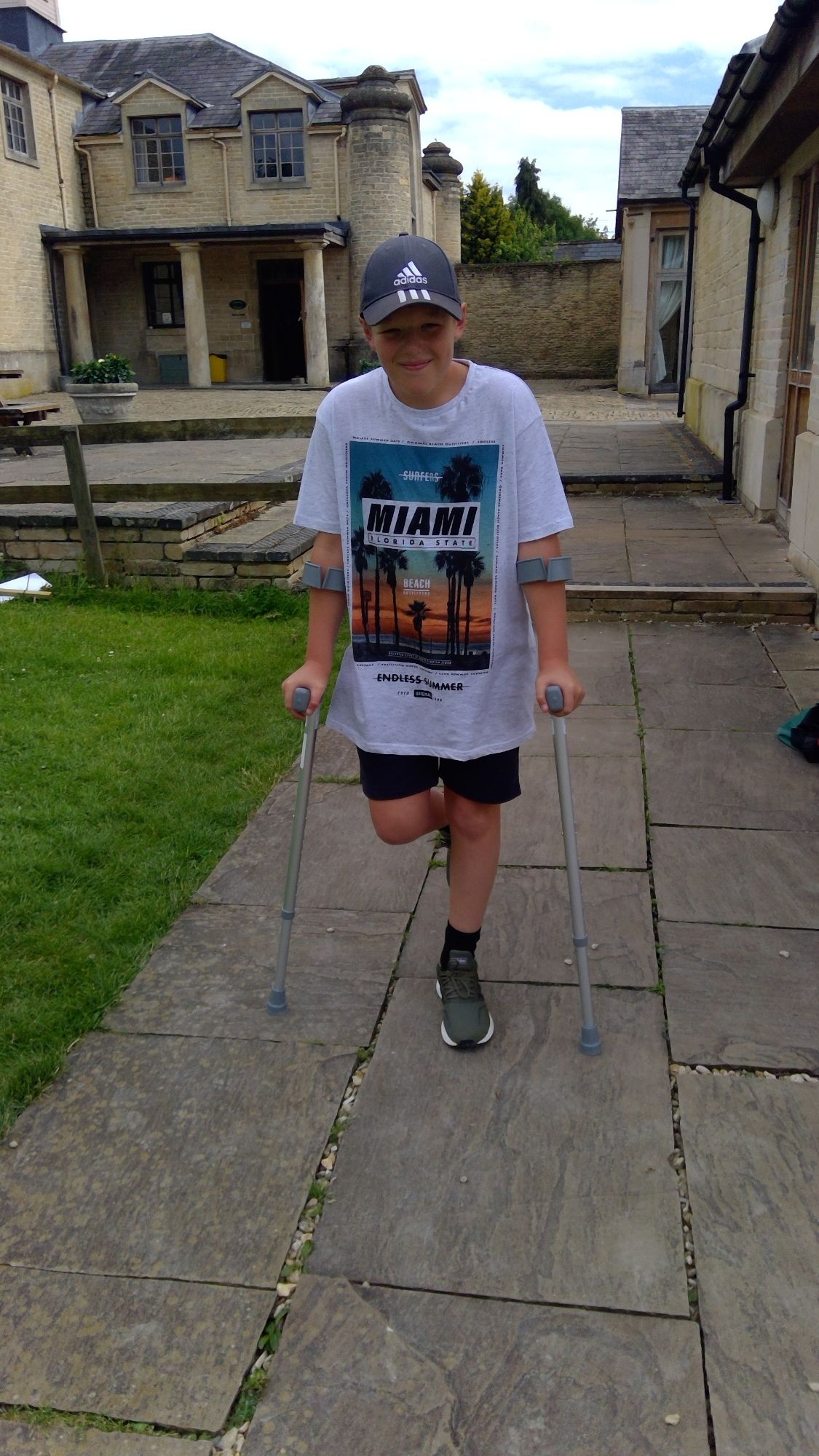 The evening saw 'Scrapheap Challenge', where the boys constructed and raced 'buggies' from scrap. One of the buggies fell apart at the start line, but the other travelled several feet (with some assistance!) and was pronounced the winner! They then tried to construct protective cases from scrap that would stop a water balloon bursting when thrown - strongly motivated by finding out that any surviving balloons could be thrown at Mr Clarkson. Sadly, none survived, but a spare was happily found so that Mr Clarkson did not feel that he had missed out!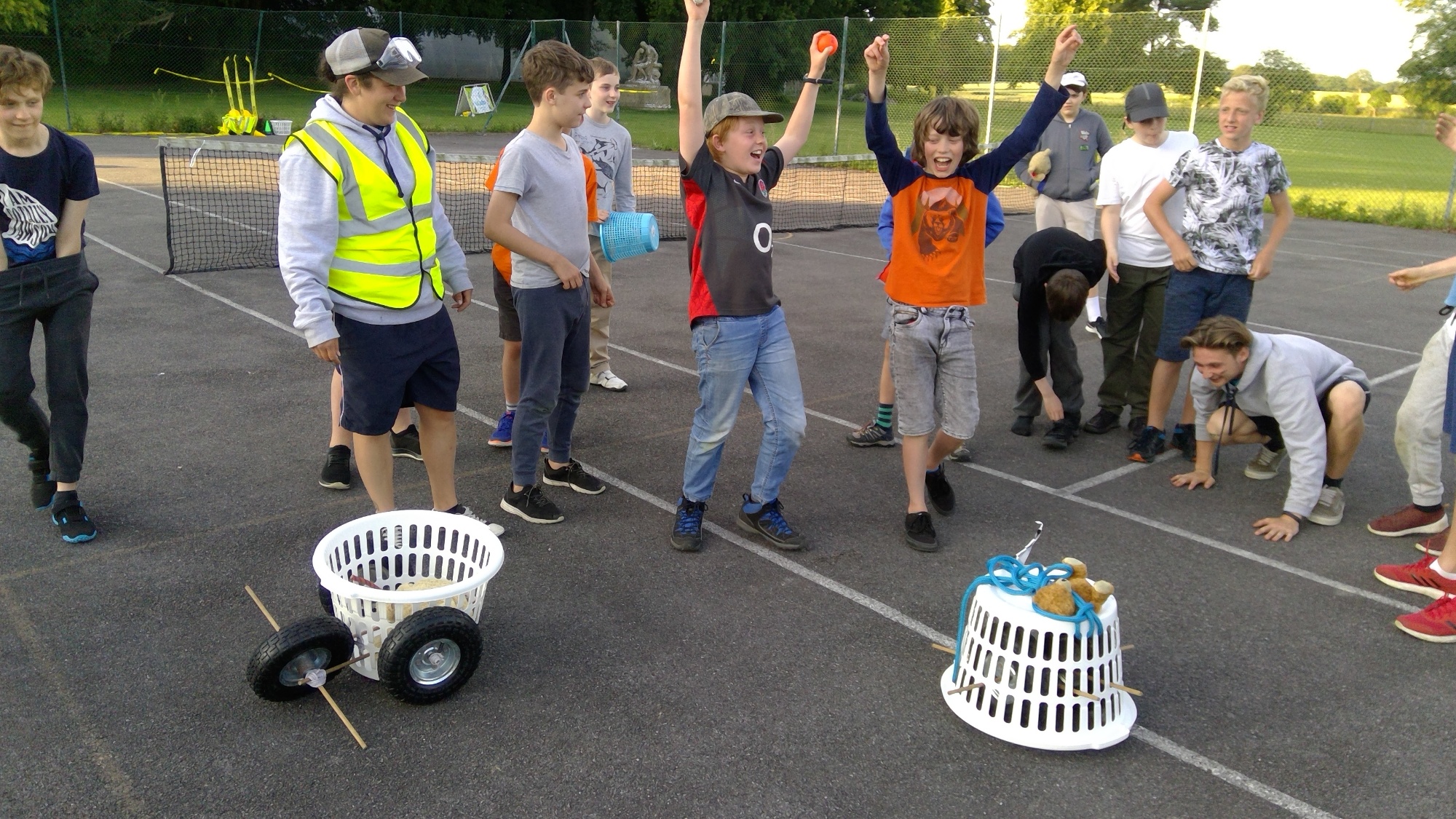 With an intense game of football taking place every time there was the slightest break, and a quieter 'chill' area for those who wanted something less strenuous, the boys had plenty to do, and went up to bed thoroughly tired-out and ready to sleep. The grateful staff rejoiced!
Full gallery here.
Please enter some content for your news story here.