Years 9/10 Karting Chaos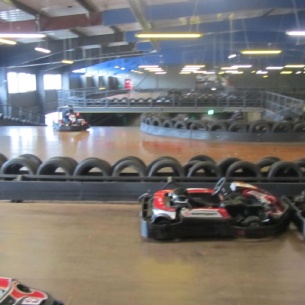 Speed Demons Let Loose
Day two of the Year 9/10 activities extravaganza; the place: Team Sports Go Karting in Farnborough. Spirits were high as the boys eagerly entered the automotive arena. Boasts of victories to be had and amazing lap times were bandied about - but the real drivers knew that the talking would end once the green light shone. It would all be left to the track.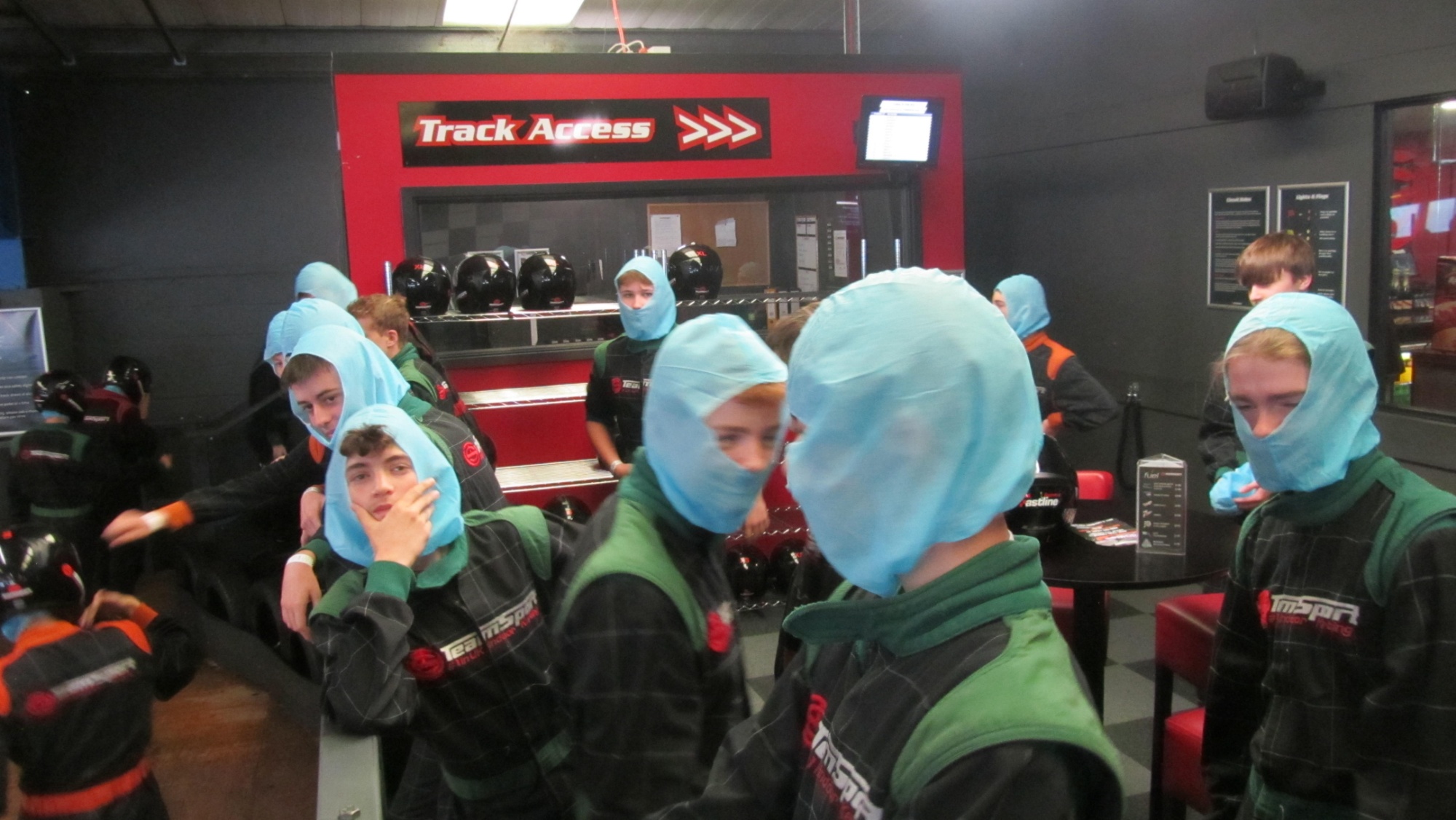 The boys and staff were spilt into four groups. Each group had to change into racing overalls, complete with splendid disposable balaclavas. Once the safety briefing had ended, the drivers were ready.
Right from the word 'Go', the racing was furious. Tyres screeched as the powerful go karts jockeyed for position around the compact and tricky Farnborough course. After two sessions and countless laps, it was clear that the boys could give Lewis Hamilton a run for his money. But there could only be one first-place driver. For the students, Fraser M set the course alight, followed closely by Toby B and Hugo S, whilst for the staff, Mr Renton came first followed by Mr Bradshaw and Mr Kalsi. Honourable mentions go to Mrs Newman and Mr Wright.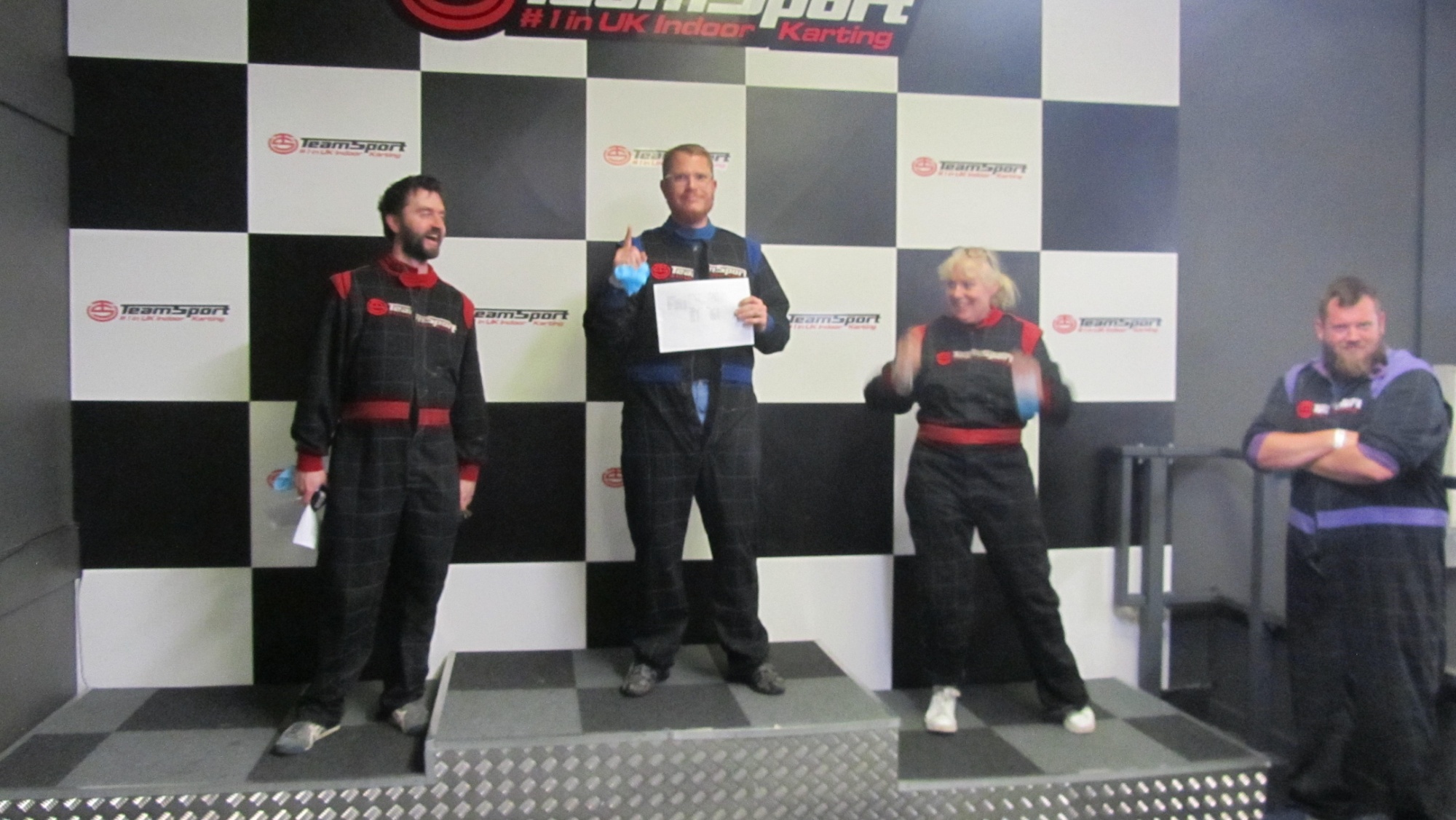 Once the racing was finished, it was back to school to be met by the young ladies from Alton School. The boys and girls enjoyed a barbecue and some enlightening conversation, followed by games on the field. Nervous glances were exchanged from afar and one or two even managed to obtain a hallowed 'phone number or two - no names mentioned.
Full gallery here