Thank You From YoungMinds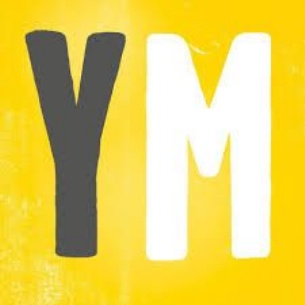 Fighting for a future where all young minds are supported and empowered.
Proceeds from our sponsored walk in 2018 were donated to our chosen national charity, YoungMinds, they asked us to thank everyone student who took part and all those who donated.
---
Please pass along our thanks to everyone at More House School involved in raising awareness and funds for YoungMinds on our 25th Anniversary year by taking part in a sponsored walk. Your overwhelming donation of £2000 will help us fight for a future where all young minds are supported and empowered, whatever the challenges.
The spotlight is on young people's mental health like never before. but if you need help, its still much too hard to find. Now in our 25th year, we are leading the fight for children and young people's mental health, and with your help, we aim to raise £2.5m to continue our hard work.
We exist so that young people have the strongest possible voice in improving their mental health. We strive to make sure everything from Government policy to practice in schools and services is driven by young people's experiences and aspirations.
We support parents to help their children through difficult times, we equip professionals to provide the best possible support to the young people that they work with, and we empower young people to change their world.
Without your help we would not be able to make an impact to the lives of children, young people and their families affected by mental health issues across the UK.
On behalf of everyone at YoungMinds, thank you.
Emma Thomas | Chief Executive