Braving the Shave in support of Our Henry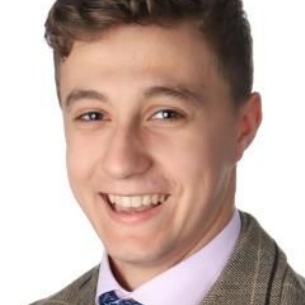 Bald bonces abound in support of Henry
On Thursday 14th February, a motley crew of MHS sixth form students had one last glance in the mirror at their youthful, glossy locks, and like something from a 90s boy-band video, synchronised their movements and made their way to Henry's house.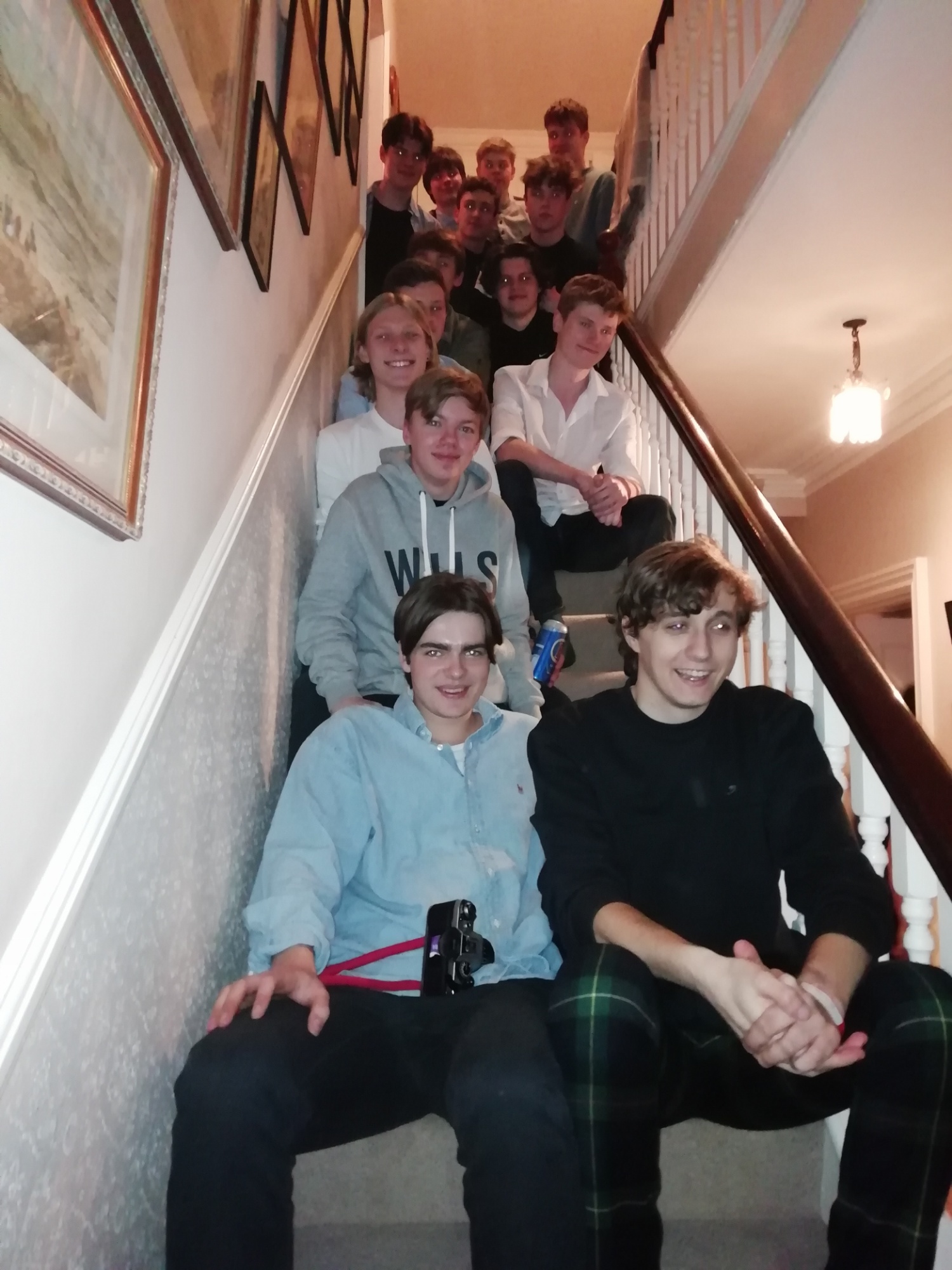 The clipper buzzed, the boys lined up like a scene from an army barracks and one by one, the locks were gone.
In their support of Henry as he continues to fight Aplastic Anaemia they have raised a staggering £2000!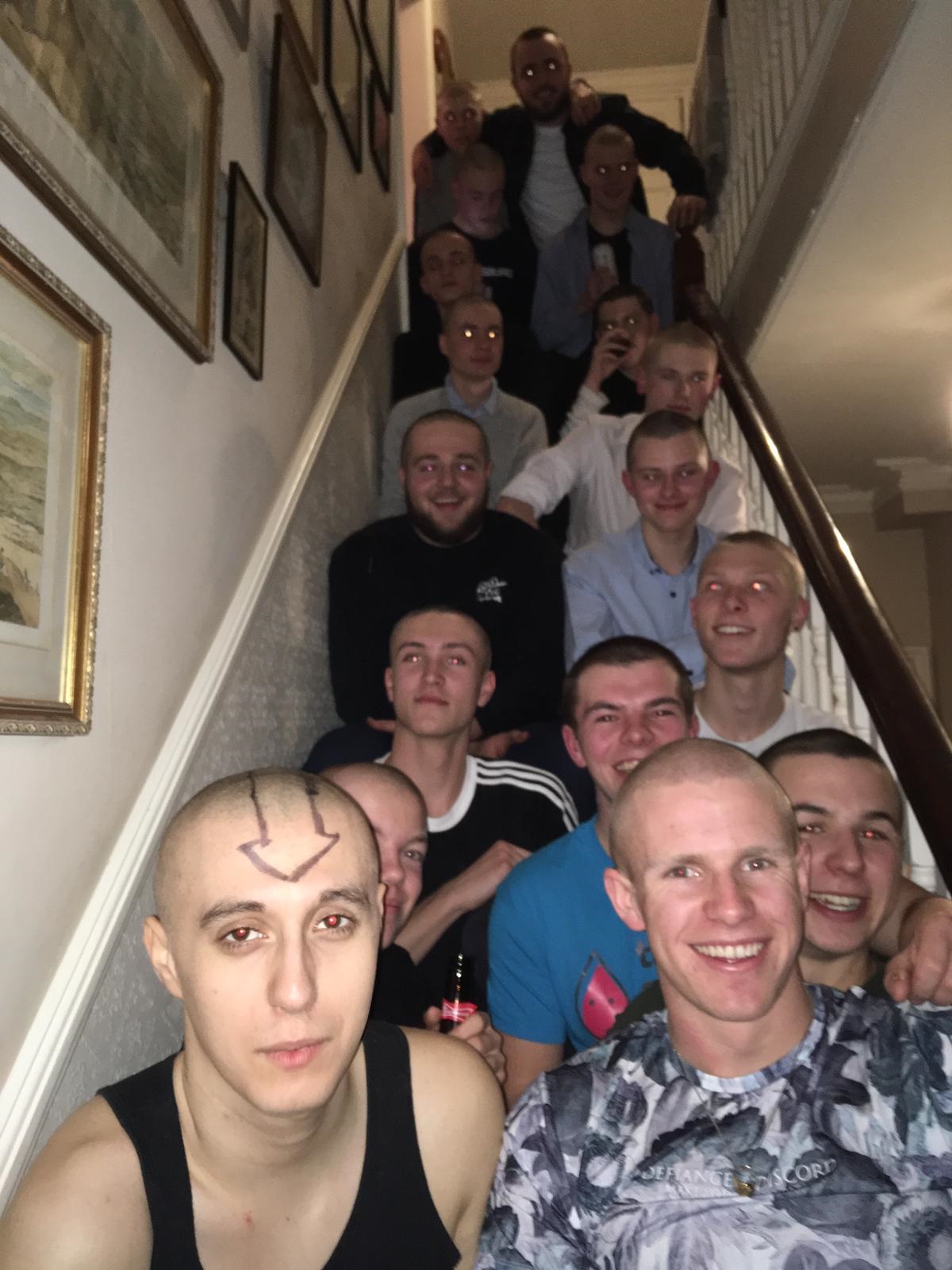 A H U G E well done boys!
To keep up to date with Henry's journey, you can read his blog here here
To keep giving, please donate here
To read the recent article in the Farnham Herald