International Happiness Day!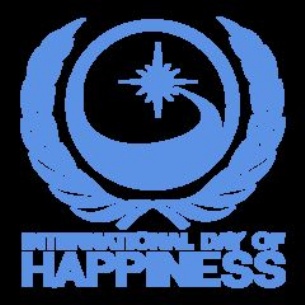 Today is International Happiness Day!
This campaign is a global celebration to mark the United Nations International Day of Happiness. It is coordinated by Action for Happiness, a non-profit movement of people from 160 countries, supported by a partnership of like-minded organisations.
Consider: What makes you happy? Can you do something that will bring a little happiness into someone's day? Who will you turn to if you are feeling unhappy?