GCSE Results: More House Pupils Come Up Trumps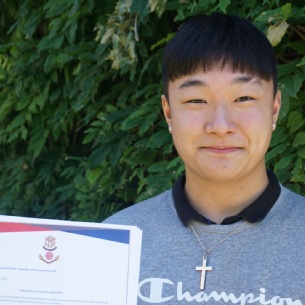 More House students smash national average GCSE pass rate by staggering 8%!
More House Students have beaten national average for GCSE grades 9-4 by 8%, the GCSE English national average by 5% and have matched it for GCSE Mathematics, despite the challenges of Dyslexia, Developmental Language needs and other SEN!
32% of pupils achieved grades 9, 8 or 7 (A*-A equivalent) in at least one GCSE subject.
100% A*-B in the Design…Engineer…Construct! GCSE-equivalent architectural design course.
Nearly half of candidates were the subject of Education, Health and Care plans.
"so many of our boys have believed they are stupid and will never succeed in the modern education system. These results are so valuable, and prove to our Year Elevens and our younger pupils that they are intelligent and have enormous potential to benefit our society and world."
Headmaster, Jonathan Hetherington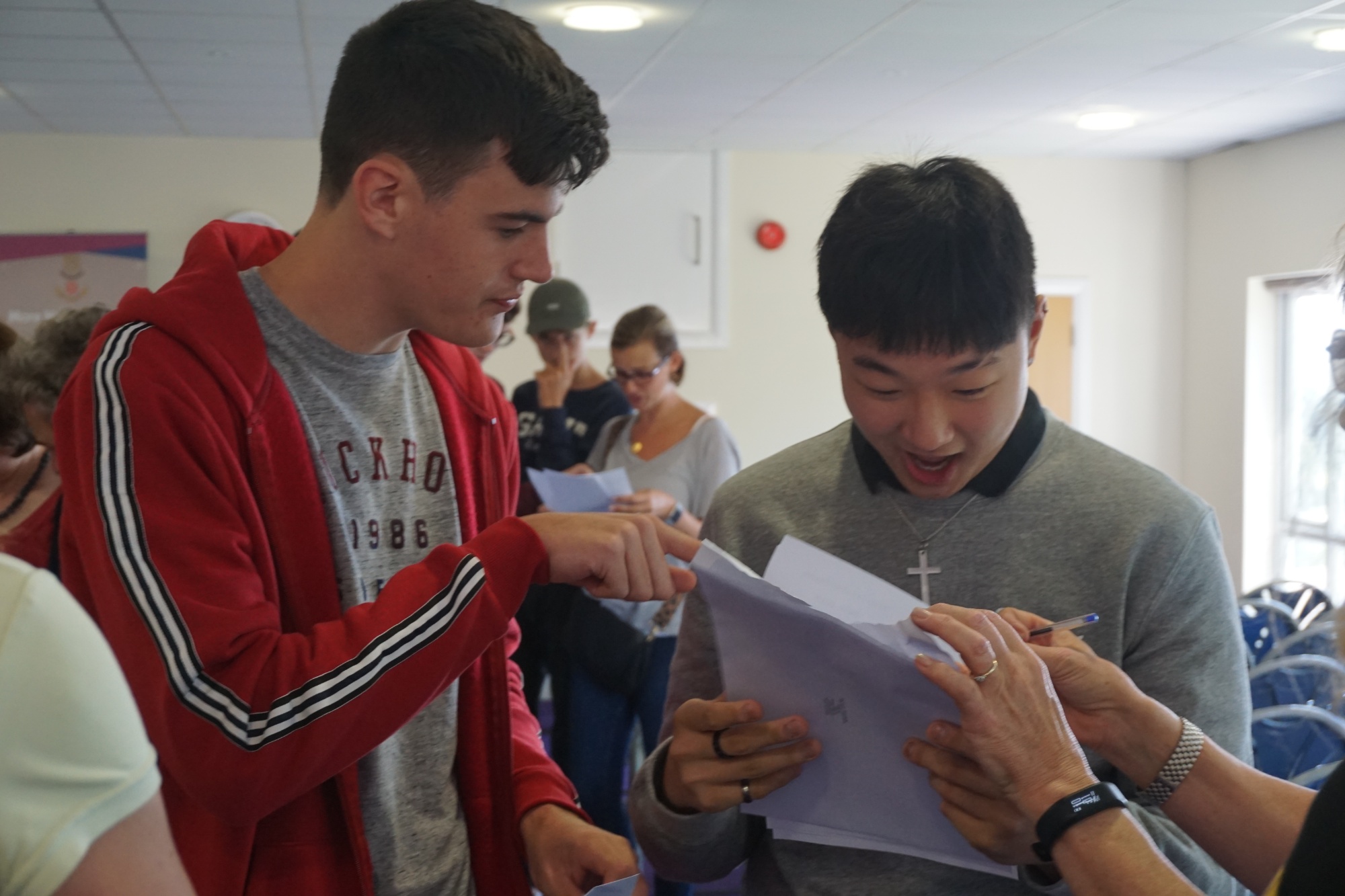 The school is boasting a 100% Level 2 Distinction* to Level 1 pass rate in its GCSE-equivalent BTEC courses, including an 85% Distinction*-Level 2 Pass rate for BTEC qualifications, equivalent to GCSE A*-C or 9-4.