HM On Air Talking GCSE Results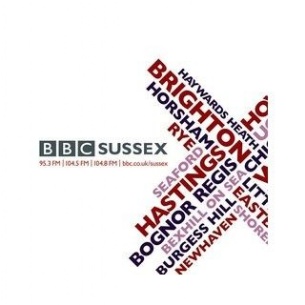 HM takes to the air to discuss pride at results and challenges faced by our pupils.
At 8.40pm on Thursday 22nd August, Mr Hetherington went live on BBC Radio Surrey and Sussex to talk to host Lewis Mason about our pupils' GCSE exam success despite having barriers to learning such as Dyslexia, DLD and associated SEN.
Listen to the full interview here from minute 40 of the show.