Free ebooks from Oxford Owl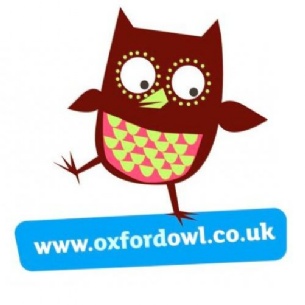 Oxford Owl are offering free access to over 100 ebooks, developed for children aged 3-11 years old.
Help your young child learn to read, and love to read. If you'd like to learn more about how to support your child's reading, visit the Oxford Owl Reading pages.
Not sure where to start? Check which level is right for your child with this simple test from Read with Oxford.
All the Oxford Owl ebooks are tablet-friendly. Just register or log in to start reading.